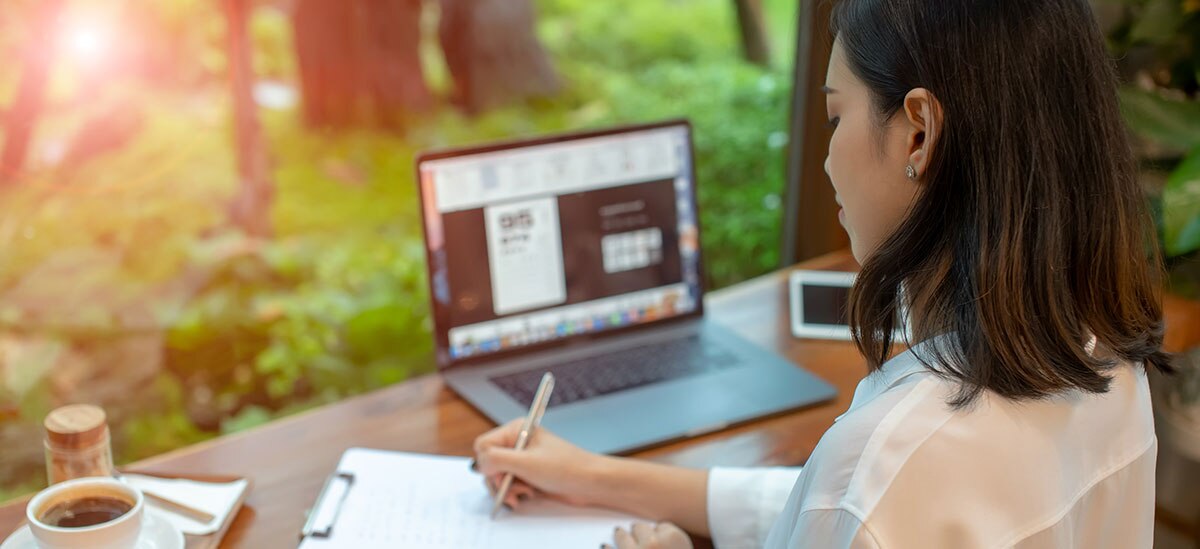 Investors face a multitude of challenges in 2021. Will inflation be a problem? How will new government initiatives affect the market? And will volatility continue?
Below, we list the top 10 themes investors may need to consider in 2021. 
10. Inflation 
Probability of a spike is low, too many deflationary forces still at play (demographics, tech, oil)
9. Cryptocurrencies 
New digital store of value? Will decentralized finance (DeFi) continue its expansion?
8. Monetary and Fiscal Stimulus
 #notoutofthewoodsyet
7. Political Uncertainty 
GA runoffs and a potential Dem sweep? Policy implications of a change in party in power
6. Secular Growth Trends 
Going Digital ("stay-at-home" trade), Sustainability & DEI/ESG
5. Elevated Valuations 
It's all relative, global equities are expensive, even more so for bonds!
4. High Volatility Regime 
Not to be confused with a down market, because volatility cuts both ways
3. Emerging Markets 
Brightest star in the equity asset class universe
2. High Frequency Data 
The consumer is still consuming, but still very much living in a "stay-at-home" world
1. Earnings  
Upside and positive revisions required in 2021 for markets to grind higher
FOR AN IN-DEPTH LOOK
Top 10 Investor Themes for 2021