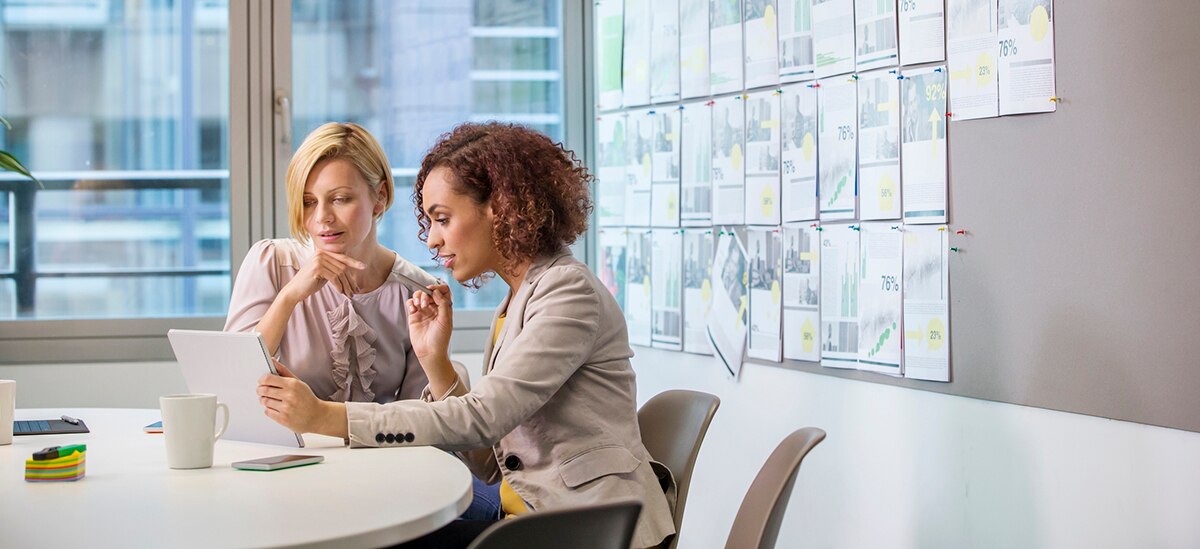 Executive Summary
Today, women control 51% of the total wealth in the United States and historically outlive men by five to six years. This article begins a series that will explore specific goals and challenges faced by women, along with wealth planning methods to bridge them to actionable solutions.

Key Questions Explored

How long of a retirement should I plan for?
Should I factor into my financial planning time spent away from my career due to caring for children or an elderly parent?
How does the gender gap in pay affect my savings?
How will my finances be impacted if my spouse or partner dies before me?
How do I become a more confident investor?
Conclusion
Financial independence lines the path to gender equality. Women can take charge of their financial futures by addressing their unique circumstances and implementing solutions that help them actively manage, grow and steward their wealth.
---
FOR AN IN-DEPTH LOOK
Women & Money: A Path to Gender Equality