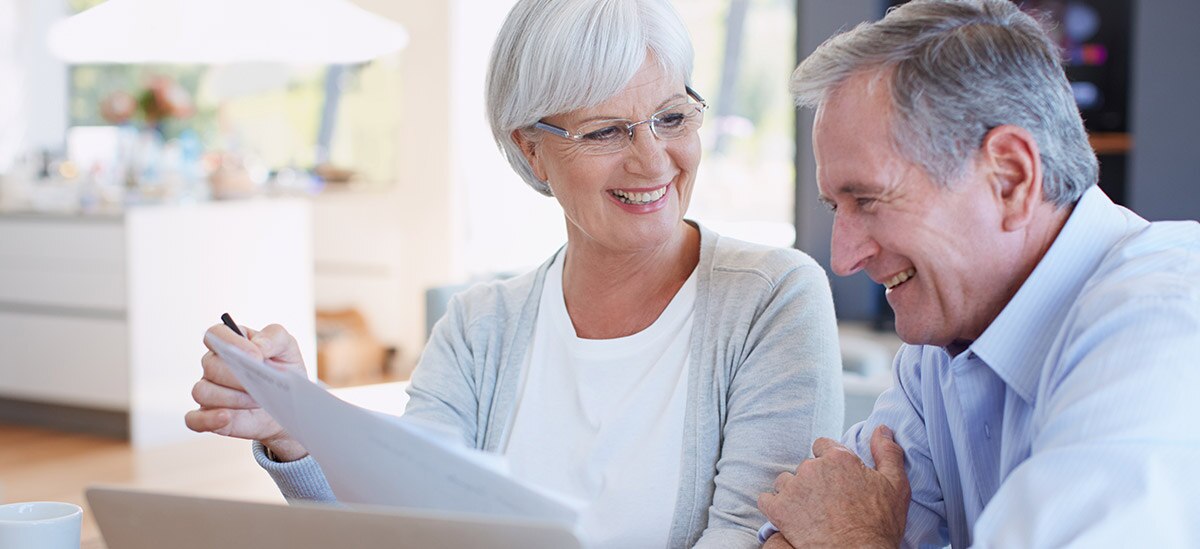 Take time to consider your values, timeframe for charitable giving, objective(s), short- and long-term goals, what role family members may play and family legacy.
The diagrams attached below were designed to help you navigate various charitable giving strategies. Please read the diagram from left to right to identify options to help you achieve your philanthropic vision.
The strategies presented are not mutually exclusive.
Many families use a combination of charitable giving strategies to meet their philanthropic goals. There is no one-size-fits-all approach as all families and situations are unique.
Charitable giving strategies involve legal and tax complexities. Discuss your plans and vision with your financial, legal, and tax advisors who can guide you to determine the options best suited for you and your family.
DOWNLOAD THE GUIDE
Charitable Giving Guide Flow Chart