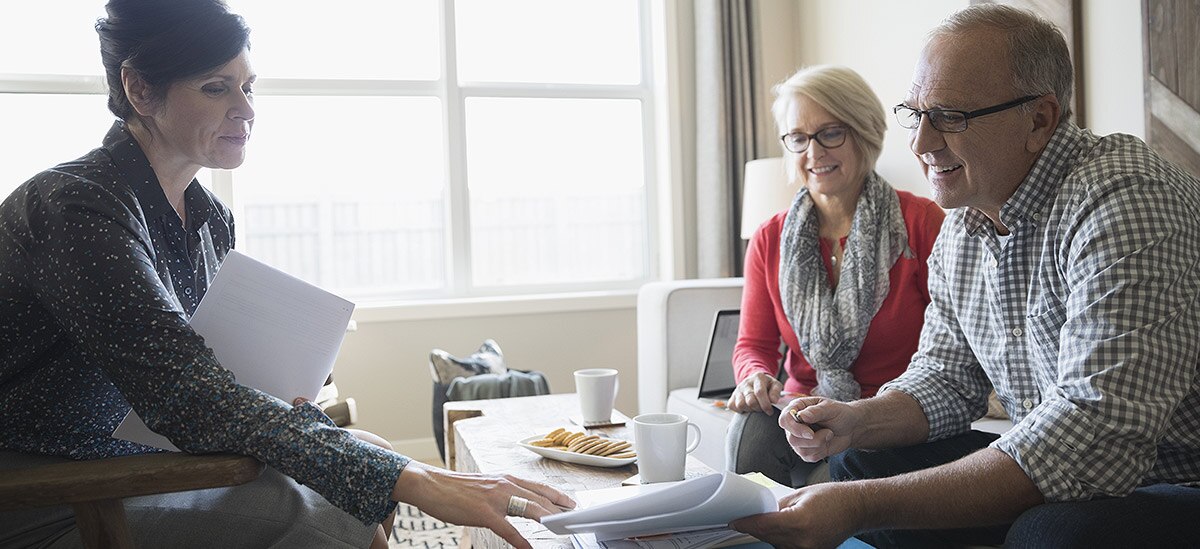 Charitable remainder trusts (CRTs) can provide you with a lifetime income stream while helping to fulfill legacy goals of supporting charitable organizations near and dear to your heart.
Charitable remainder trusts present many opportunities to both the grantor and the charity, but it's important that the trust be structured correctly.
There are two main types: the Charitable Remainder Annuity Trust (CRAT) and Charitable Remainder Unitrust (CRUT).
CRATs
If you are looking for a steady stream of income for a period of years, or perhaps your remaining lifetime, and you also want to support charitable organizations near and dear to your heart, a CRAT might be the solution. When you pass away or when the chosen term has ended, any remaining assets in the trust are distributed to the qualified charitable organizations you named as a beneficiary.
A CRAT is an irrevocable trust. The CRAT receives a gift of assets from you (the "grantor"), who then chooses the annuity rate that the grantee will receive subject to certain rules and limitations. It's important to involve professional advisors when choosing the annuity rate. Generally, the larger the annuity payment you choose, the smaller your potential income tax deduction. Your trustee will help you decide how the distributions will be made.
A main feature of a CRAT is you may be able to receive an income tax deduction in the current tax year for the assets that will pass in the future to the charities you named as beneficiaries.
Another attractive feature is you will not realize capital gains on assets sold inside the CRAT – and the associated taxes you would otherwise have had to pay could potentially be deferred.
Lastly, a married couple can create a CRAT that will only terminate at the death of the second spouse. This may mean a longer life expectancy for the charitable deduction calculation, making it likely that any possible deduction for the remainder interest will be diminished.
CRUTs
Unlike the CRAT, a CRUT pays you a fixed percentage of the market value of the trust as of a specific date each year. If you can tolerate variations in annual payments, it allows for possible inflation protection. If the value of the trust increases over time, so too will your annual payments. However, the reverse is true if the value declines.
Ultimately CRTs pose attractive opportunities, but have their limitations and challenges.
There is a potential to provide relatively stable income, an income deduction and deferral of capital gains, but people must understand they are an irrevocable trust and inflation may diminish the value.
---
FOR AN IN-DEPTH LOOK
Charitable Remainder Trusts