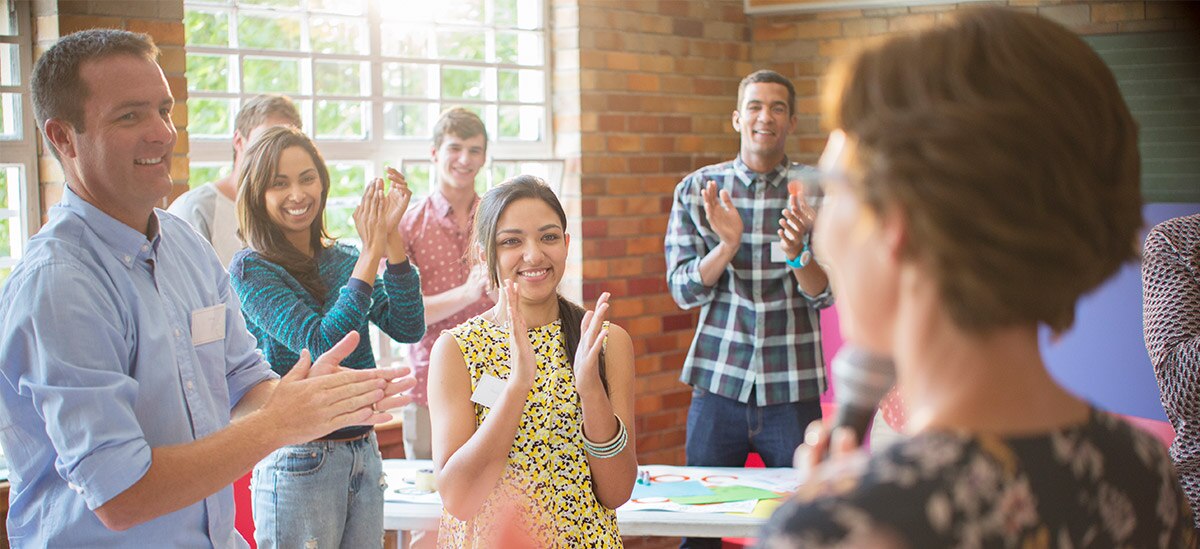 Executive Summary
In the excitement of initiating charitable work, do not overlook the importance of establishing good governance practices.
Having processes and procedures in place for decision making and family participation, and confirming regulatory requirements are met, are essential for your foundation to effectively fulfill its mission.

Key Points
Just as with a family business, family foundations must address both family and business dynamics. Sound governance practices help:
Support continued family engagement—by setting a clear path to cultivate a next generation of leaders.
Reduce the likelihood of family disputes—by setting guidelines for participation and giving voice to all family members in a manner that is acceptable.
Prepare the next generation—for managing their wealth in the future. Younger family members can gain experience with investing, due diligence, and working with each other and advisors.
Enforce compliance with regulations—by providing continuity, objectivity, and transparency. For example, just as with a business, a family foundation should have a strategic plan, annual budget, and an engaged board.
Conclusion
An organized and structured approach is essential to effectively manage your foundation, benefiting both family members and charitable beneficiaries.
Although there is no one-size-fits-all approach to managing your family foundation, there are key governance best practices.
---
FOR AN IN-DEPTH LOOK
Managing Your Foundation as a Business