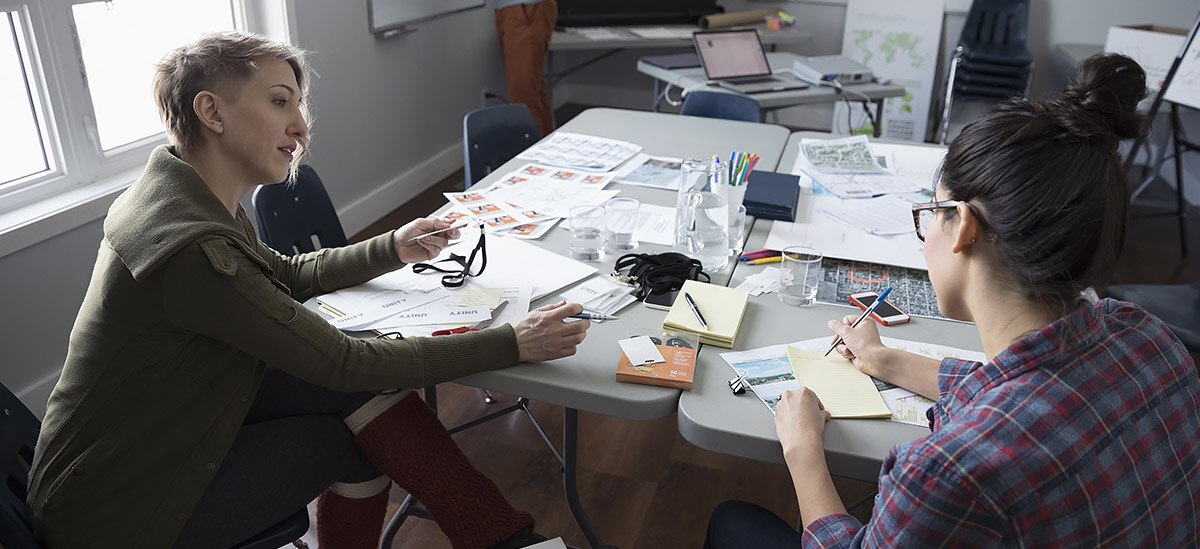 Executive Summary

Tax reform creates a need for nonprofit organizations to carefully review their financial plans to better determine the impact on their organization and how a potential downturn in fundraising can be balanced.

Key Points
Address potential funding challenges – Develop a plan to respond to a potential shortfall. This includes reviewing cash flow, reserves, liquidity needs, and asset allocation.
Analyze the impact – What are the organization's primary sources of funding? Tax reform affects various sources of funding differently. Some donors may have less tax incentive to make charitable gifts, while others may have more.
Engage donors – Personal connections are key. Consider expanding the number and scope of personal connections. As donors more critically scrutinize the organizations they support, nonprofits will need to demonstrate the effectiveness of programs and services and quantify that with data.

Conclusion
Nonprofits need to carefully examine their financial plans to determine the impact of the new tax legislation. Additionally, donor engagement plans should be reviewed and potentially enhanced to allow for maximum personal donor interaction.
---
FOR AN IN-DEPTH LOOK
Responding to Tax Reform: A Non-Profit Action Plan