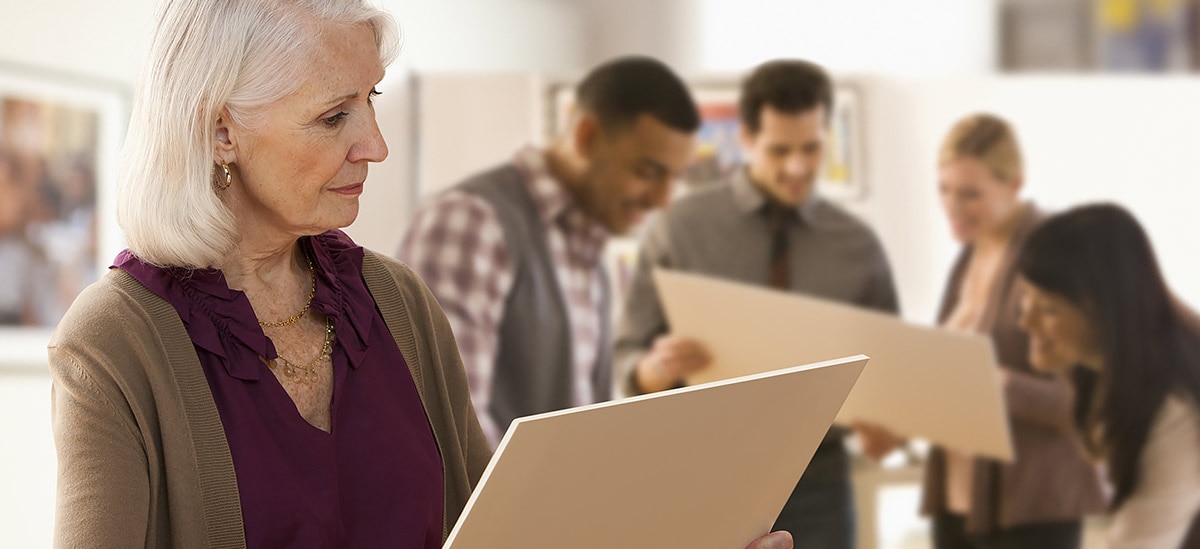 Executive Summary
Your art collection is an asset with both emotional and economic value. Deciding on its future is a personal, complex decision. Understanding planning strategies for your collection can provide peace of mind and help craft a vision for your legacy.
Key Points
There are several strategies to consider for passing on your art collection. Each has advantages, considerations and tax implications. In this article we review the following:
Gifting to heirs
Selling your artwork
Creating a private foundation
Donating to a museum
Benefiting charitable groups
Conclusion
Treasured objects collected over a lifetime often represent an important part of your family's legacy. Understanding your different options for passing on your collection is a first step in preserving your legacy.
---
FOR AN IN-DEPTH LOOK
Artwork and Your Legacy: Stewarding Your Collection