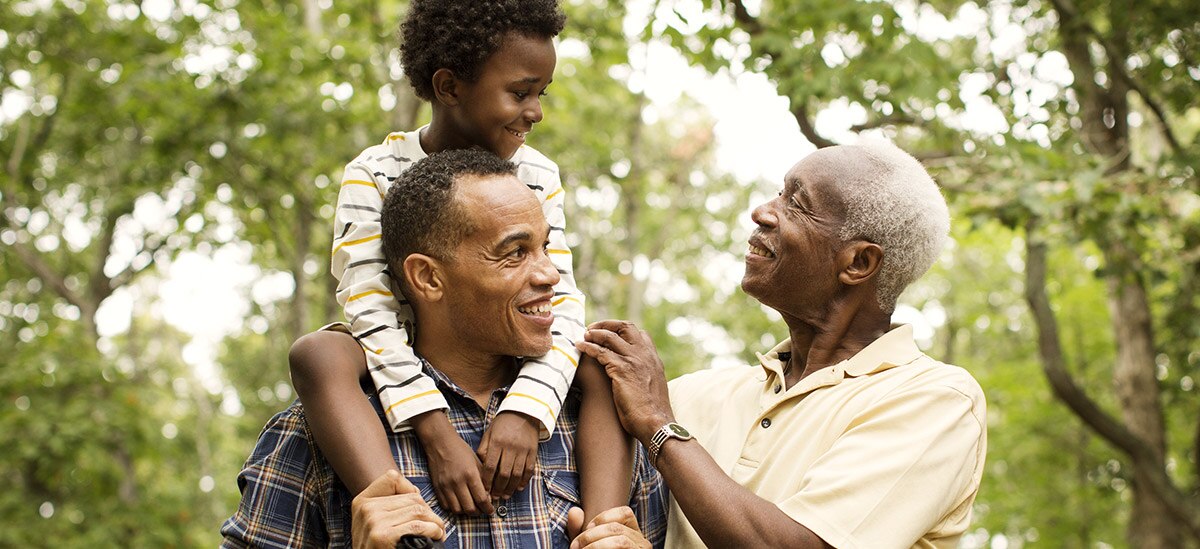 Delaware directed trusts allow for personalization and flexibility in choosing advisors while providing the long-range continuity of a single entity and the stability of a corporate trustee. Families with multigenerational estates often rely on corporate trustees to steward their legacies.
It can become complicated, however, when estates include complex assets and creators of the trusts seek to bring in family members or other trusted advisors.
Families with complex assets, such as family businesses or multistate real estate holdings, as well as those who have portfolios managed by multiple advisors, may find trustees reluctant to administer their trusts. This is because in many states trustees remain liable for the actions of delegated third parties or even named advisors.
Delaware directed trusts can alleviate this issue since the trustees should not be held liable for following the direction of a direction advisor named in the trust, absent willful misconduct. Also, establishing Delaware as the situs of the trust's administration allows those creating the trusts (settlors) to take advantage of Delaware's trust laws.
Settlors can create personalized open architecture with a directed trust. They also can customize the trust provisions so that disparate or closely held assets can be managed by people familiar with them. Direction advisors who are more familiar with the family and its dynamics than the corporate trustee may be named to make distribution decisions. Trust protectors can be named to make decisions regarding other fiduciary activities from time to time and even to make substantive changes to the trust provisions if conditions warrant.
In most other jurisdictions when a trustee delegates any of these duties to a third party, the trustee may retain exposure to potential liability for the actions of the delegated agent. In contrast, Delaware's directed trust statute expressly provides that a directed trustee has no duty to monitor, inquire, or advise the advisors or warn beneficiaries of instances in which the trustee may have exercised its discretion differently from that of the advisors. The statute further provides that absent a directed trustee's willful misconduct, the trustee will not be liable for any loss resulting from acting upon the advisor's directions.[1]
This may also allow a trustee a wider window in which to consider accepting an appointment as trustee. Further, the named advisor may be ale to take action with greater independence than under more typical arrangements. 
There are creative opportunities for a settlor to customize the management of a Delaware directed trust. For example, a settlor may name the corporate trustee to manage all marketable securities in the trust and an investment advisor to oversee closely held businesses. 
Surprising Possibilities
Many settlors want to hold trust assets in accounts at several investment management firms, and/or hold closely held entities, alternative investments, and highly concentrated stock positions. It is common in our experience for families to be able to accomplish all these things in a single trust. Traditionally such preferences have been difficult for trustees to accommodate without a direction statute, but in Delaware these arrangements are commonplace.
Similarly, naming a distribution advisor can be attractive for settlors who want to make sure that someone who knows the beneficiaries is directing distributions. With careful drafting, a direction advisor considering a discretionary distribution may be in a position to consider factors unknown to, or outside of, the scope of those a trustee is willing or capable of considering.
There are creative opportunities for a settlor to customize the management of a Delaware directed trust. For example, a settlor may name the corporate trustee to manage all marketable securities in the trust and an investment advisor to oversee closely held assets within the trust. Advisor roles can also be carried out by named committees if the settlor would like to have several people making investment or distribution decisions.
Care Required
There are some caveats that require careful consideration. Attention to federal and state tax law consequences is important when naming the settlor or a beneficiary as an advisor to the trust. When considering the designation of an advisor to a Delaware trust, the settlor should consult their legal and tax advisors and use caution if the potential advisor is not a Delaware resident. The state of the advisor's residence may potentially assert jurisdiction over the Delaware trust and apply its own state law, with possible adverse tax and nontax consequences.
In the special case of a Delaware asset protection trust (DAPT), when a direction advisor is named who is not a Delaware resident, creditors of the settlor could attempt to assert that Delaware does not have exclusive jurisdiction over the trust.
Rather, the creditor might argue the courts of the state in which the advisor lives also have jurisdiction. As an example in a tax-related context, if there is a California resident advisor named in the trust, California may attempt to assert tax jurisdiction over the trust (known as "nexus") and require the Delaware trust to pay California state income taxes that may not otherwise be payable.[2] Several other states will tax a trust based on the residence of a fiduciary named in the trust.[3]
The legal and tax advisors of the settlor should refer to the laws of each state where a fiduciary is a resident. Where an undesirable nexus is established and another state's laws are applied, it is possible that creditors of an indebted trust beneficiary might compel a trust distribution that would not otherwise be permitted under Delaware law.
In order to gain the benefit of Delaware's laws, there must be a nexus with the state. To establish nexus for a trust, there should be at least one Delaware trustee who has the exclusive authority to carry out most of the trust administration in the state of Delaware. In Lewis v. Hansen,[4] the court recognized that the most important facts in determining which law governs the validity of a trust are:
the intent of the settlor to create a Delaware trust;
the domicile of the trustee; and
the place in which the trust is administered.
Finally, the Delaware directed trust should clearly list all decisions that are to be covered under each direction advisor's authority, how the advisor will communicate with the trustee, and how succession of advisors is determined.
Settlors should always consult with their legal and tax advisors regarding individual situations. It is equally important that clients consult with Delaware legal counsel prior to proceeding with any Delaware planning technique.
When drafted properly, a Delaware directed trust can offer the settlor more opportunity for control, flexibility, and customization to accomplish the family's financial and estate planning goals.