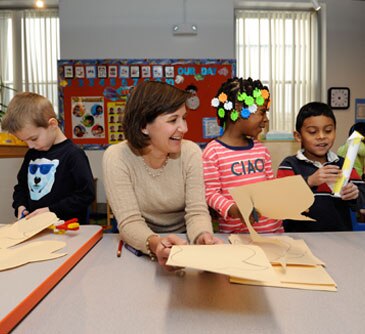 Gran Liderazgo
Con el respaldo de la gerencia ejecutiva de PNC, PNC Grow Up Great y PNC Crezca con Éxito es dirigido por Sally McCrady, Directora de Asuntos Comunitarios y Presidenta de The PNC Foundation. Un grupo corporativo interfuncional que representa a los empleados de una amplia categoría de áreas de personal y empresas de PNC, asiste con estrategias del programa general. En cada mercado, un equipo de Crezca con Éxito ayuda a ejecutar el programa a nivel local.
El Comité Asesor de PNC Crezca con Éxito
PNC ha convocado un Comité Asesor conformado por líderes en el área de educación a temprana edad. El Comité proporciona al programa PNC Crezca con Éxito dirección estratégica y asesoramiento.
Entre sus múltiples funciones, los miembros del comité ofrecen su apoyo a PNC para abogar por la educación a temprana edad, identificar oportunidades de asociaciones estratégicas y realizar un seguimiento del progreso de nuestros esfuerzos.
Miembros del Comité Asesor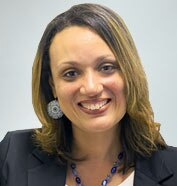 Tonya Allen
Skillman Foundation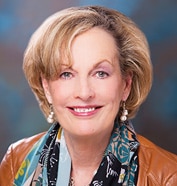 Maureen Barber-Carey, Ed.D.
Barber National Institute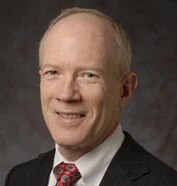 W. Steven Barnett, Ph.D.
National Institute for Early Education Research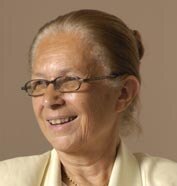 Barbara Bowman, M.A.
Erikson Institute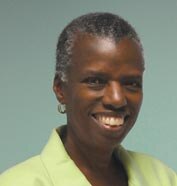 Jerlean E. Daniel, Ph.D.
Early Childhood Consultant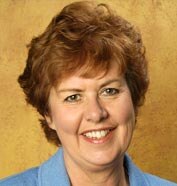 Sharon Darling
National Center for Families Learning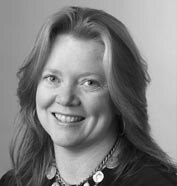 Marcia Egbert
The George Gund Foundation

Michelle Kinder
Momentous Institute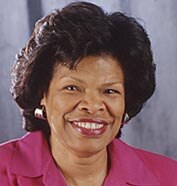 Deforia Lane, Ph.D.
University Hospitals of Cleveland, Seidman Cancer Center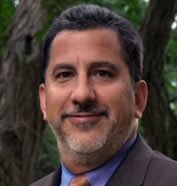 Michael L. López, Ph.D.
Abt Associates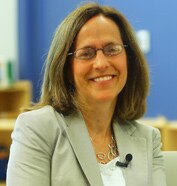 Barbara A. Wasik, Ph.D.
PNC Endowed Chair in Early Childhood Education, Temple University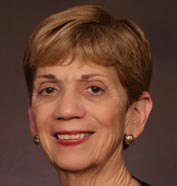 Barbara-Ann Weinstein, Ed.D.
Family Central, Inc.
Miembros Ex-Officio del Comité Asesor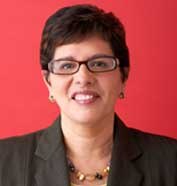 Jeanette Betancourt, Ed.D.
Sesame Workshop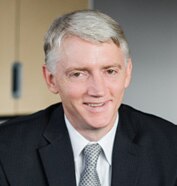 Paul Siefken
Fred Rogers Productions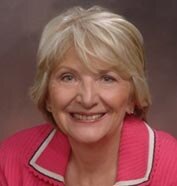 Yasmina S. Vinci
National Head Start Association