« Return to Exploring Lesson Themes
Teacher's Toolkit
Enhance learning in your classroom
Use research-based training and strategies to enrich our lesson plans in
science and the arts.

Download tips for fostering high-quality preschool learning experiences. 
Watch science and arts inquiry-based
teaching in pre-K classrooms. 
TIPS: Building a Foundation for Success
Creating Home School Connections
It's important that teachers and families work together to provide the best possible learning experiences for children.
Download Tips
Supporting Arts & Science Learning
Parents and caregivers play an important role in supporting early science and arts learning in their children.
Download Tips
Training Videos & Instructional Techniques
Science Inquiry Learning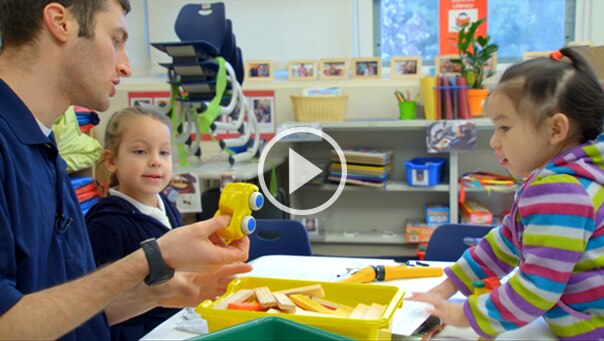 Inquiry Learning Part 1
Using Open-Ended Questions
This video demonstrates how to use open-ended questions to deepen children's understanding of concepts, build their vocabulary and extend their use of oral language.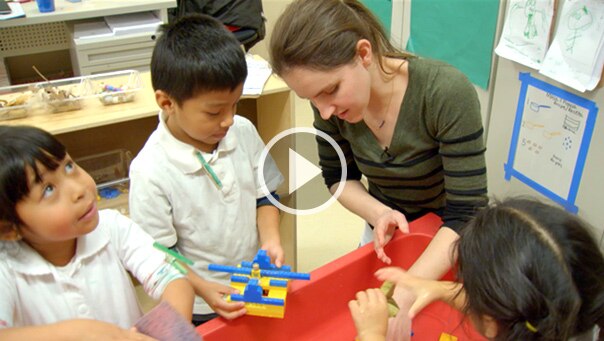 Inquiry Learning Part 2
Using Science Inquiry Learning in Your Classroom
Watch this video to learn about how using inquiry learning techniques encourage engagement when teaching young students about science concepts. This includes using appropriate materials, allowing time for exploration, asking predictive questions, using science-based vocabulary and reflecting on children's understanding.
Inquiry Learning Part 3
Using Wait Time in the Classroom
This video highlights the value of wait time and provides tips for using high-level, probing questions to scaffold children's learning.
Art of Observation
This video illustrates the importance of teaching young students how to look at objects—and then providing ample time for careful observation.