Security & Privacy Center
Information, technology and offerings aimed at protecting
your personal and financial information.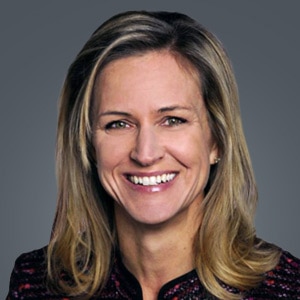 Whether you do your personal or business banking with us – through an ATM, online, on your mobile device or at a branch – keeping the personal and financial information that you entrust to us secure is a priority for PNC.
Deborah Guild,
PNC Chief Security Officer
Contact Us
We stand ready to help guide you every step of the way and get your credit, identity and account information restored as quickly and completely as possible to minimize damages.
Security
Understanding and recognizing fraud is an effective way of helping to prevent it from happening to you. Learn about our tools to detect potential fraud before it's too late.
In the event you become a victim of identity fraud, the sooner you report fraud or identity theft, the faster PNC and the authorities can take steps to assist you.

If you become a victim of identity theft or fraud, we can help you recover some of the costs involved in clearing your name.

Phishing is a fraudulent attempt, usually made through e-mail or phone, including text messaging, to steal your personal information.

Stay informed by setting up alerts and easily monitor your accounts via email or text message.
We have partnered with a leading expert in financial security, Trusteer Rapport, to offer online fraud protection software FREE to our customers.

Learn about how our products, services and account features help to protect you:
Privacy
We protect your privacy. We follow a clear set of guidelines each time we talk with you about your accounts or share your information with others. Find out about our privacy practices:
We are committed to protecting your privacy by treating your financial and personal information responsibly.

We strive to protect your information and provide timely and accurate transactions.

INNOVATION & SECURITY
ATM Alert
These tips can help protect your debit and credit cards from skimmers and shimmers.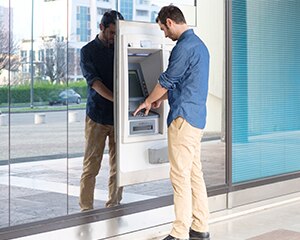 Secure Your Cell Phone Against SMiShing
Be alert for text messages from unknown sources. It could be a scam compromising your personal information.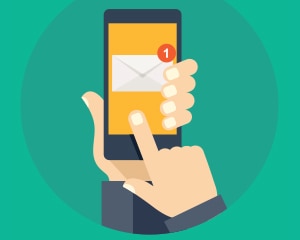 How Safe are P2P Payments?
Person-to-person (P2P) payments are growing in popularity. Keep your money safe when using P2P payments with these tips.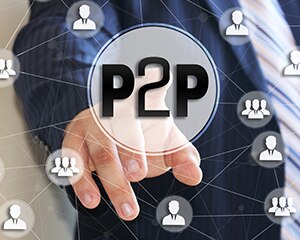 Six Tips for Social Media Security
No one is immune from cyber criminals. Protect your personal information and be more aware of your social media activity with these six tips.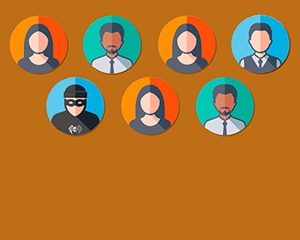 How to Catch a Phish
Safety tips for individuals and small businesses to help recognize and avoid phishing attacks.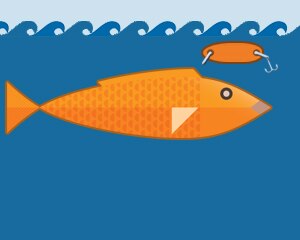 Return to Sender: Be on the Lookout for E-mail Fraud
A former cyber-cop details 8 tricks the crooks try to attack your computer or smartphone.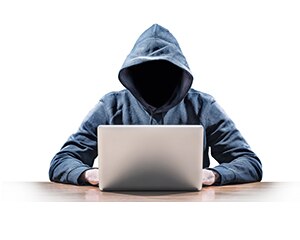 Important Legal Disclosures and Information
Visa is a registered trademark of Visa International Service Association and used under license.

EMV is a registered trademark of EMVCo in the United States and is an unregistered trademark in other countries. FIRST DATA is a registered trademark of the First Data Corporation in the United States and other countries.
Bank deposit products and services provided by PNC Bank. Member FDIC