NEW
Volunteerism
Peg + Cat + Dixon
PNC Bank IndyCar No. 9 car driver, Scott Dixon, visits  pre-K kids at Grow Up Great partner center in Northeast PA.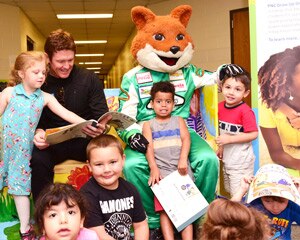 NEW
VOLUNTEERISM
Changing Lives, One Volunteer Hour at a Time
The Mommy & Me program connects moms with other moms and PNC volunteers.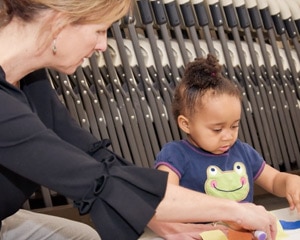 GRANTS
Inspiring Brighter Futures
Through a $5MM initiative with DonorsChoose.org, we help provide pre-K teachers with enhanced classroom resources and experiences to inspire students' love of learning.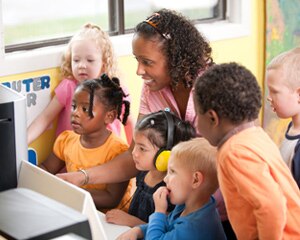 Awareness
Lights! Camera! Learning!
Crew films "a day in the life" in pre-K classrooms for our Lesson Center.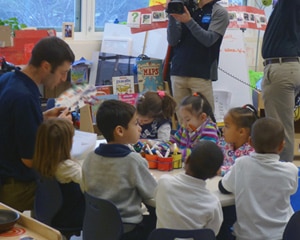 Grants
Exploring the Grow-Up-Great-Outdoors
Nature becomes a classroom through a partnership with a Kentucky park.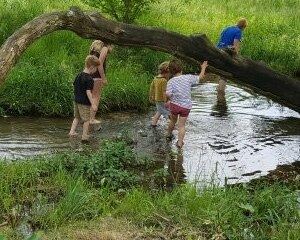 Volunteerism
Tackling a Restoration Project with the Chicago Bears
Saving a sinking playground is a true team effort.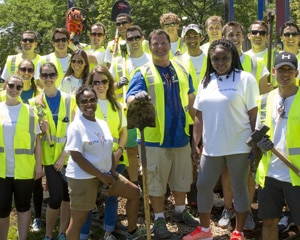 Awareness
PNC Ranks Among 'The 20 Most Generous Companies'
Fortune magazine article highlights the PNC Grow Up Great® program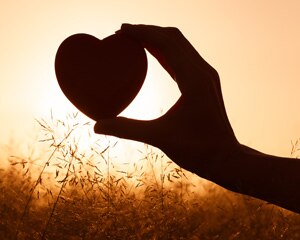 Grants
Building Vocabulary Through Collaboration
Everyday conversations and activities can help develop children's vocabulary.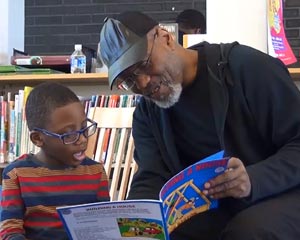 Grants
Gearing Up to Make Learning Fun
The 2015 North American International Auto Show provided a fast and furious learning ground for curious young minds.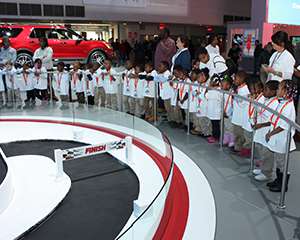 grants
'Science is Everywhere' in Chicago
Science education is undergoing a renaissance – and students and teachers alike are reaping the rewards.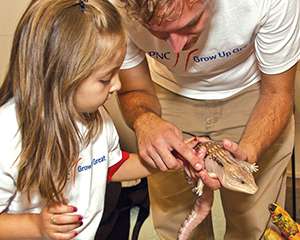 Grants
Applying the 'Green Factor' to Early Childhood Learning Environments
In Pittsburgh, the line between design and education is blurring – with beautiful results.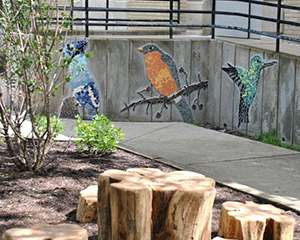 Awareness
See PNC's Efforts to Support Early Education
PNC Grow Up Great works across communities to ensure children have the resources to succeed.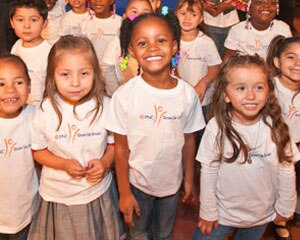 Awareness
Hitting the Road for a Learning Adventure
Kids get to "picture" themselves in grown-up careers – literally – with the Mobile Learning Adventure (MLA).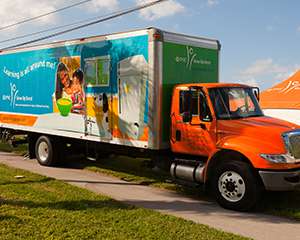 Awareness
Sharing the Mysteries of the Sky and the Wonders of Other Cultures
A mobile planetarium tour introduces kids to science, math – and new cultural connections.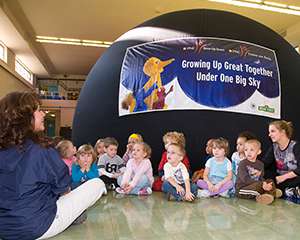 Volunteerism
World's Largest Vocabulary Lesson Has Big Impact on Early Learning
Learning new words can be even more fun when it helps set a new record.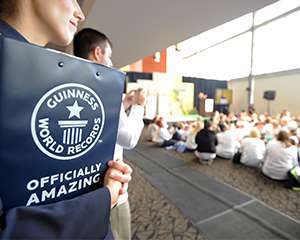 Volunteerism
Bringing the Magic of Grow Up Great to Kalamazoo
A Grow Up Great volunteer shares his talent with local preschoolers.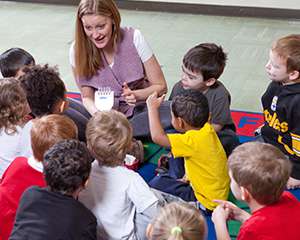 Volunteerism
Puppet Theaters Represent an Act of Caring
PNC leaders set the stage for early childhood financial education with paintbrushes, markers – and puppets.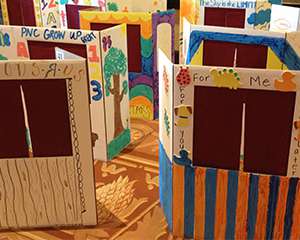 Volunteerism
As Volunteer Program Grows, So Does Its Impact
Volunteer time counts in more ways than one for PNC employees.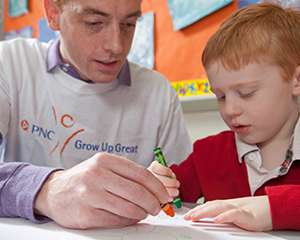 Important Legal Disclosures & Information
"Sesame Street®", "Sesame Workshop®" and associated characters, trademarks, and design elements are owned and licensed by Sesame Workshop. © 2019 Sesame Workshop. All Rights Reserved.