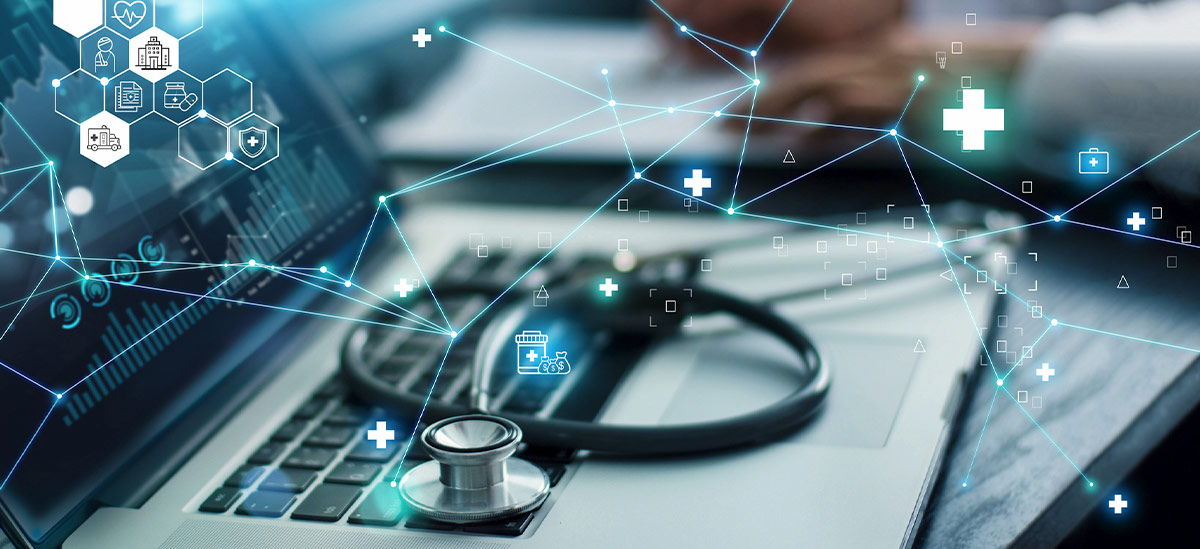 The healthcare industry is notable for its focus on implementing cutting-edge technology to improve outcomes. While often these medical advances take the form of sophisticated machinery or pioneering pharmaceuticals, there is now a new technological innovation available to healthcare providers that comes from a source outside of the healthcare realm: the financial services industry.
PNC Claim Predictor is an artificial intelligence (AI) and machine learning-enabled solution that helps healthcare organizations proactively identify inaccurate or insufficiently populated insurance claims prior to submission for payment. PNC's technology and innovation team developed the solution using proprietary bank technology, but its origins lie squarely in the day-to-day experiences of healthcare providers.
"In conversations with doctors, insurance administrators, health system executives and others in the industry, we kept hearing about the challenges they were facing in successfully submitting insurance claims and how this was leading to lost revenue, extended timelines for receiving payment and the diversion of critical resources," said Doug McKinley, head of Innovation for PNC Treasury Management. "We saw an opportunity to develop something innovative that could help alleviate this pain point and help our healthcare clients run their businesses more efficiently."
Claim rejections have long been a headache for healthcare organizations, with payers rejecting claims for reasons ranging from incompleteness to the absence of required prior authorization for procedures. Denials cost hospitals $407 billion annually[1], making them one of the most talked about challenges facing healthcare today. On average, insurers initially reject $5 million annually in claims per provider[2], resulting in lost or at-risk revenue. Given that reworking rejected claims costs healthcare providers nearly $100 per claim[3], it's hardly surprising that many rejected claims are never resubmitted.
PNC Claim Predictor leverages machine learning technology to review past paid and rejected claims and analyze organizations' claim attributes and associated patterns. Using this analysis, AI technology predicts which new claims are likely to be rejected and lets healthcare organizations know what claim details need to be corrected before submission. The software "learns" the payment criteria of various insurers and adjusts as payers make changes over time.
"As we developed PNC Claim Predictor, we involved our clients each step of the way," said Head of PNC Healthcare Brian Kelly. "They played an integral part in helping us pilot the solution, which resulted in a great initial outcome based on early metrics, as the software has demonstrated an 80% accuracy rate in identifying claims that were likely to be rejected."
According to Kelly, close collaboration with clients to identify and address specific needs is central to PNC's approach to developing innovative technology. "We want to provide nimble, customizable solutions to help our clients more effectively run their businesses, and in order to do that, we need to know where the pain points are. PNC Claim Predictor is a great example of how listening to and involving clients in deploying new technology can yield positive results not only for individual businesses, but also an industry as a whole."
Ready to Help
PNC has solutions to help improve efficiencies, cut costs, and boost revenue while delivering patient-focused care. For more information, reach out to your PNC Relationship Manager, or click here to learn more.