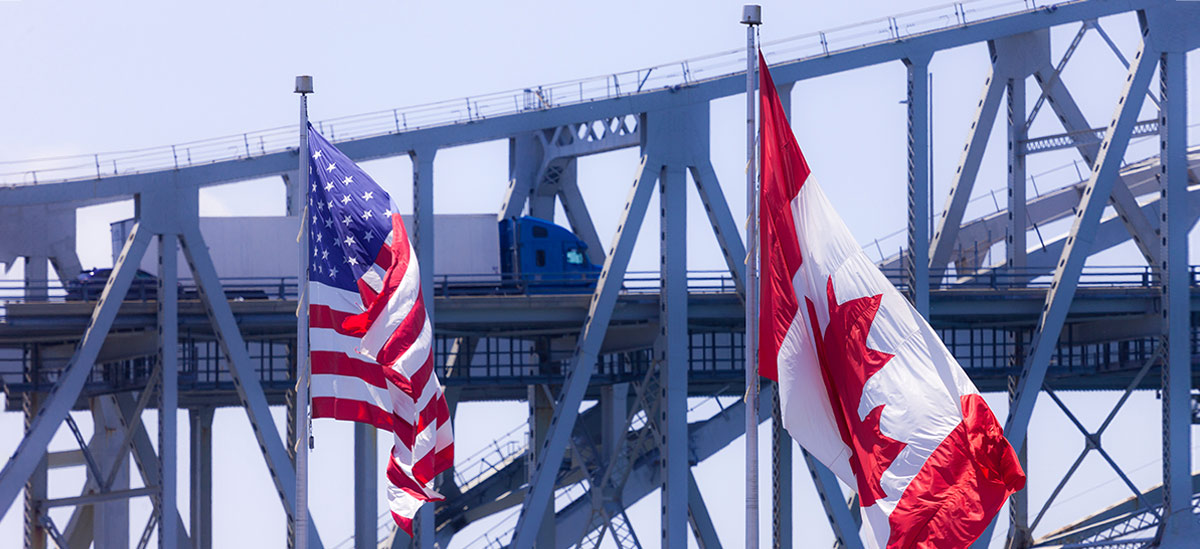 As a private, second-generation family-owned business in a capital-intensive industry, Stanpac has unique credit needs.
Founded in Canada in 1949, Stanpac Inc. is a manufacturer of packaging products for the frozen food and dairy market, and has successfully managed to grow its business over seven decades into one of the leading North American packaging companies. With seven patents in more than 20 countries, the company is recognized as innovative and customer-focused.
PNC Business Credit set out to understand Stanpac's business and cash conversion cycle, proposing higher concentration limits needed for key customers, term loans for machinery, and the amount and timing of credit.
Brent Roszell, VP Finance, notes, "We have the opportunity to meet in-person and virtually with the executives making the credit decisions. We can provide narrative and insight into our business, where it is today, where it's going to be tomorrow, and what debt solution will help us get there.
"For example, PNC has been helpful in supporting a New Jersey acquisition with a creative capital structure that leveraged collateral in the business. By understanding our business model, cash flow profile and synergies, PNC felt comfortable providing significant leverage."
In addition to financing a major acquisition, PNC has provided loans through PNC Equipment Finance that cover 100% of invoice costs of purchased equipment, along with foreign exchange services that include hedging U.S. dollar–generated revenue as the company's reporting currency is in Canadian dollars, and card services that include an attractive rebate program based on dollars spent.
PNC understands what an entrepreneurial, privately-owned company needs to succeed in today's unique market conditions.
— Brent Roszell, VP Finance
"A typical lender may not step out of their comfort zone to support a company like Stanpac, but PNC gets it. Asset-based solutions were the right way for us to grow. In addition, PNC is flexible and quick to respond with nearly daily dialogue. And we have access to senior PNC decision-makers."