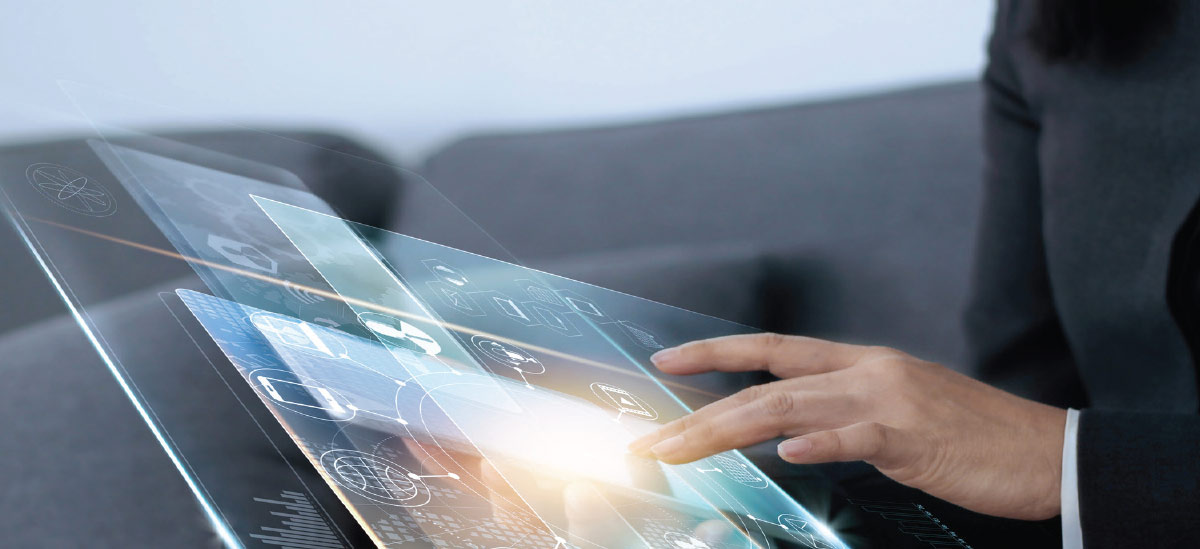 How can faster payments support your objectives of meeting payment deadlines, improving customer satisfaction, reducing costs, and streamlining your internal processes? The first step is to understand emerging payment types and how they may answer your business needs.
Understanding Evolving Faster Payment Methods
Same-day processing of ACH: Same Day ACH was introduced to provide a faster option for eligible ACH items, delivering payments on the current day when, previously, next-day delivery would have been the earliest option. Same Day has been most effective in facilitating payroll files that would have otherwise been late if they could not be delivered using Same Day ACH. 
The Zelle Network®, enables a sender to initiate an electronic payment to consumer payees via email or text message without having to obtain or maintain payee account information. Payments made through Zelle can replace costly check issuance and can deliver the payment to the recipient in real time. 
Real-Time Payments, supported by RTP®, The Clearing House's real-time payments system, enable payers to make an immediate payment at any time – 24/7/365, with real-time confirmation of receipt. The network's capabilities go beyond the transfer of funds; multifaceted messaging capabilities allow for a two-way dialogue between payer and receiver. This innovative and emerging payment method combines around-the-clock payment capability and redefines the digital experience for both business and consumer payments. 
Accessing the Alternatives 
 
| | | | |
| --- | --- | --- | --- |
| Desired Attribute | Same Day ACH  | ePayments | RTP |
| Consumer Payees | ✔ | ✔ | ✔ |
| Corporate Payees | ✔ |   | ✔ |
| Debit | ✔ |   |   |
| Credit | ✔ | ✔ | ✔ |
| Funds Availability | Same Day | Expedited | 24/7/365 |
| Immediate Payment Confirmation |   | ✔ | ✔ |
| Payment Finality |   |   | ✔ |
| Extended Remittance Information | ✔ |   | ✔ |
| Communication and Collaboration Throughout |   |   | ✔ |
| Payee Banking Information Not Required |   | ✔ |   |

Determining How Faster Payments Can Apply to Your Business
How will you respond to evolving customer and supplier preferences for faster payments coupled with a robust digital experience?
How will you recognize, process and reconcile inbound payments in an increasing 24/7 environment?
How will you utilize new payment types?
Adopting emerging payment methods extends beyond financial management. It's important to engage all internal stakeholders and understand what resources are needed to incorporate new payment capabilities. For example, what support will you need from your technology team? 
Keep in mind that the new payment methods are not mutually exclusive and may complement your existing processes in multiple ways. 
Real-Time Payments combine around-the-clock payment capability and redefine the digital experience for both business and consumer payments. 
Ready to Help
At PNC, we combine a wider range of financial resources with a deeper understanding of your business to help you achieve your goals. To learn how we can bring ideas, insight and solutions to you, please contact your relationship manager.