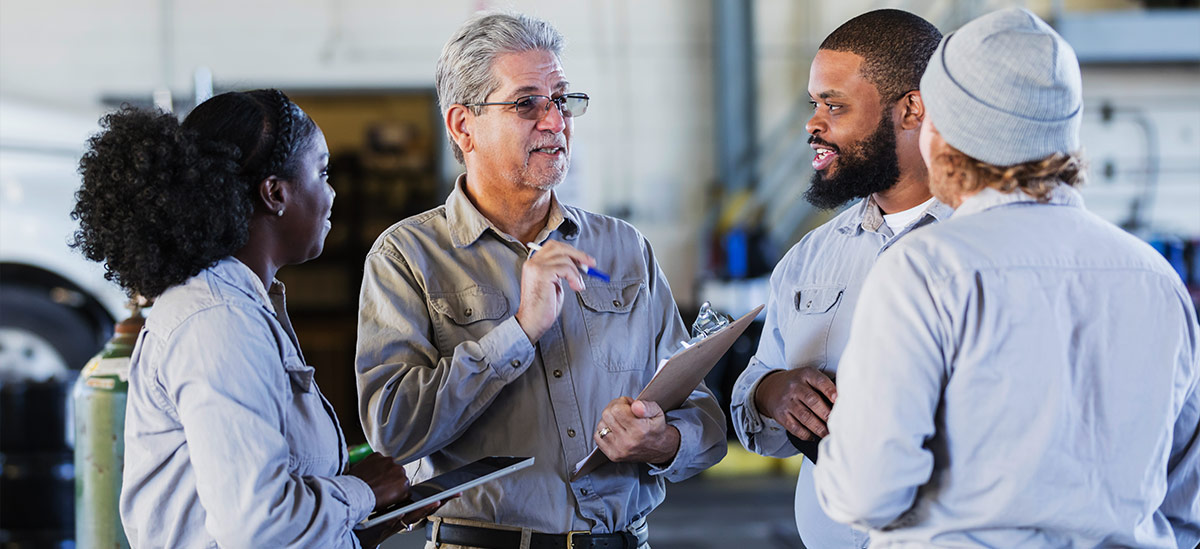 Asset-based lending (ABL), which refers to business loans secured by assets such as inventory, accounts receivable and other balance-sheet assets, can help with short- and long-term capital needs. It offers companies strategic support with their plans for growth, plus mergers, acquisitions, and general refinancing.
Rapidly growing companies looking for significant investment often turn toward ABL, as do those with a strong asset base. It also appeals to organizations that are managing transactions, such as a buy-out or where restructuring requires leverage in the business. M&A activity, management buyouts or buy-ins, as well as share buy backs, also may benefit from an ABL structure. 
Often, when a middle-market firm or one backed by private equity goes through a major restructure, its ability to generate income and maintain operating costs requires changes. For companies experiencing growth or transformation, ABL can provide greater access to working capital.
ABL is often used by companies that are operating in volatile environments. This might include those trading in commodity markets where prices fluctuate or where seasonal variations require increased funding for certain seasons. Borrowers benefit from the fact that loans do not relate solely to cash flow.
Most companies will be able to access a larger amount of funding with ABL since the value of their asset base exceeds their history of cash flow performance. Accounts receivable are one of the most common elements of an ABL facility. These assets can be monetized to improve cash flows and lessen the burden of the receivables cycle. Upon developing a deeper knowledge of a company's business, an ABL lender leveraging receivables can create greater access to capital by including types of receivables that are unique to its operations.
Finally, ABL doesn't need to stand on its own. It can be paired with second lien, mezzanine, term lending and stretch cash flow to further maximize access to capital. A company that already has these facilities in addition to ABL can create a customized capital structure for growth. As your company seeks flexible capital to drive growth, ABL might represent a compelling alternative.
Is Asset-Based Lending the Financing Solution for You?
Explore if asset-based lending is the best option for you by contacting a PNC Business Credit sales professional or by visiting www.pnc.com/donedeal.