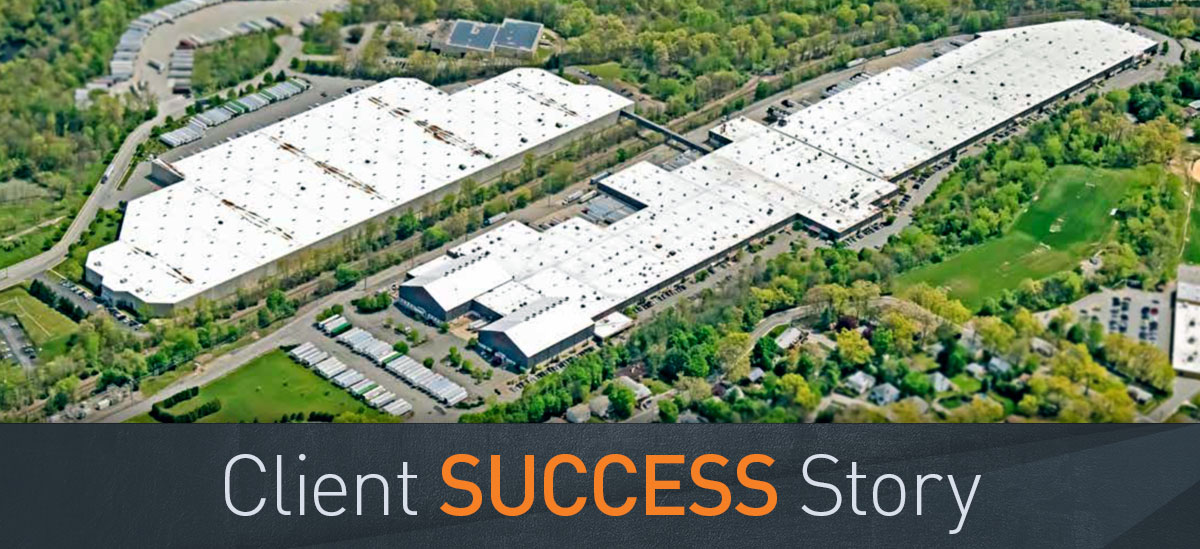 Through its Permanent Loan Program, PNC Real Estate closed $54 million in fixed rate financing in 19 days for an acquisition deal with a new sponsor headquartered in Toronto, Canada. The client was concurrently transferring its treasury management services to PNC.
Wharton planned to purchase a two-building 1,501,432 square foot multi-tenant warehouse/industrial property located in Wharton, New Jersey, from the entity that had acquired it nearly a decade before.
The property is fully occupied, with access to an outstanding interstate transportation network, along with water and power requirements for the four long-term tenants.
The PNC team, including the loan closer, underwriter and attorneys, worked nights and weekends and through a holiday to close the complex deal in 19 days. Midland Loan Services, a PNC Real Estate business, delivered the required lockbox in one day. The sponsor also utilized PNC's deposit and treasury management platforms in addition to other services.
In discussing the deal, the client praised PNC's teamwork and tenacity.
"Not only was the deal itself complex, but we also had a hard deadline to meet in order to acquire the property. It was our first transaction with PNC, and the cross-border aspect could have been an additional speed bump, but PNC came through in every way. After seeing this team's dedication to getting the deal done, we're looking forward to continuing to work with PNC."