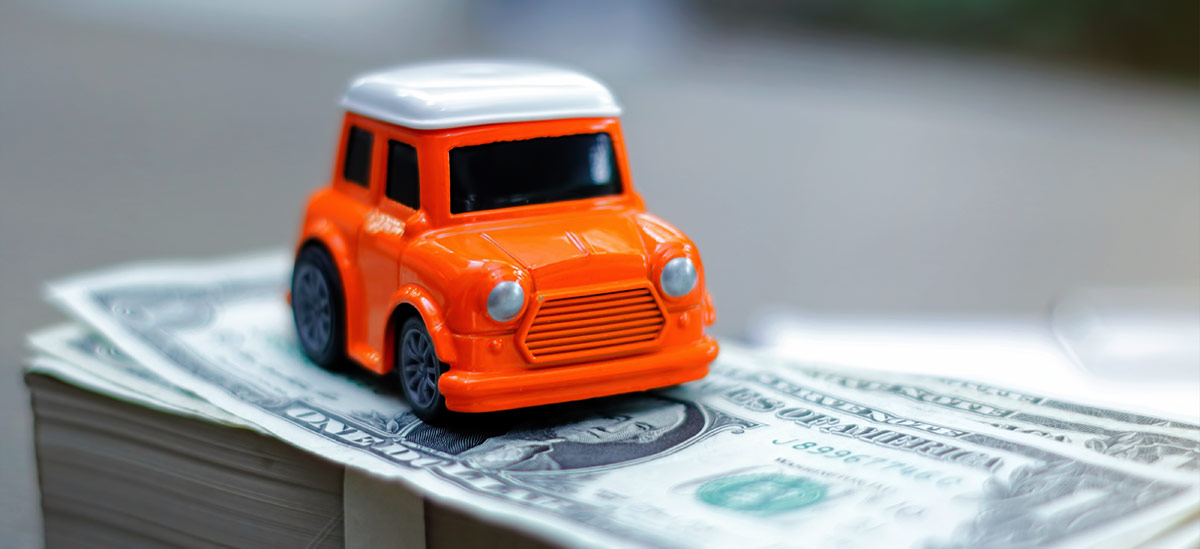 Average prices of new vehicles are rising.[1] At the same time, list prices for used cars are increasing.[2] So are interest rates.[3]
In addition, PNC's Jeff Turley, Head of Auto Lending, suggests that tight supply will continue to drive higher prices. "While the supply of domestically manufactured vehicles is improving, imports may be harder to find, and the shortage of used cars is expected to continue," he says. "As a result of higher costs and short supply, many buyers are facing up to $1000 in monthly payments for their ideal vehicle.
"Longer-term loans be a solution for some buyers," he adds, "In fact, today, we're seeing more than one-third of buyers opt for a 72- to 84-month loan."[4]
Let's Look at the Potential Pros and Cons
Taking out a longer-term loan can help you get the right wheels, whether you require a larger vehicle for a growing family, want more amenities in your ride or need a bigger truck for your business. But there can be downsides.
Positives of longer-term loans in today's market:

• As vehicles are lasting much longer with fewer needed repairs,[5] the vehicle you finance over the longer term may better hold its value, keeping you slightly ahead of the depreciation curve;
• Used cars remain in short supply,[6] so your trade-in might be worth more than you think, lowering the total amount you need to borrow; and

• Monthly payments on a longer-term loan will be smaller, so you can dedicate your cash flow to other needs.
On the other hand:
• You will pay more interest over time;

• Lenders may be reluctant to offer extended terms on older used vehicles;

• The vehicle warranty may expire before the loan is paid off;

• The vehicle could become worth less than you owe (aka "upside down"); and
• There's less likely to be a period of time when you make no payments before you purchase your next vehicle.
Turley concludes, "Vehicles are lasting much longer today, and they hold their value. A longer-term auto loan can help you afford the car or truck you need and the features you want while keeping your monthly payments within budget."
When you are making a decision about what length of term meets your needs you should always consider any other potential impacts on your budget and financial goals.
Help in Making The Right Choice
A lot goes into making the right decision about your vehicle loan, but it's easy to check current  interest rates and terms, search for vehicles and compare prices and apply for a new loan or refinance your vehicle in just one place.  
---
Learn more about vehicle finance options and calculate your monthly payments here.