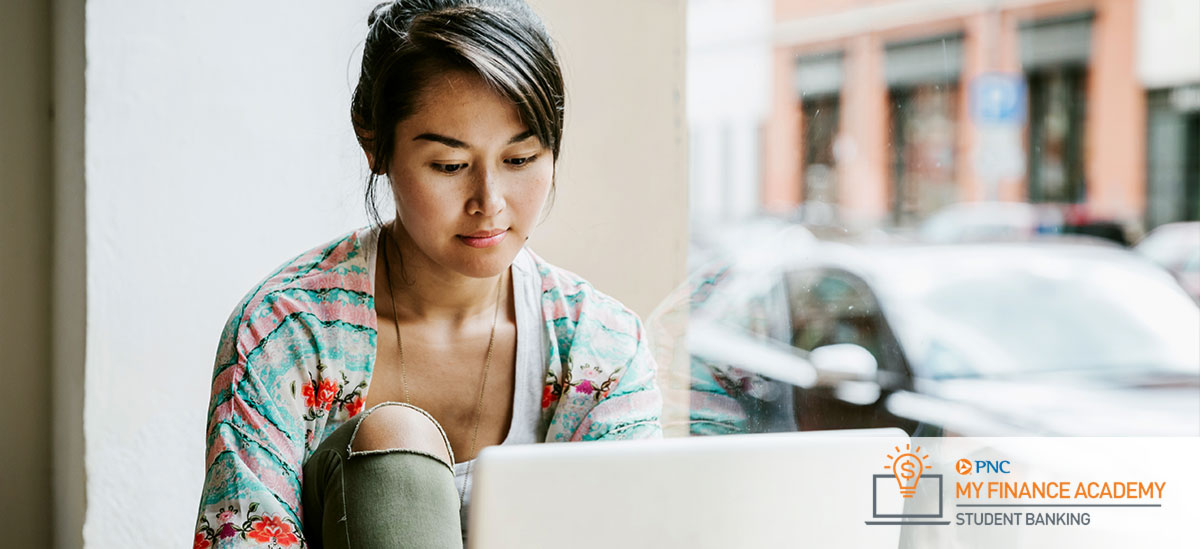 Creative money-making opportunities
Obviously, the more money you have, the further it'll go. Don't limit yourself to the traditional on- or off-campus part-time job. Also look for short-term and one-time opportunities. Find out, for example, if your college's psychology department pays students to participate in research studies, or if you can make some extra cash working at a special event.
Transportation: Walk, ride your bike or take advantage of the campus bus service to avoid the costs of parking permits or fees, gas, and wear and tear on your car.
Phone: Could you live with a little less data? Research your phone plan to see if a less expensive one might be enough.
Course materials: From used and rental textbooks to e-books and custom course packs, universities offer students more alternatives to buying expensive new textbooks than ever before. Check with your professors to see what materials are necessary (and if buying an older, less expensive edition is acceptable), and then shop the campus bookstore, library and online bookstores to get the best price. If you won't be using the materials you buy once you've completed the class, sell them online or at your campus store.
Student discounts: Movie theaters, museums and other entertainment venues and businesses often offer a student discount. Keep your student ID with you at all times, and remember to ask about potential discounts. Also watch for on-campus freebies: events, activities, meals and services.
Food: Consider grocery shopping and preparing at least some of your own meals rather than always eating on campus or at restaurants. You can save a lot by learning how to cook! Split the grocery bill and take turns preparing meals with your roommates. At the store, sign up for a rewards card, buy sale items and store brands and use coupons when you can. (Never shop hungry: You'll be more likely to overspend.)
Off-campus living: Where permitted by your university, look into renting an apartment or house. You can generally save by living off-campus when you split costs with friends. Need furniture? Consider thrift-store shopping. And once settled in, watch utilities like heat and air conditioning. Fans and sweaters can help you save!
Personal finances: Make sure you pay your rent, and any other bills you might have, on time to avoid late fees. 
To learn more, visit pnc.com/myfinanceacademy.