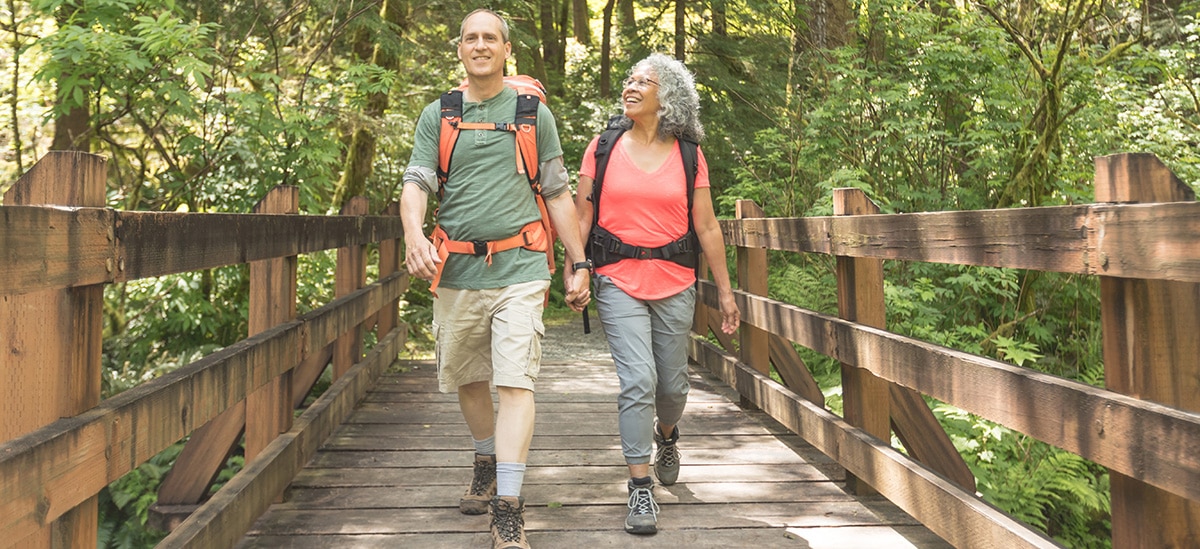 It's the day you've been dreaming of for decades: the start of your retirement. Your professional career is drawing to a close, and you will have the opportunity to spend your days indulging your hobbies, doting on your family and reaping the rewards of your hard work and sacrifices.
In between retirement parties and daydreams about the next phase of your life, it's important to begin planning to ensure you are able to make the most of your retirement.
The transition to retirement can be exciting, but there are key topics to think about so you can make your retirement plans a reality.
The checklist below contains important steps to tackle during your pre-retiree years.
1. Set your goals. 
A successful retirement doesn't come without goal-setting.
You might set an intention to maintain your current lifestyle throughout retirement or to provide for family members. Regardless of what your goals are, establish them at the outset of your retirement planning and then prioritize them by importance.
2. Determine your spending. 
Consider the broad range of costs you'll need to plan for in retirement. Your advisor can help you estimate costs for things like medical expenses, housing and transportation costs.
3. Know where you stand. 
Determine where your income will come from. Sources may include Social Security benefits, individual retirement accounts, and employer-sponsored defined contribution and defined benefit plans. 
4. Create a budget.
Once you determine how much you need and compare it to how much you will have, it is critical to create a reasonable budget. Together, you and your advisor can plan realistic future budgets.
5. Draft a withdrawal plan. 
How you withdraw money from various sources can affect what you ultimately take home. By working with an advisor, you can look at different scenarios to help you choose what is best for your unique needs.
6. Make your social security decision. 
You will need to decide when to start taking Social Security.
Considerations include how much you will receive and whether your spouse will rely on your Social Security benefits during your lifetime or if you predecease him or her.
7. Make your healthcare/Medicare decisions. 
If you leave the workforce before being eligible for Medicare, you will need to determine how you will pay for health care.
8. Examine your potential long-term care needs.
According to the U.S. Department of Health and Human Services, 70 percent of people age 65 and older can expect to use some form of long-term care during their lives.
What will you rely on in retirement? Your family? Long-term care insurance? Regardless of the source, you'll need to establish that as early as possible.
---
FOR AN IN-DEPTH LOOK