« Return to Exploring Lesson Themes
Outdoor Classroom
From flowers to wind and even planting a garden, children will learn about and interact with the outdoor world around them.
Arts, Science
What's Outside?
Children will observe nature and draw pictures of what they see.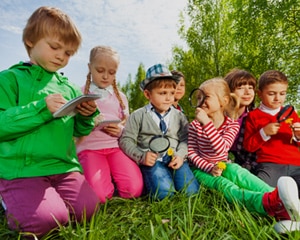 Science
Mud Kitchen
Children will experiment mixing dirt with different amounts of water.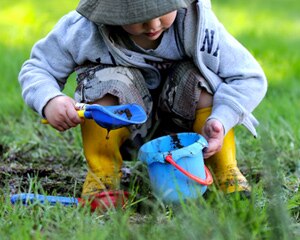 Science
Wondering About the Wind
Children will experiment with the wind's effect on objects.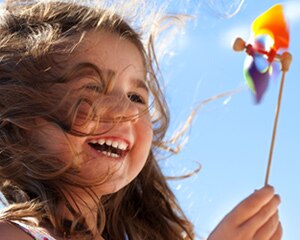 Arts, Science
Nature Bracelets
Children will collect and investigate materials found in nature.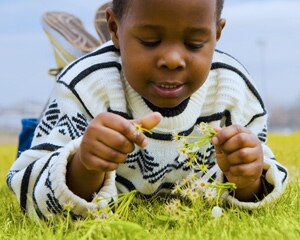 Science
Plant a Garden
Children will learn that living things need air, food, and water.