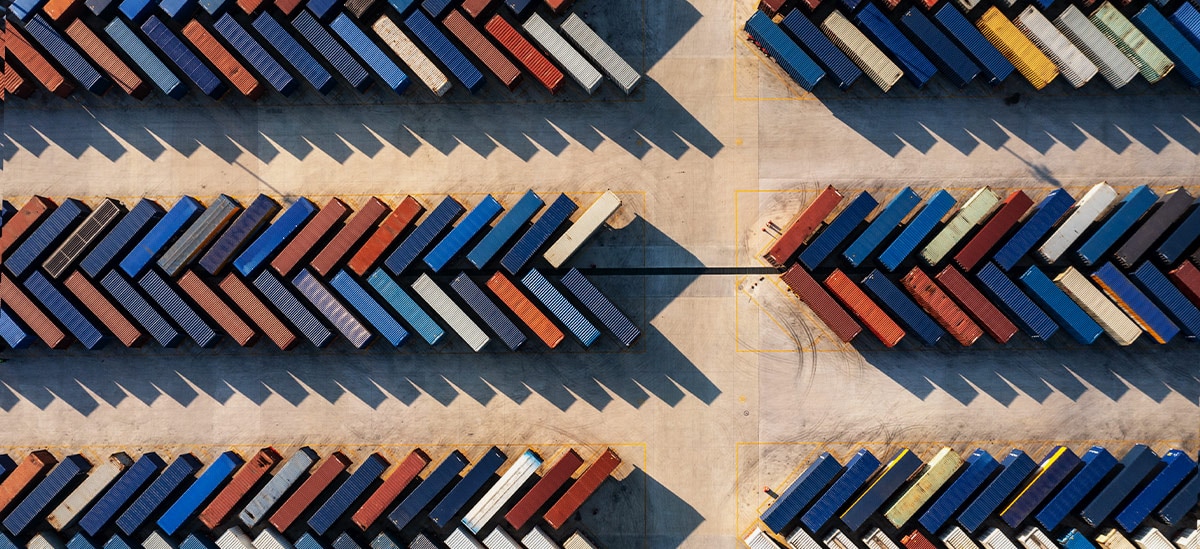 Company Name:  Evans Transportation Services, Inc.
Company Type: Third-Party Logistics (3PL)/Transportation Management Company
Financing Amount: $45,000,000
Financing Type: Revolving Line of Credit & Treasury Management Services 
Founded in 1985, Evans Transportation Services, Inc. has earned the title of "Wisconsin's 3PL"[1] by providing custom, data-driven solutions to customers' shipping challenges. While serving the automotive, chemical & plastics, energy, food & beverage, healthcare and manufacturing industries, Evans prides itself on providing the high-touch "EX" — or Evans Experience — to every one of their customers. Using proprietary systems and its technology portal, Evans offers various transportation modes: air, rail, LTL, TL, Open Equipment, Expedite and Project Logistics. 
Need
When the capabilities of its local bank no longer met the company's needs, Evans Transportation Services (Evans) was seeking a new financial partner to refinance its asset-based credit facility. A growing enterprise, Evans sought a collaborative partnership that would support its future growth and business transformation. 
Solution
Business Credit provided Evans with an asset-based credit facility to refinance its existing facility, as well as a full suite of treasury management products and services designed to enhance the company's liquidity.
Evans was seeking a financial partner that could support its growth as the company continued to scale, and company management recognized that PNC had the balance sheet and products and services to meet Evans' current and future financial needs. The company identified that the depth of PNC's experience — both geographically and across a wide range of industries — and its resulting vast network of companies and C-suite executives could help facilitate Evans' business growth and transformation, representing a valuable partnership.
Results
Evans Transportation Services now is equipped with a larger asset-based credit facility designed to provide the company with the flexibility and liquidity it requires to help drive its current and future growth, as well as the treasury management services to support and help promote that growth. Access to the complete suite of PNC financial products and services along with collaboration with PNC's industry-leading experienced professionals will help drive the future growth of the company and position Evans for continued success in the 3PL industry.
When it comes to selecting a financial partner, it's about more than just financial solidity. There has to be a deeper understanding and connection between business philosophies. That's what we found with PNC Bank — a strategic financial advisor that understands and wants the same things we want for our customers.
— Jason Mansur, President,  Evans Transportation Services, Inc. 
View full case study here
Client Success Story - Evans Transportation Services, Inc.