Client Success Stories
Learn how our clients work with us to deploy capital to expand operations, mitigate risk, increase fraud prevention and drive domestic and international business results.
What are you interested in?
Editor's Picks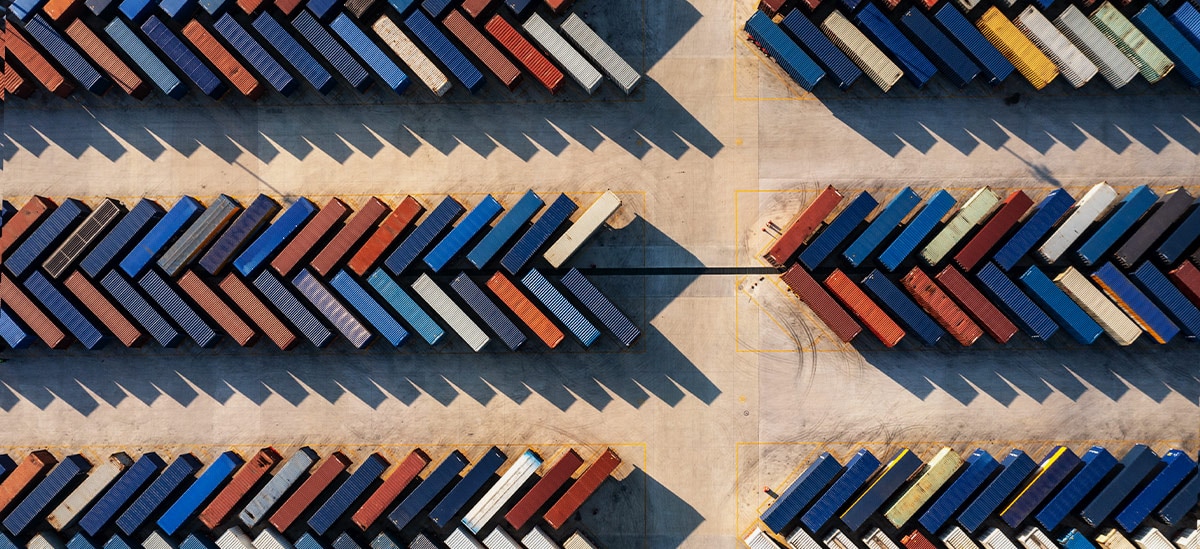 National logistics company builds new relationship with PNC to support business growth and transformation.
2 min read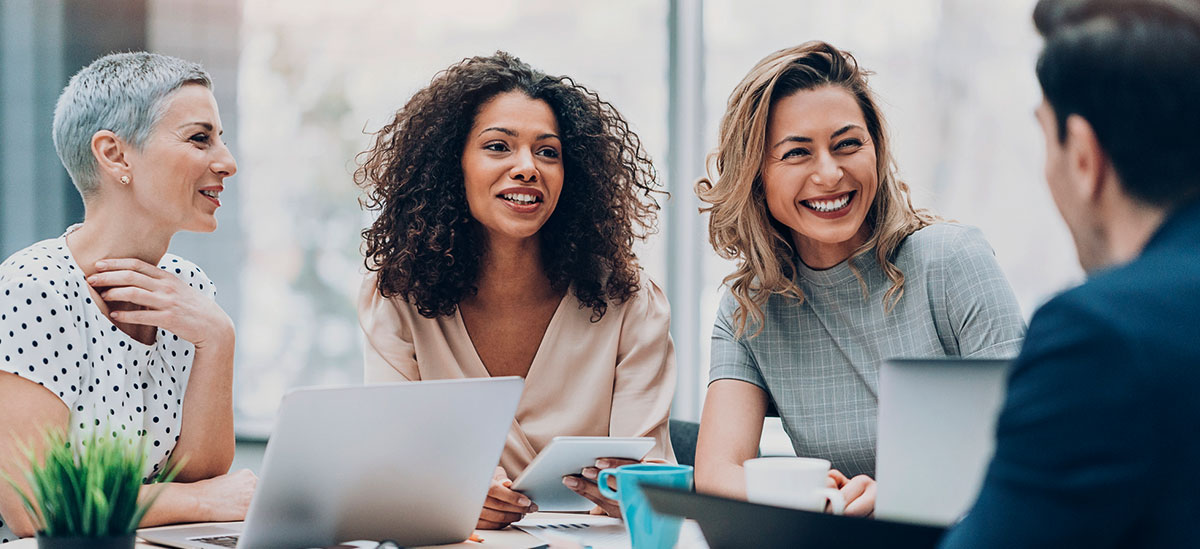 Rainbow Tree Company needed a banking partner that could help it grow from 10% ESOP to 100% ESOP with favorable terms & support future acquisitions.
3 min read
More in Client Success Stories