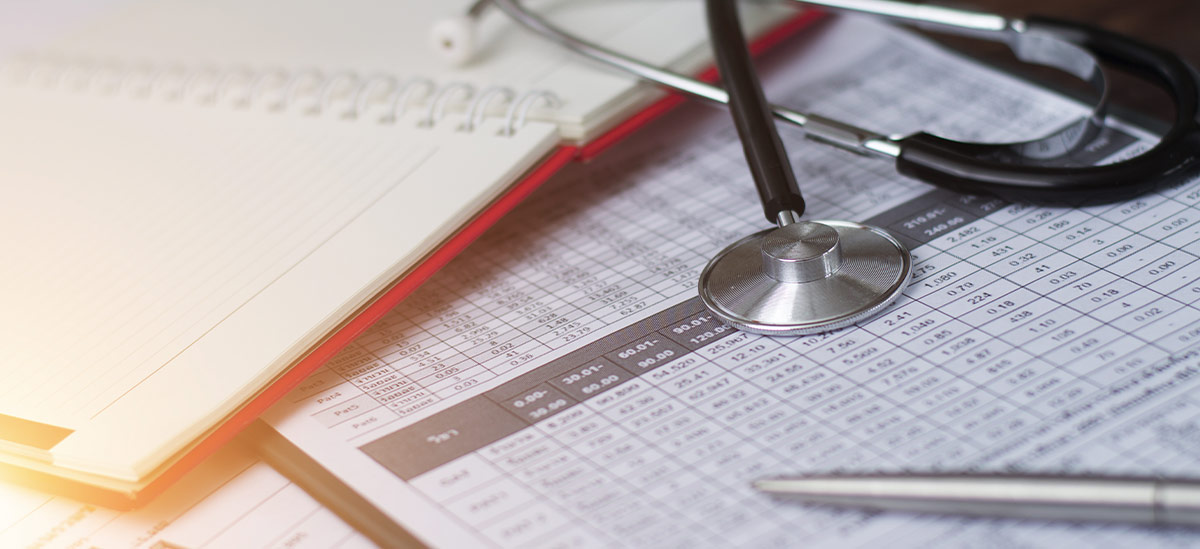 The ASU Group (ASU) is an employee-owned claims management and insurance services company based out of Okemos, Michigan.

Need
ASU inherited a claim payment vendor via an acquisition in 2018. The vendor's system was adequate but didn't encourage providers to shift from paper-based payments. In addition, the vendor still required ASU to manage some payment-related tasks, including stressful 1099 reporting. Furthermore, the system lacked the flexibility to meet the diverse needs of ASU's providers, many of whom now preferred electronic payments. Because of these shortcomings, ASU did not feel compelled to change their existing lines of business to that payment vendor and continued their manual processes.
ASU was introduced to PNC during the COVID pandemic and developed a trusted relationship throughout that period of uncertainty. ASU leaders said they valued the open lines of communication that helped make the prospect of working with PNC attractive. The next step was to expand their relationship with a solution that would transform their paper claim payments and remittances processes.
Solution
The PNC team recommended Claim Payments & Remittances (CPR), a single solution for disbursing all claim payments and remittances to providers. Clients can send PNC their payment file, and PNC will deliver payments by EFT, virtual credit card, electronic check or paper check, based on how each provider wants to receive them, along with the associated remittance information. In addition to administering provider preferences, CPR also manages provider support, exception handling and 1099 reporting, allowing clients to focus more on their core business. PNC ran an analysis to project which providers would likely adopt electronic claim payments, which helped to quantify the potential for ASU to lower costs associated with paper-based payments. The findings indicated electronic adoption to be about 10% higher than they were realizing with their then-current vendor, with much of it eligible for revenue share back to ASU to help reduce costs for them and their clients. PNC also described how the streamlined CPR process would save ASU valuable time and resources. Soon, the idea of PNC serving as the intermediary between their clients and providers was good enough for ASU to agree to implement CPR. 
Results
Brad Rutgers, president and CEO of The ASU Group, and Kristine Schreiber, ASU's director of Medical Review Services, praised the PNC implementation team, saying that they were "militant — in a good way — but knowledgeable and positive and kept everything on track." Rutgers added, "PNC was flexible with our ideas. We pushed back on them a few times, and they quickly made changes. I also loved that they didn't leave it at implementation — they kept working with us when CPR went live."
ASU's electronic adoption rate has since improved to 79.36% of payment volume settled electronically in October 2022 — even better than the PNC analysis projected. The streamlining and modernizing of their claim payments processes has not only helped providers receive payments faster, but also allowed ASU to gain efficiencies in other areas and grow their business. Schreiber noted that they were able to bring medical bill review back in-house "instead of stuffing envelopes." And another recent acquisition demonstrated their improved efficiency as they "added a significant amount of bills without having to add staff," according to Rutgers. He also touts CPR when marketing their services to prospective clients.
We had a great, positive experience with PNC. Their ongoing support is immense. They're always quick to respond to our calls or emails. We're elated with their professionalism and responsiveness.
— Brad Rutgers, President and CEO, The ASU Group