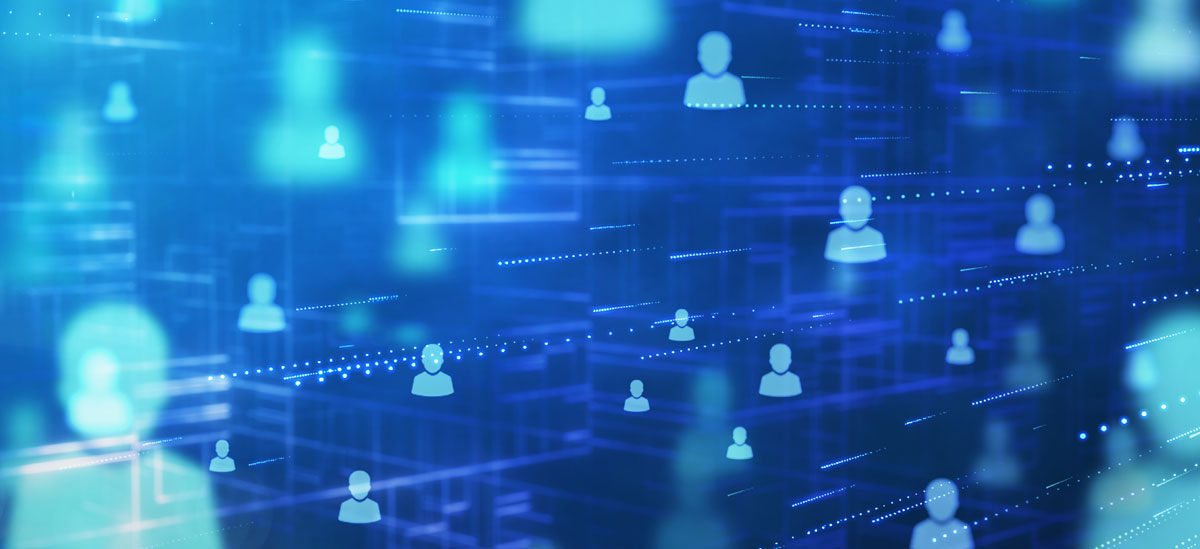 According to A.M. Best Company, Erie Insurance Group (ERIE), based in Erie, Pennsylvania, is the 12th-largest homeowners insurer, 13th-largest automobile insurer and 13th-largest commercial lines insurer in the United States based on direct premiums written. Founded in 1925, Erie Insurance is a Fortune 500 company and the 15th-largest property/casualty insurer in the United States based on total lines net premium written. Rated A+ (Superior) by A.M. Best, ERIE has more than 6 million policies in force and operates in 12 states and the District of Columbia. News releases and more information are available on ERIE's website at erieinsurance.com.
Need
Erie Insurance was one of PNC's first pilot customers in the launch of ePayments using Zelle®. Zelle® helps users to quickly, easily and securely send and receive money directly between their bank accounts using a mobile device or the website of a participating financial institution.
ERIE understood early on that straight-through delivery of funds was critical for claimants. However, not all of ERIE's claimants were enrolled with Zelle®, causing occasional delays with payment processing.
Solution
In November 2018, PNC started work on an API solution for Zelle®. After the API was rolled out in March 2019, it began providing claimants with real-time confirmation that they can go forward with their transaction by confirming the correct email address was provided and payment type selected.
Results
The API solution was part of a joint effort between the two companies — ERIE was the first user of the API and worked closely with PNC on its deployment. After its March 2019 rollout, ERIE expanded usage throughout 2019 that resulted in a large-scale push to claimants in 2020. The results speak for themselves — a 95%+ success rate and increased customer satisfaction with the payment process in a year that has been anything but usual.
ERIE's goal is to be "Above All in Service." Solutions like APIs help them achieve that goal. Like all industries, ERIE saw evolving customer expectations related to payments. Working with PNC has allowed them to develop a suite of options to meet those demands.
With Zelle®, our customers can receive claim payments in less than 30 minutes, deposited directly to their bank account. By implementing the PNC API solution, this new service option has increased customer satisfaction and reduced costs from administering paper checks. It's a win–win for everyone.
— Robert McNutt, Vice President and Corporate Treasurer for Erie Insurance