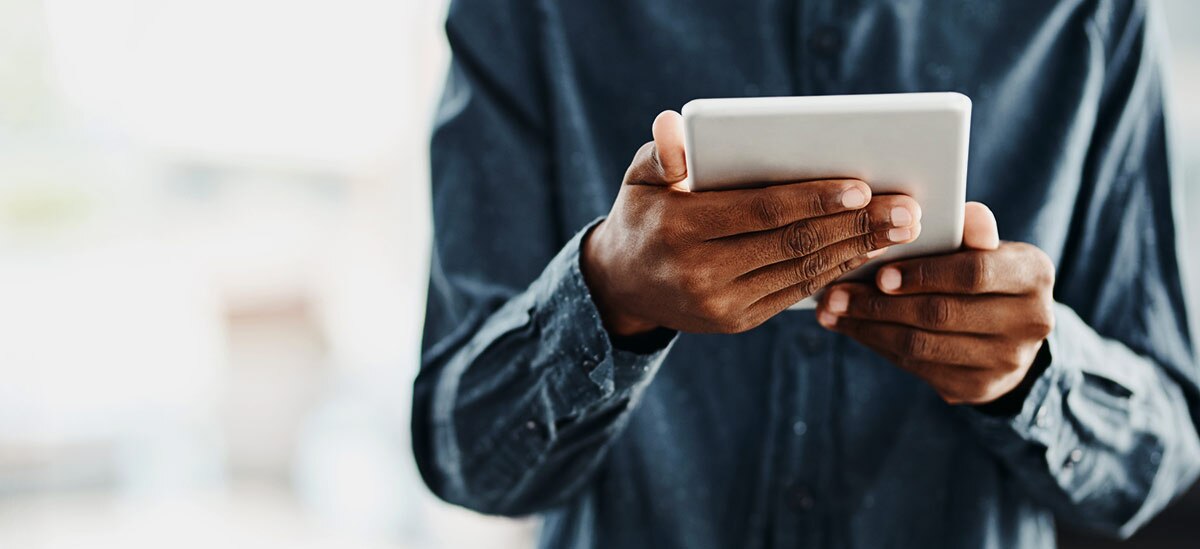 Company Name: ListenFirst Media, LLC
Company Type: Social Media Analytics Software Company
Financing Amount: Undisclosed
Financing Types: Recurring Revenue
ListenFirst Media, LLC, an enterprise social analytics solutions platform, headquartered in New York City, provides a single resource for large, consumer-facing brands to analyze the impact of their owned, paid and earned social media content across most social media platforms.
Need
Frontier Growth (Frontier), a private equity firm focused on software companies based in Charlotte, North Carolina, acquired ListenFirst Media, LLC (ListenFirst). Frontier has augmented ListenFirst's management team, retooled its sales process and strategy, and experienced significant increases in its pipeline following the acquisition. ListenFirst also has rebuilt its marketing infrastructure and placed its focus on improving the customer experience. 
Given the company's steady success, Frontier sought an experienced software lender that could provide a customized financial solution to support its solid growth strategy.
Solution
PNC Business Credit's strong relationship with Frontier enabled the successful delivery of a financial solution designed to meet ListenFirst's specific needs. Having worked together on several transactions in recent years, Frontier was familiar with PNC Business Credit's efficient underwriting process and ability to offer both confidence of execution and speed to close.
PNC Business Credit provided Frontier with a recurring revenue facility and provided additional cash to the balance sheet to support the company's continued development.
Results
Frontier obtained the financing necessary from a familiar and trusted lender to support its strategic goal of growth through acquisition, secure in the knowledge that PNC Business Credit has the capabilities and resources to support the firm as it continues to evolve. The private equity firm also has access to PNC's best-in-class treasury management products and services, as well as to the entire complement of bank services.
As the social analytics market continues to evolve, future opportunities include options to expand via products and sevices designed to support mergers and acquisitions. 
PNC Business Credit demonstrated its user-friendly approach to getting the deal done in a timely, efficient manner. We now have access to the capital to pursue significant opportunities for our long-term development and expansion. 
— Berry Sethi, CFO, ListenFirst Media, LLC