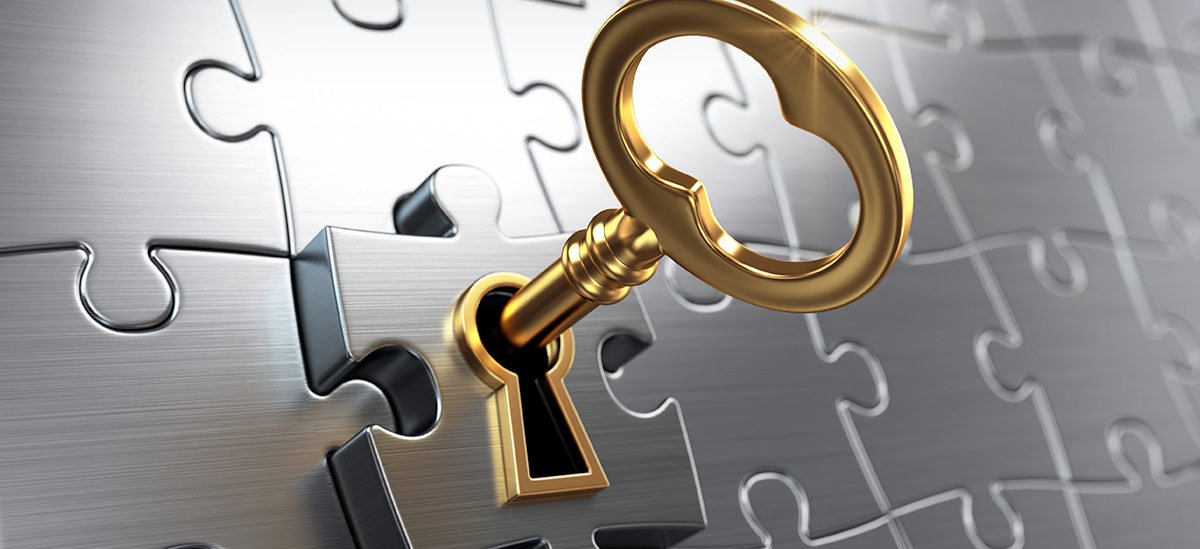 Executive Summary
Over the last few years, the concept of value creation and its importance in the investment life cycle has adapted. In a hyper-competitive market sponsors have had to find ways to differentiate themselves – one way is through value creation teams and plans.
Historically, sponsors focused primarily on financial engineering, cost reduction and add-on acquisitions. While this did reduce costs and increase earnings, those levers did not offer long-term or sustainable growth. Private equity (PE) firms are now recognizing the importance of dedicated teams that work closely with management teams from diligence through exit or "value creation teams."
As the market shifts in certainty, the shorter-term strategies that were previously deployed are being re-evaluated by sponsors. The Financial Sponsor Coverage (FSC) group at PNC, which works closely with value creation teams at PE firms and their portfolio companies, has seen the shift toward creating and/or growing value creation teams real-time. These value creation teams have different structures to meet the needs of the sponsors, including internal teams, industry-focused operating partners and affiliate consulting groups.
The FSC team has also found consistency in how these teams create value. Three of the common areas of focus for value creation are technology/digitization, human capital, and ESG.
Technology/Digitization
Transforming a portfolio company's processes from manual-based operations to a more digitized and technology-enhanced operating model is one of the ways that sponsors can drive value. Technology and digitization give a company the ability to scale, supporting both organic growth and M&A integration. The integration of new technologies can create a better customer experience, reduce inefficiencies, and cut costs. 
Human Capital
Talent and retention is a hot topic today and will be in the future. The Great Resignation and the competition for labor has been a struggle for most industries. As sponsors make investments, workforce optimization and employee retention become important. Although compensation will always be a major factor in the ability to attain and retain talent, robust benefits packages, including personal financial wellness programs have become differentiators.
ESG
Environmental, Social, and Governance (ESG) has been a growing trend in all industries and has caught a foothold in the PE world. Many PE firms now include ESG values and initiatives in their investment strategies in response to limited partner (LP) and other stakeholder expectations. The growth of ESG has not been a centralized trend in the PE industry. Currently, there are no agreed upon key performance indicators (KPIs) that companies and PE firms use to report their ESG initiatives. 
Recently, however, a consortium of PE firms is trying to transform the industry and create a standardized form of reporting.
Conclusion
In 2019, PNC created the Financial Sponsor Coverage (FSC) group. This group focuses on helping to solve the needs of PE and other financial sponsors across the deal and fund life cycle. They work closely with value creation teams to further execute value creation initiatives, automate more manual processes and implement products that can be leveraged to maximize impact.
The FSC group also offers access to the PNC Concierge Banking Portal, which value creation teams and c-suite executives at portfolio companies can utilize to identify areas of interest and need across working capital & cash flow optimization, liquidity management, international solutions, deal support and employee services.
View the full version of this whitepaper here.
If you have an interest in discussing these market trends or would like to leverage the Financial Sponsor Coverage group and its tools for your value creation objectives, please contact Aimee LeWinter, Managing Director at aimee.lewinter@pnc.com
; Tessa Curry, Assistant Vice President at tessa.curry@pnc.com
; or Soo Lee, Associate at soolee@pnc.com
.