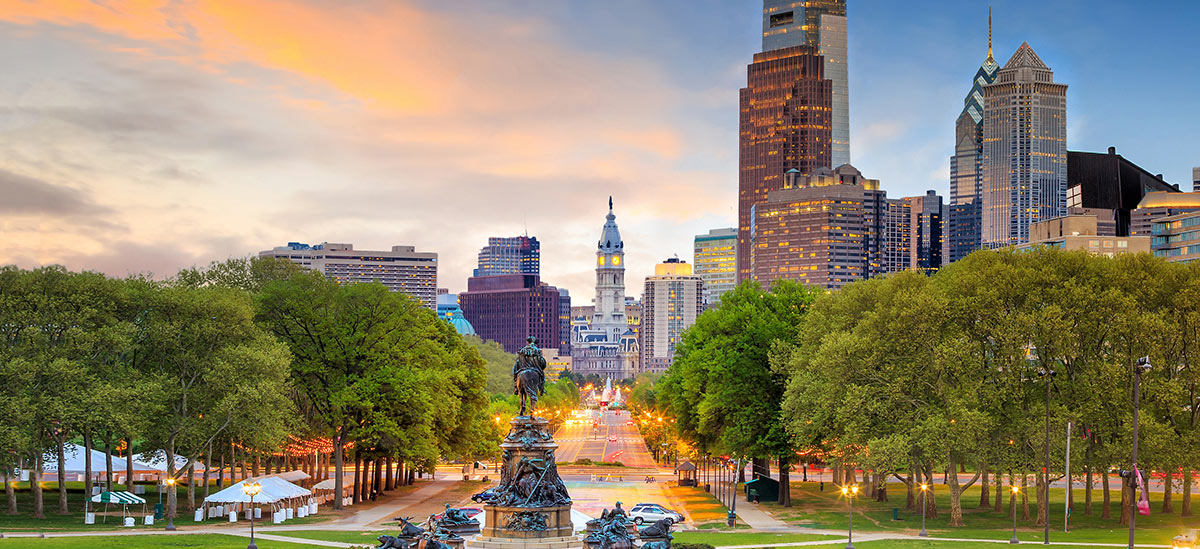 Key Themes

The S&P Main Municipal Index generated a total return of 3.91% in the fourth quarter, bringing the year-to-date return to -8.05%, index's worst performance in a calendar year since its inception in 1999.
The strong performance in the fourth quarter was a welcome reprieve following three consecutive quarters of negative returns.
Yields across the municipal curve fell, with the curve steepening as short and intermediate-term yields declined faster than long-term yields.
Municipals outperformed U.S. Treasuries (USTs) on a maturity-matched basis, resulting in richer Municipal-to-Treasury (MT) ratios during the quarter.
We expect improved municipal performance in 2023 as valuations have adjusted to more fair or even favorable levels, providing a cushion to the downside that did not exist one year ago.
For an in-depth look
Municipal Market Quarterly Review