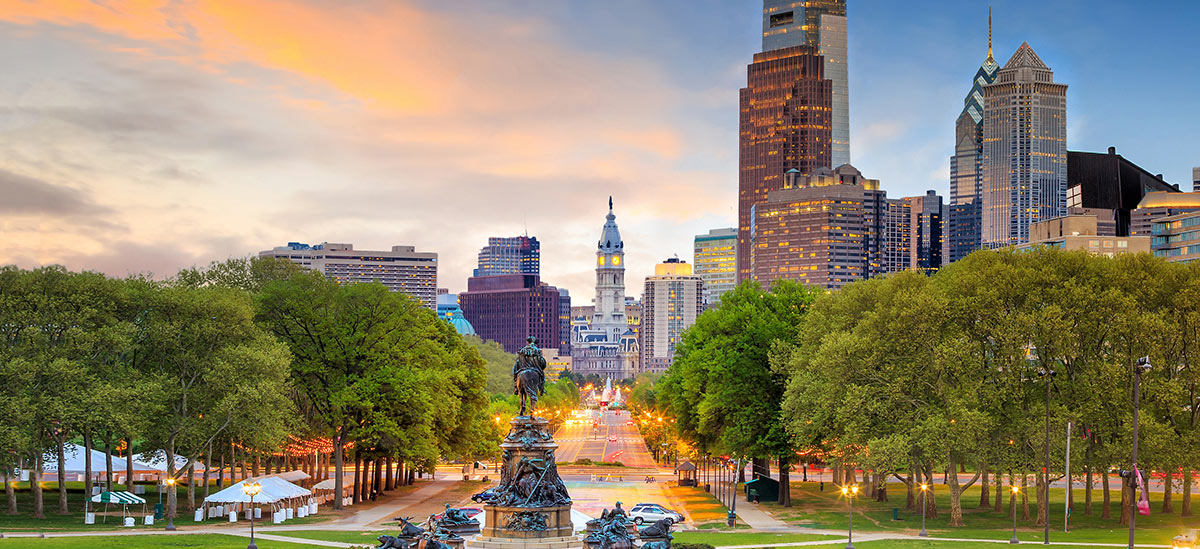 Key Themes

The S&P Main Municipal Bond Index (Municipal Index) returned -3.50% in the third quarter, bringing the index's year-to-date total return to -1.07%.
The Municipal Index remains 3.65% above 2022's low and has returned 2.60% over the last 12 months.
Yields increased across the municipal curve, with intermediate and long-term yields rising faster than short-term yields.
Municipal valuations improved versus U.S. Treasuries (USTs) with similar maturities, reflected in broadly higher Municipal-to-Treasury (MT) ratios.
We believe municipal valuations are attractive for tax-sensitive investors compared to taxable alternatives and support favorable forward return expectations.
For an in-depth look
Municipal Market Quarterly Review