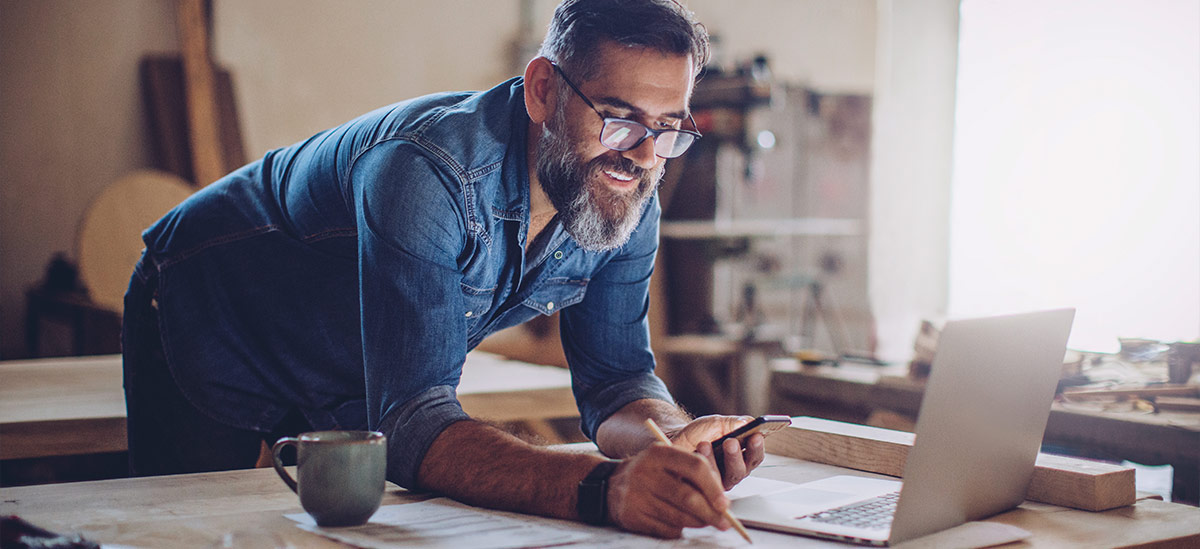 On October 5, 2022, Fidelity Investments®, Vanguard, and Alight Solutions announced that they have collaborated with Retirement Clearinghouse, LLC (RCH) to create a consortium of workplace retirement plan recordkeepers, Portability Services Network, LLC, to accelerate the nationwide adoption of auto portability to help America's under-served and under-saved workers improve their retirement outcomes.
What you should know:1
Set to launch Q1 2023, Retirement Clearinghouse, LLC is collaborating with Fidelity Investments, Vanguard Group, and Alight Solutions to create a new entity, the Portability Services Network.
Their priority is to reduce plan leakage by simplifying transfers and consolidation of accounts.
The recordkeepers that own or participate in the Portability Services Network will not receive any compensation for coordinating transactions from participants.
In alignment with this effort, SECURE Act 2.0 paves the way for retirement plans and recordkeepers to offer automatic portability provisions for amounts transferred to a default IRA. These automatic portability provisions will enable amounts transferred to the default IRA to be automatically transferred into the retirement plan of the employee's new employer without the employee needing to take any action.
Under current law, a retirement plan benefit of less than $5,000 may be automatically cashed out and transferred to an IRA with a default IRA provider unless the participant elects otherwise. Effective for distributions after December 31, 2023, SECURE Act 2.0 increases this automatic cash out limit to $7,000.

Additional benefits:2 
Plan participants may benefit by being able to use the network during the enrollment process to consolidate accounts potentially including IRAs, HSAs, and emergency savings accounts. Plan sponsors may benefit by using the network to help find missing participants with a potential "auto locate" feature for addresses.
So many of these workers — young, low-income, minorities, women — have been disadvantaged based on the structure of the system today where these…small accounts under $5,000 are pushed out of retirement plans. We think that's something we need to fix. And we recognize that no one provider can fix it alone. It can only really be fixed through 401(k) providers and recordkeepers coming together and doing it collectively.1
— Dave Gray, Head of Workplace Retirement Offerings and Platforms, Fidelity 
1. Fidelity, Vanguard, Alight launch auto-porability consortium with Retirement Clearinghouse | Pensions & Investments (pionline.com)
2. Portablilty Service Network Will Dramatically Change the DC Industry (wealthmanagement.com)