Manage Assets
Maximize corporate returns and gain insight into asset protection strategies, Health Savings Accounts, and 401(k) plans as well as personal wealth planning.
Editor's Picks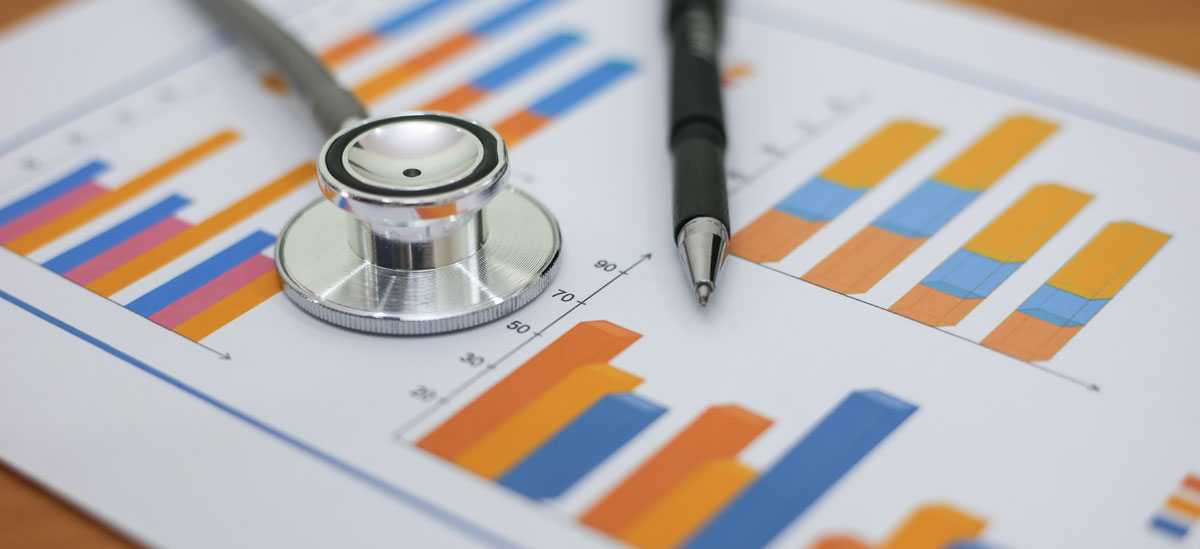 Learn how a well-drafted investment policy statement can guide organizations through the uncertainties of a challenging investment environment.
18 min read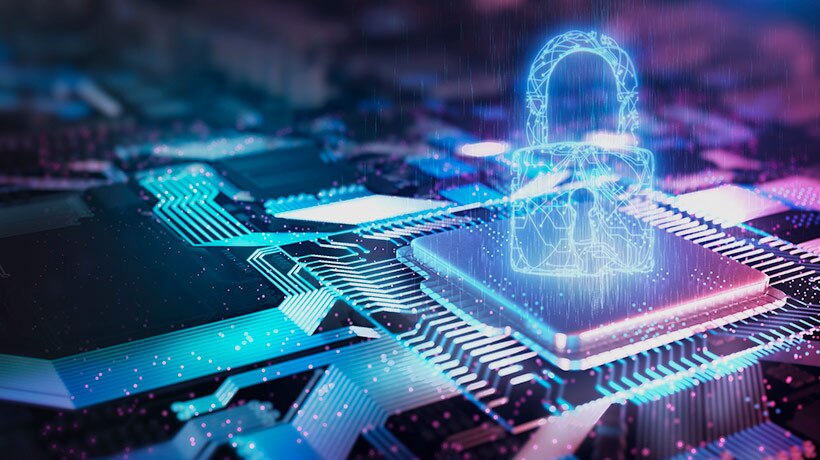 PNC Institutional Asset Management and Morgan Lewis discuss the latest retirement industry developments related to cybersecurity.
7:17 min video