Manage Assets
Maximize corporate returns and gain insight into asset protection strategies, Health Savings Accounts, and 401(k) plans as well as personal wealth planning.
What are you interested in?
Editor's Picks
Corporate pension funding levels remained relatively unchanged this quarter, as negative equity returns were offset by higher Treasury rates.
3 min read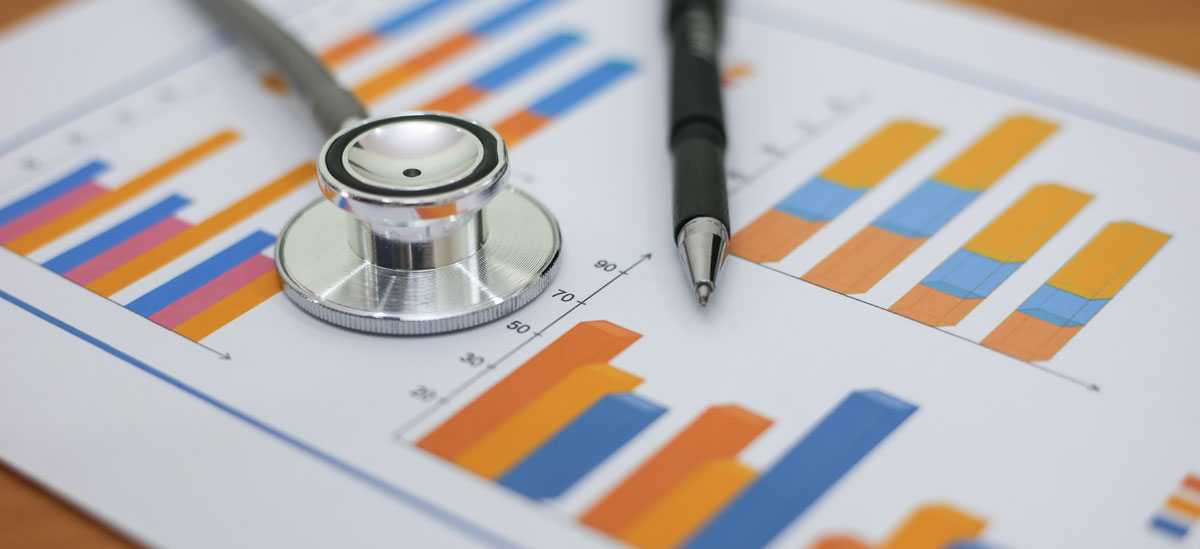 Learn how a well-drafted investment policy statement can guide organizations through the uncertainties of a challenging investment environment.
18 min read