Manage Assets
Maximize corporate returns and gain insight into asset protection strategies, Health Savings Accounts, and 401(k) plans as well as personal wealth planning.
Editor's Picks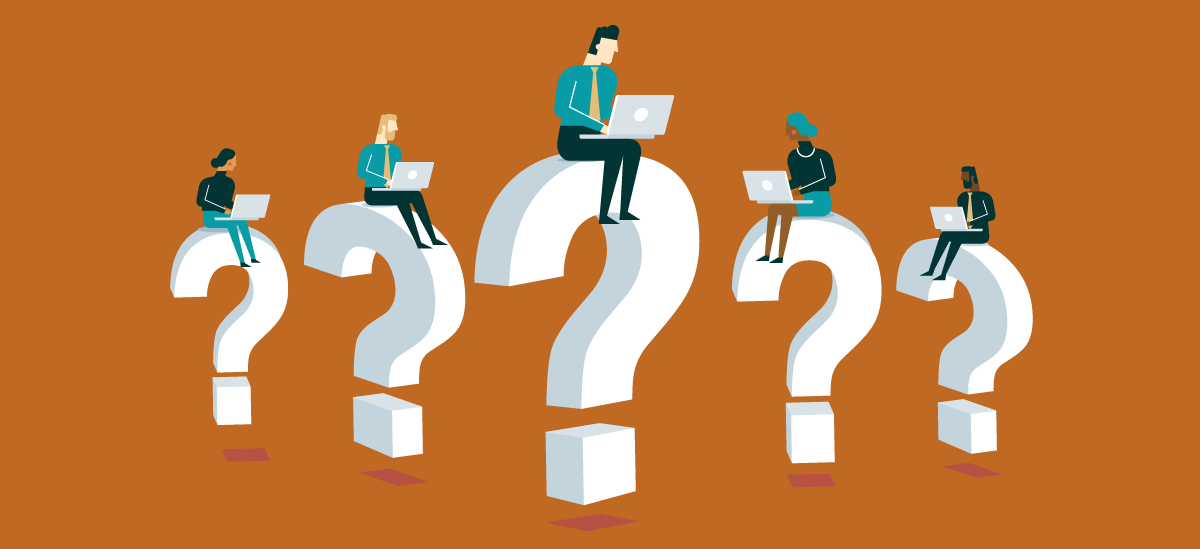 How can institutions better understand their investment goals, and how do investment assets contribute to financial health?
4 min read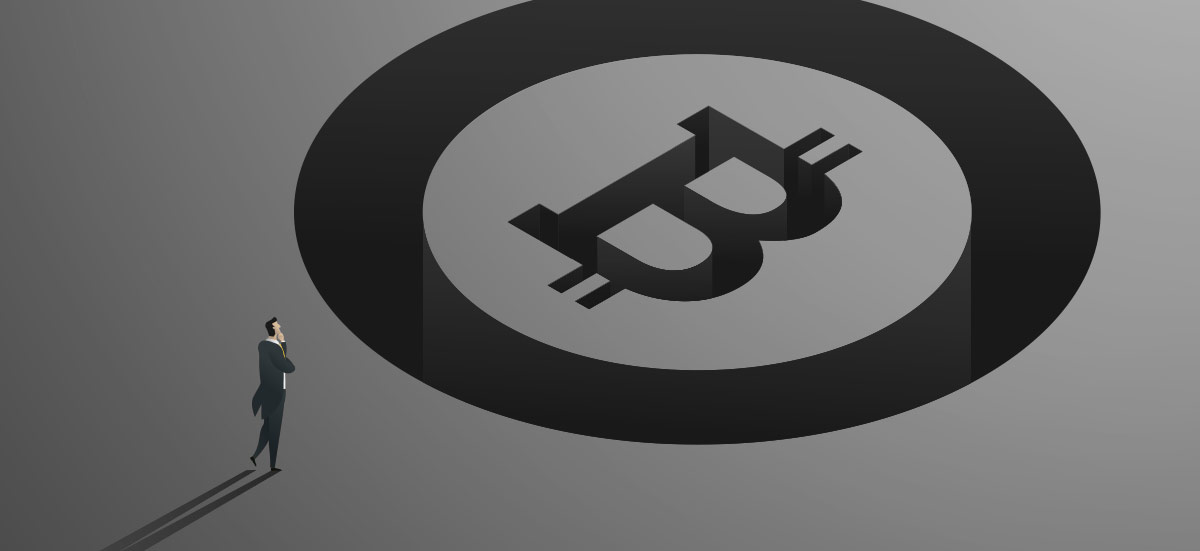 Employee Benefits Security Administration (EBSA) warns of risks for plan sponsors and participants.
2 min read