Manage Assets
Maximize corporate returns and gain insight into asset protection strategies, Health Savings Accounts, and 401(k) plans as well as personal wealth planning.
What are you interested in?
Editor's Picks
Equity market expansion led to increases in corporate pension funding levels in third quarter 2020.
3 min read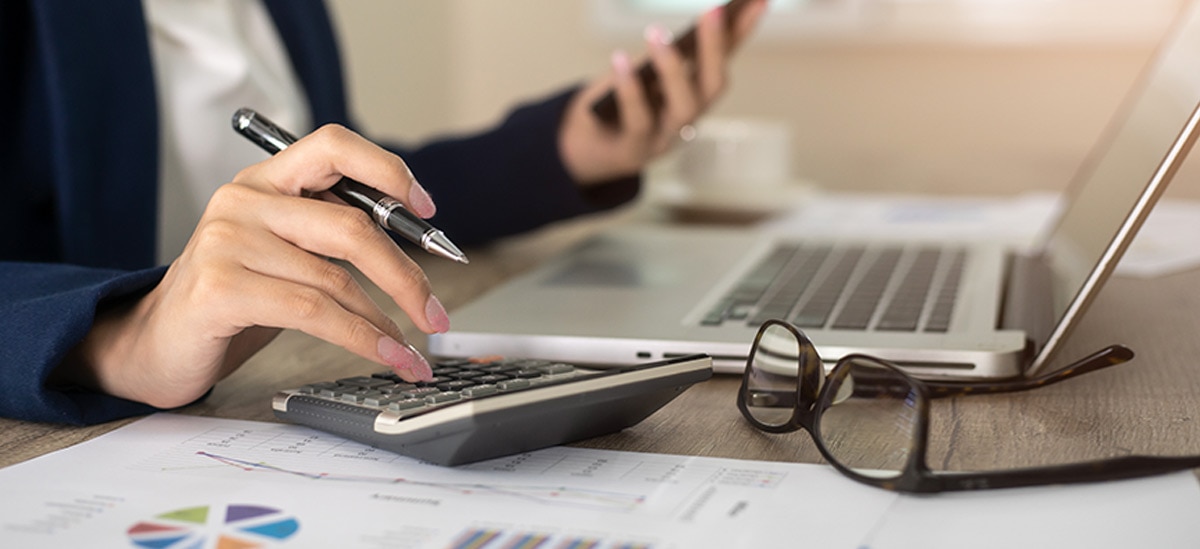 Charitable remainder trusts can have unique characteristics that affect the asset allocation discussion.
6 min read