Manage Assets
Maximize corporate returns and gain insight into asset protection strategies, Health Savings Accounts, and 401(k) plans as well as personal wealth planning.
What are you interested in?
Editor's Picks
Recent market volatility has created difficult circumstances for plan sponsors. Here we discuss the implications and best practices for the road ahead.
3 min read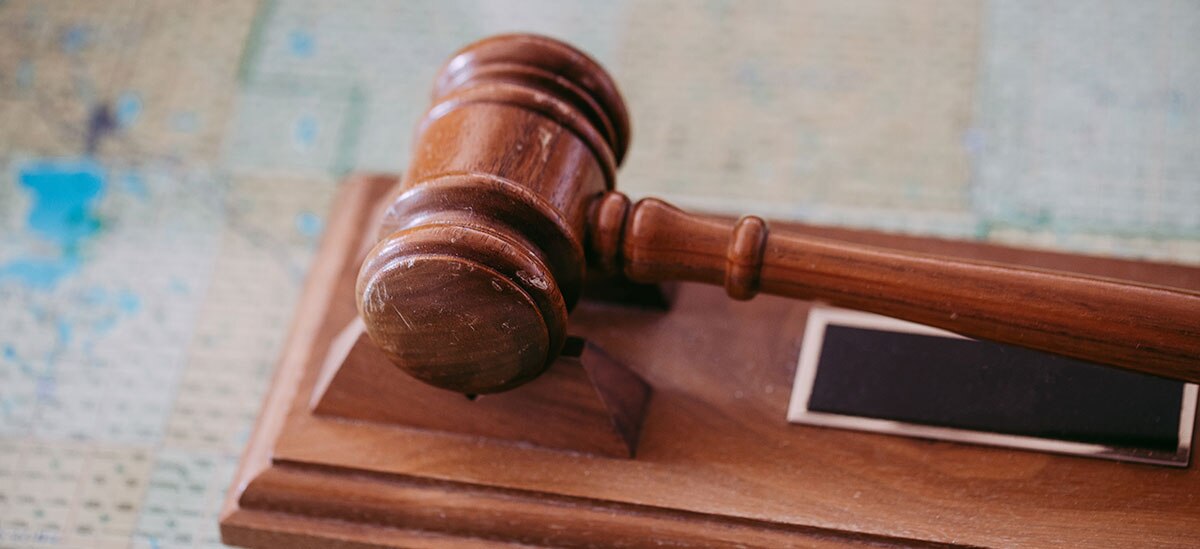 Plan sponsors will want to review how the Coronavirus Aid, Relief, and Economic Security (CARES) Act allows greater access to retirement savings.
3 min read