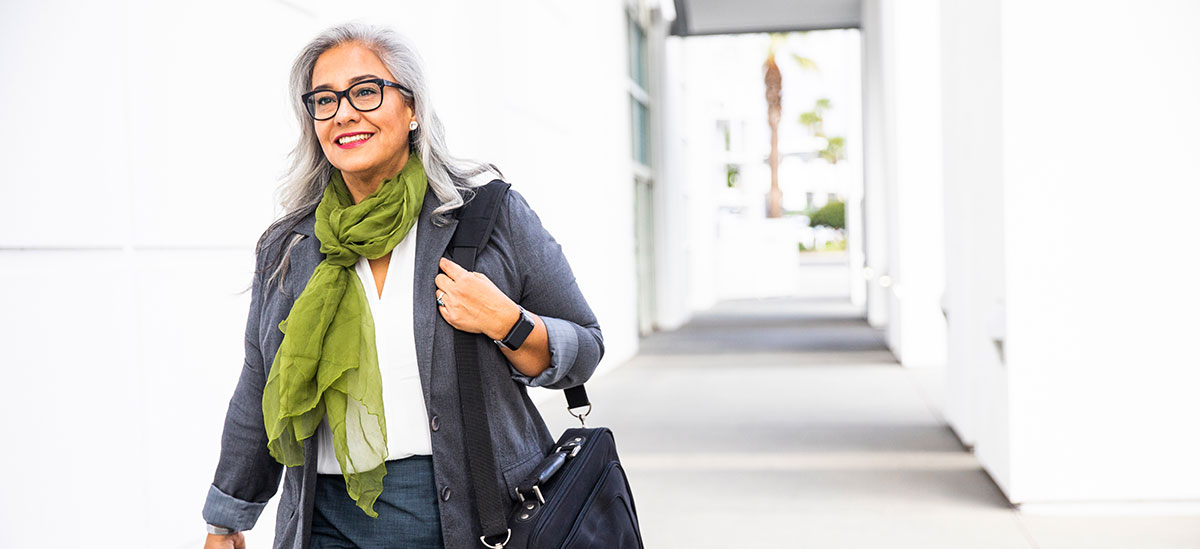 Holistic Approach to Address Workforce Issues

Employers continue to evaluate their benefit programs to gauge their ability to assist employees with an ever-expanding spectrum of needs. While there has been much discussion regarding financial wellness – as financial concerns are pervasive and fiscal training will remain essential – employers must understand that providing wellness resources requires a wide range of solutions. Organizations reacted quickly during the pandemic to protect their workers' health and safety and to devise workforce strategies to support the overall wellbeing of their employees. As organizations look to continue this effort and foster supportive workplace environments, they are introducing innovative ways to ease the stressors — family; mental, emotional, and physical health; relationships; and financial — in their employees' lives.
4 in 10 workers say that the pandemic has caused their emotional or physical health to decline[1]

83% of workers agree that employer-provided wellbeing programs enhance their employment experience[1]
What You Should Know
Today's employees are looking for a wide range of options to address their personal situations. In addition to traditional financial wellness programs, companies are responding with nontraditional benefits that include:

Paid family leave benefit for employees caring for an immediate family member with a serious health condition
Family planning, fertility, and adoption services
Access to telemedicine and free in-person and virtual mental health counseling
Childcare benefits that include reduced schedules, sabbaticals, and care reimbursement
Virtual fitness programs
Home office stipends
Pet insurance, wellness, and bereavement programs
Expanded virtual and self-service tools for retirement and financial planning
Student loan payment support
Stock plan benefits can enhance employee wellbeing and provide motivation.
Integrating workers' physical, mental, financial, and social health into the design of work contributes more to workplace wellbeing than standalone programs.
Work that addresses the need for quality of life can motivate people when on the job. Giving workers more control over what work they do can increase their engagement by allowing them to focus their efforts on things that matter to them.
For many employees, the company's social responsibility policies and practices play an important role in their sense of wellbeing. Organizations are being called upon by their workers to take responsibility for the ways their operations impact societies and the environment.