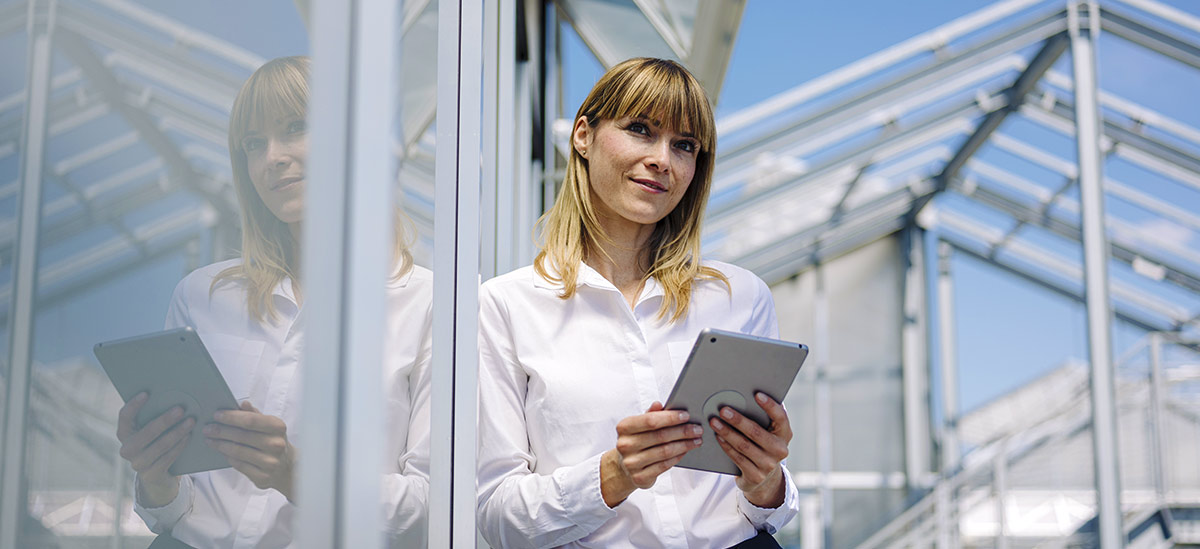 The inaugural edition of a survey from PNC Institutional Asset Management® found that social responsibility (SR) initiatives are important to executives across both for-profit companies and nonprofit organizations, with 92% of respondents ranking SR as a priority for their organization. This commitment is not viewed as a passing trend, as 94% of respondents predict that SR programs are here to stay. The majority (91%) believe their organization can make a real impact on issues like climate change and racial justice through their SR programs and initiatives. When it comes to specific social responsibility initiatives, organizational priorities run the gamut – from reducing their environmental impact and promoting diversity, equity and inclusion to taking responsibility for the health and financial well-being of their own employees through things like living wages, retirement benefits and financial education. 
What you should know
Organizations are placing an emphasis on employee benefits and helping employees prepare for retirement is a high priority:
99% of executives say that their organization is committed to helping employees save for retirement
90% offer employee retirement plans
86% currently make contributions to employees' retirement plan
Executives see value in providing employees financial education:
57% currently offer financial education to employees (with another 29% in the process of adding)
77% offer online financial tools (e.g., retirement calculators)
58% offer one-on-one meetings
49% offer webinars
But executives believe financial education is underutilized by their employees:
55% of those who offer financial education say that less than half of their employees take advantage of these programs
Environmental Sustainability: 73% of organizations currently have an environmental sustainability related program or initiative. An additional 18% have not yet implemented an environmental sustainability program but plan to.
Diversity, Equity and Inclusion: 68% of executives say they have a program or initiative related to diversity, equity and inclusion in place and an additional 26% saying they are currently in the planning process of adding one.