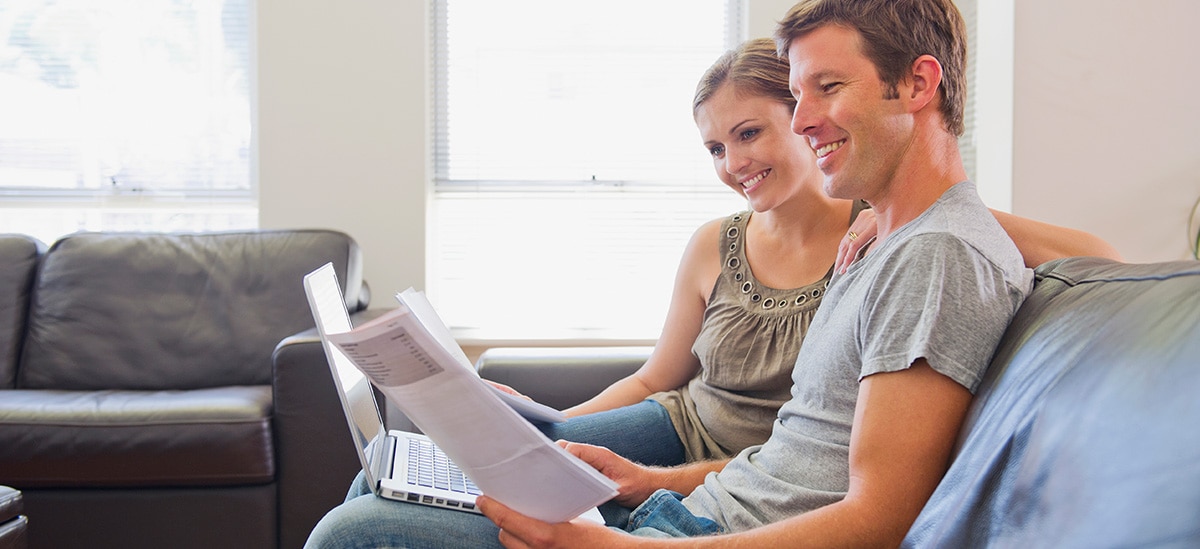 What is financial wellness?
Financial wellness is a term used to describe training, tools, and resources that provide basic financial education across a wide range of topics and levels of expertise.
Financial wellness programs can include options ranging from budgeting workshops and wealth management strategies to employer backed emergency savings accounts and student loan relief programs.
Retirement plan providers may want to offer a comprehensive financial wellness program as a means to assist their workforce by helping employees manage debt and higher costs of living, steer away from hardship withdrawals, and be better able to save for retirement. 
What you should know
Financial wellness can improve retirement plan participation. Employees may defer participation in retirement programs because of student loan debt, financial hardship, or emergency need. Offering financial wellness programs can give employees the tools they need to save for retirement.
Financial wellness programs may be implemented through retirement plan advisors, recordkeepers, HR departments, or private provider partners.
Many financial wellness programs can be customized for each employer, and they usually include options to fit varying workforce demographics.
Most financial wellness programs are "opt-in" but automatic enrollment should be the goal.
Financial wellness can help employees who admit that financial worries have impacted their productivity and time away from work.
Financial Wellness can help avoid delayed retirement that could result in higher healthcare cost, inflated wages, lower productivity, and an inability to attract and retain top young talent.
94%
The percentage of plan sponsors who said they were likely to focus on financial wellness.
[1]
78%
The percentage of employees who stressed about their finances who would be attracted to another company that cares more about financial well-being.
[2]
$69B
The amount employees aged 25-55 withdrew from retirement for financial hardship reasons in 2013.
[3]