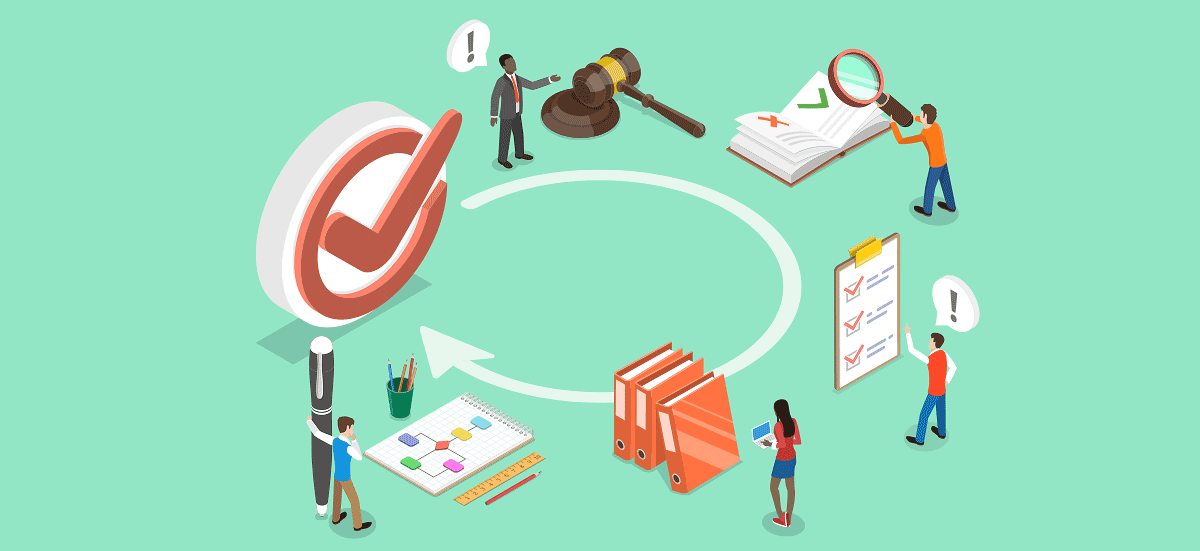 Self-examination now available prior to initiation of full or limited plan audit
The IRS pre-examination pilot program, announced on June 3, 2022, is now underway. Prior to this new program, voluntary correction could only take place before the IRS identified the plan for audit. Under the new program, the IRS will notify a plan sponsor by letter that its retirement plan has been identified for audit and is being given 90 days to identify and voluntarily correct any eligible compliance issues with the plan and notify the IRS of the corrective actions taken. Upon review, the IRS will do one of three things: issue a closing letter if no audit is required, enter into a closing agreement for any errors that are not eligible for self-correction, or conduct a limited or full-scope audit. 
What you should know
Reduced fees may be applied for errors not eligible for self-correction. A plan sponsor that identifies errors that are ineligible for self-correction can request a closing agreement from the IRS, which will apply the Voluntary Correction Program (VCP) fee structure to determine the sanction amount, rather than the less predictable and potentially much higher Audit Closing Agreement Program (CAP) fees that would apply were the IRS to identify the errors during its examination.
Plan sponsors who do not provide any response to the initial letter by the 90-day deadline will be contacted by the IRS to schedule an examination.
The length of the pilot was not specified in the announcement, but the IRS will evaluate the effectiveness of the program to determine if it will become part of their overall compliance strategy.
Regularly monitoring plan documents, policies, and procedures, is the best way to ward off administrative and compliance errors. In doing so, plan sponsors can better ensure their plan document and operations are fully compliant with current tax-qualification rules. If concerns are found, plan sponsors can initiate the process of self-correction set forth in Employee Plans Compliance Resolution System (EPCRS).