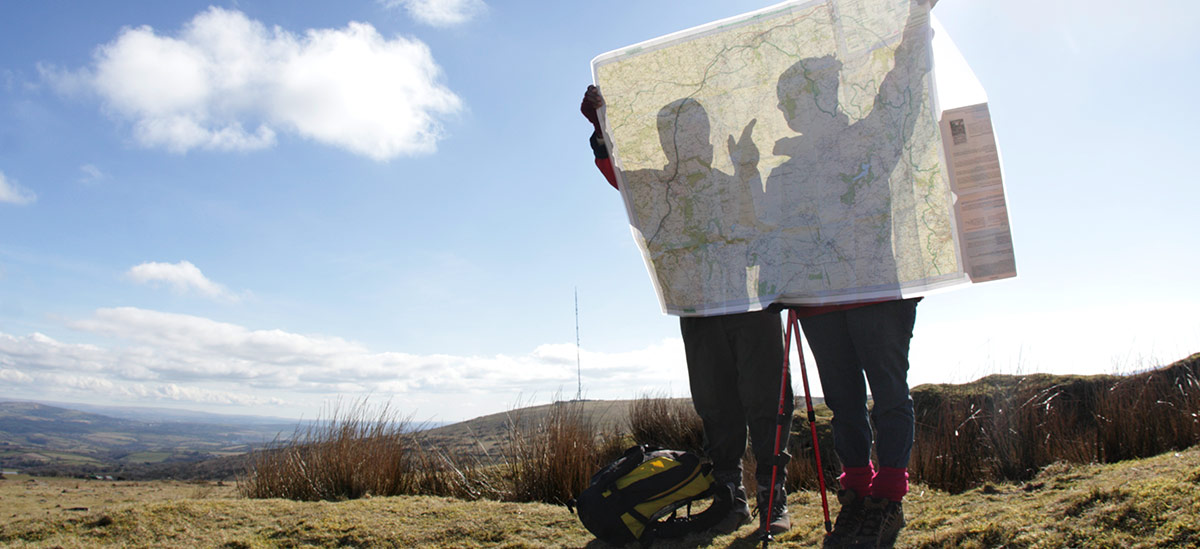 The average pension plan sponsor has kicked off 2023 in better funding position than one year ago. Despite the volatility in capital markets, with most asset classes producing negative returns for 2022, funded ratios held up because of significantly higher discount rates that reduced plan liabilities. Plans that had not adopted liability-driven investment strategies potentially saw double-digit returns as the impact of rates was more significant than any pullback caused by declining equities. Entering 2023, we highlight some key areas of focus as plan sponsors think about enhancing their pension risk outcomes. 
Investment Strategy
There is a call to action for return-driven plans. Liability-driven investment strategies designed to stabilize plan funded ratios outperformed return-driven strategies in most years following the 2008 Financial Crisis. While plans with these strategies maintained consistent funding levels in 2022, plan sponsors that were more return driven delivered larger funded ratio improvements last year as rates were a larger driver of funding outcomes. This presents a unique opportunity for return-driven plans to consider de-risking the investments to lock in improvements that tend to be few and far between for pension plans. With concerns about the state of the economy in 2023 and muted expectations for discount rate increases, return-driven plans could end up giving up all their recent gains (or more) if a market event happens before de-risking occurs.
There is a call to action for plans with surplus positions. The pension industry has reached a point where the average pension plan is overfunded when comparing the value of assets to the value of liabilities on the balance sheet. With more plans being in surplus positions than in prior years following the 2008 Financial Crisis, planning for termination or hibernation strategies is key. In particular for frozen plans, plan sponsors should consider the diminished value of surpluses above a certain level. Upon termination, a frozen plan with excess surplus would find difficulties recouping the surplus without paying significant taxes. As such, liability-driven strategies, where the majority of the assets are allocated to bonds that move in tandem with the liability, would most sufficiently keep surplus levels stable. 
Contribution Strategy 
The last significant changes to legislation impacting pension contribution requirements happened in 2021 with two acts that permanently extended funding relief and provided additional smoothing of required contributions. Though some plan sponsors took advantage of the reduced contribution requirements, others elected to maintain their contribution policies which were designed to drive healthier funding levels.
There is a call to action for plans that remain underfunded on a marked-to-market basis. One of the major pain points for pension plans in recent years is the increased administrative cost of running a pension, partly due to larger payments to the Pension Benefit Guaranty Corporation (PBGC). In the last 10 years, the penalty paid to the PBGC for being underfunded has effectively increased from 0.9% of unfunded liabilities to 5.2% of the unfunded liability in 2023, with some cap considerations. This is known as the PBGC variable rate premium. Plan sponsors that are underfunded, though deficits have declined in recent years, should continue to evaluate plan contribution strategies in light of the increasing penalty, which is linked to inflation. 
Pension Risk Transfer  
2023 saw record annuity buyout activity as plans found themselves closer to or above full funding. According to the Life Insurance Marketing and Research Assocation (LIMRA), the first nine months of 2022 saw annuity buyouts of $41 billion, surpassing the previous annual record set in 2012 when buyouts totaled $36 billion. The fourth-quarter results of 2022 and 2023 activity are expected to be elevated.
There is a call to action for frozen well-funded plans. Plan sponsors with frozen plans should prepare assets for termination even if termination is not currently being contemplated. Termination decisions are being made much quicker than in the past as organizations seek to exit before funding levels fall backwards. A customized liability hedging strategy that reacts to the changing structure of a plan termination liability provides the most predictable outcome for plan sponsors.
There may be a call to action for plans considering lump sum projects. We have seen an uptick in plan sponsor considering bulk lump sums in recent months. With discount rates higher than levels in the last decade plus, the value of lump sums paid to plan participants could be significantly lower in 2023 than they were one or more years ago. As rates increase, the present value of lump sums declines. Plan sponsors with sizeable terminated vested populations or liabilities should consider the implications of offering lump sums that are lower in value. 
Looking Foward to 2023
2023 can be a year of opportunity for many pension plans sponsors. Sponsors that have been patiently waiting for discount rates to rise now have an opportunity to reduce risk and to move to liability driven strategies. Other plans that have already taken action and have enjoyed stable funded statuses can look to opportunistically manage the plan's liabilities to further mitigate the impact that the plan has on the balance sheet and to the organization.
For more information, contact Kimberlene Matthews, FSA, EA, CFA, Managing Director, Pension & Enterprise Solutions, at kimberlene.matthews@pnc.com.