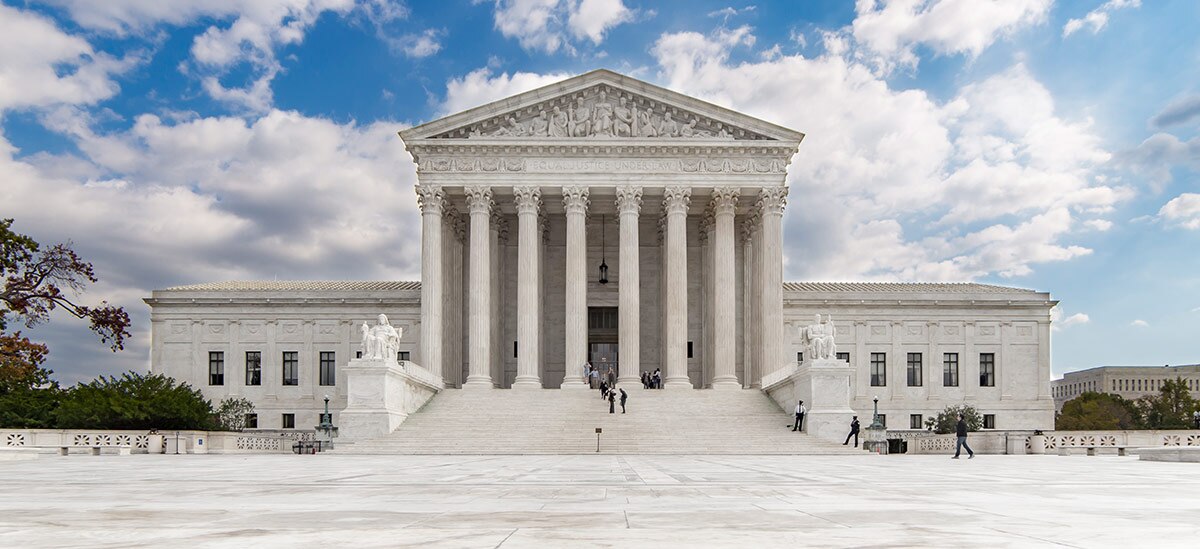 What happened: Intel Corporation Investment Policy Committee v. Sulyma
ERISA gives a plaintiff three years from the date he or she has "actual knowledge" of an alleged breach to file a claim. On February 26, 2020, the Supreme Court held that plaintiffs do not necessarily have "actual knowledge" if they have not read, or cannot recall reading, information contained in disclosures — meaning providing disclosures to employees may not be enough to satisfy the "actual knowledge" requirement.
What you should know
The Supreme Court's decision may result in an increase in class action lawsuits because plan fiduciaries will find it harder to claim a three-year statute of limitations.
However, it could become more challenging for plaintiffs to form a class based on lack of "actual knowledge." Certification of a class would involve examining the state of awareness and circumstances of each prospective member, which could be an overwhelming task in a large class.
For fiduciaries to gain the benefit of the three-year statute of limitations, they must be able to demonstrate that participants are aware of important investment information. Plan sponsors should consider steps to ensure that participants acknowledge, or otherwise affirmatively demonstrate, that they have viewed various disclosures. 
Evidence of disclosure and electronic records showing that a plan participant viewed the relevant disclosures could be key to a plan sponsor's defense and evidence suggesting that the participant took action in response to the information contained in them could also be very helpful. Indications of "willful blindness" on the part of a participant may also support that there was "actual knowledge".
63%
Percentage of defined contribution plan participants possessing low basic financial literacy, making it a challenge for plan sponsors to ensure that disclosures are read understood by participants.
[1]
$700M+
Paid by plan sponsors in the last 10 years to resolve allegations of breach of  fiduciary duties under ERISA.
[2]
428
Number of complaints related to 401(k) plans were filed from 2006 to 2017.
[3]