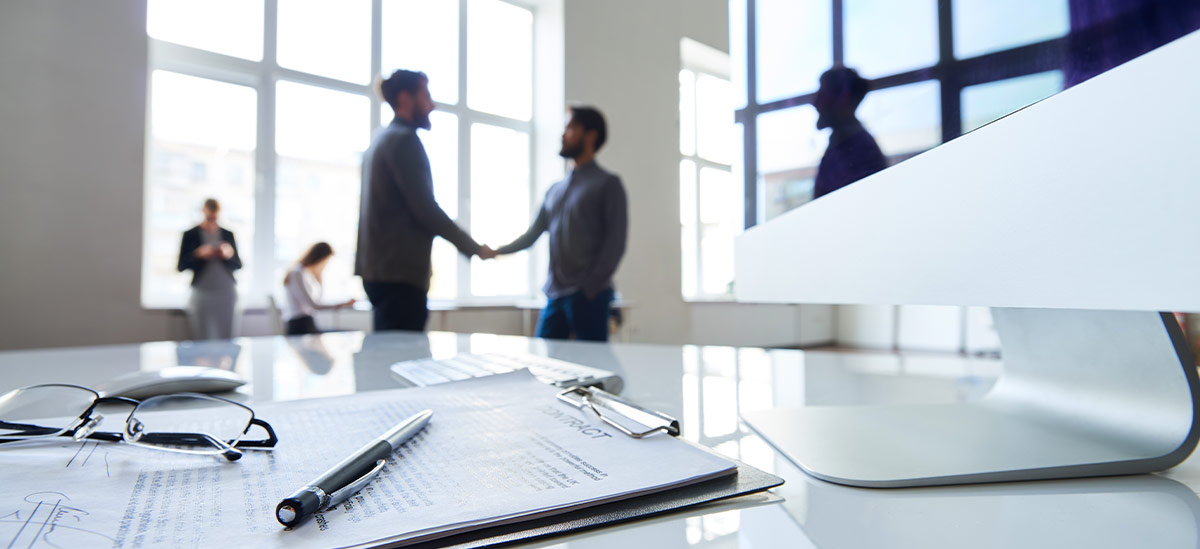 An important consideration when choosing a new planned giving provider is the transition process. The transition must be timely and accurate, while maintaining the promises charities make to donors.
Successful, effective fundraising requires organizational confidence to engage donors. When engaging with a new planned giving provider, a smooth transition gives the confidence to promote life-long engagement for the organization with donors and growth of your planned giving program.
In the past 5 years 28 organizations have successfully transferred their planned giving assets to PNC IAM.
The key to any transition is open communication and a thoughtful plan of action. With a focus on minimizing disruption to your annuitants and income beneficiaries, your organization will be guided through the transition by an experienced team with time tested procedures to make the experience seamless.
A Seamless Conversion Process
Agree upon and accept the terms of the proposed relationship
Review current program assets and gift information
Prepare a detailed transfer plan based on the format of your current information
Create an investment policy statement (IPS)
Make recommendations to transfer assets in-kind or sell ahead of transfer
Agree upon the most efficient first-remittance date for your annuitant/beneficiary that will coincide with the official transfer of responsibilities
Complete transfer of asset and gift information
Verify and confirm received data
Begin remittance and reporting functions
The timeline of each transition depends on many factors, such as asset mix, reporting requirements, participant training, implementation of interfaces, and your individual program characteristics. Your planned giving team will take this all into consideration, along with pay date, payment method and how the current database is maintained when determining the timeline.

You can count on PNC IAM to guide you through a successful and seamless conversion process with as few disruptions as possible to your annuitants and income beneficiaries.
Let's Talk
Our solutions can be tailored to meet your unique needs.