Manage Nonprofit Enterprises
What are you interested in?
Editor's Picks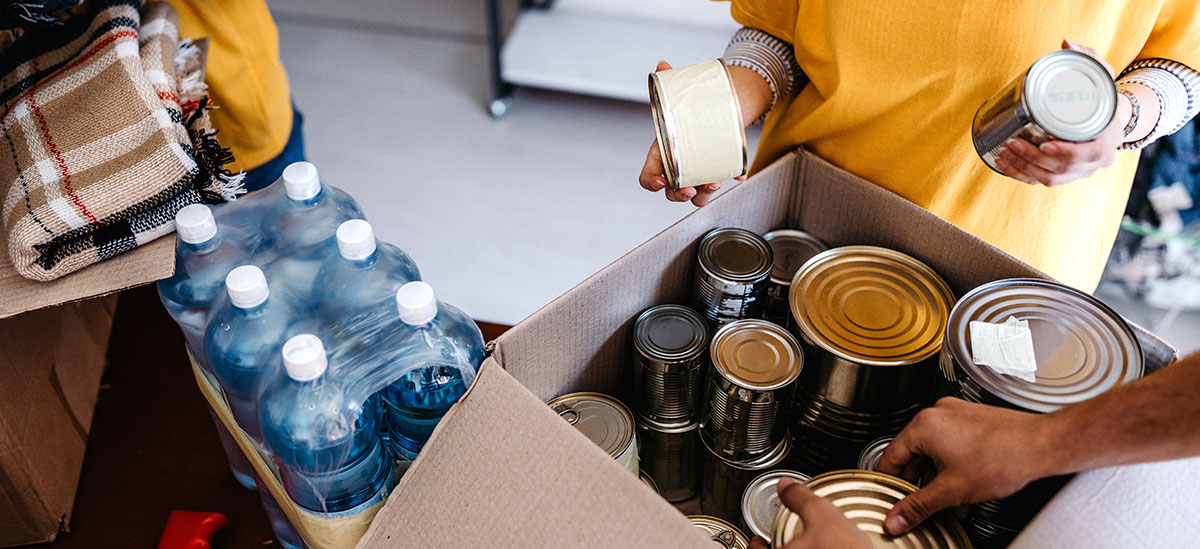 Nonprofit organizations are an important pillar of the global response to adverse scenarios. Following best practices for organizational management is key to success.
2 min read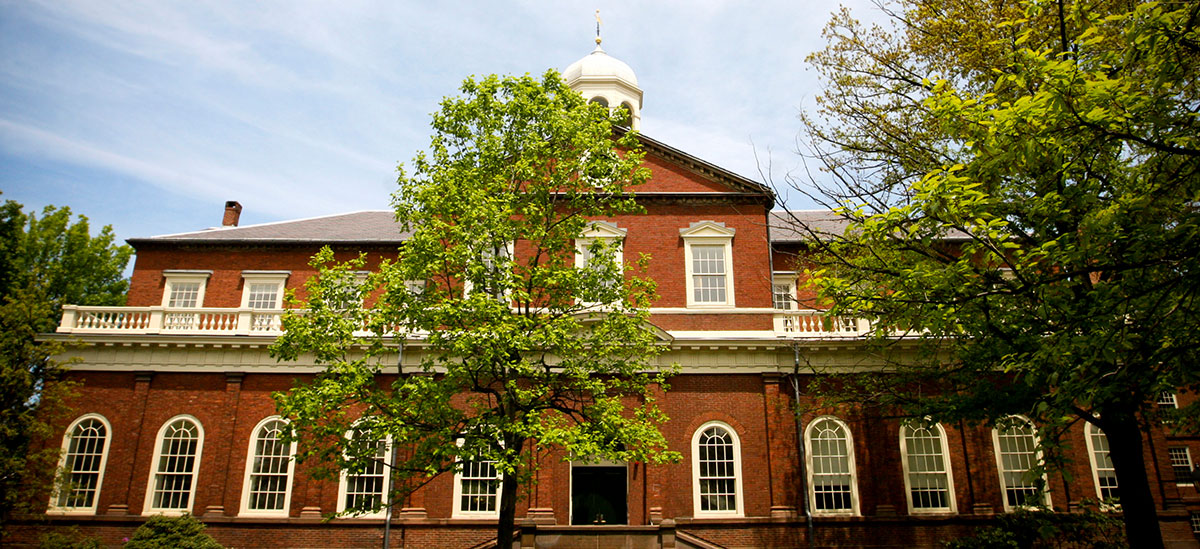 We review the state of endowments, focusing on returns based on asset allocation and endowment size, using information from the 2020 NACUBO study.
8 min read
More in Manage Nonprofit Enterprises