Manage Nonprofit Enterprises
What are you interested in?
Editor's Picks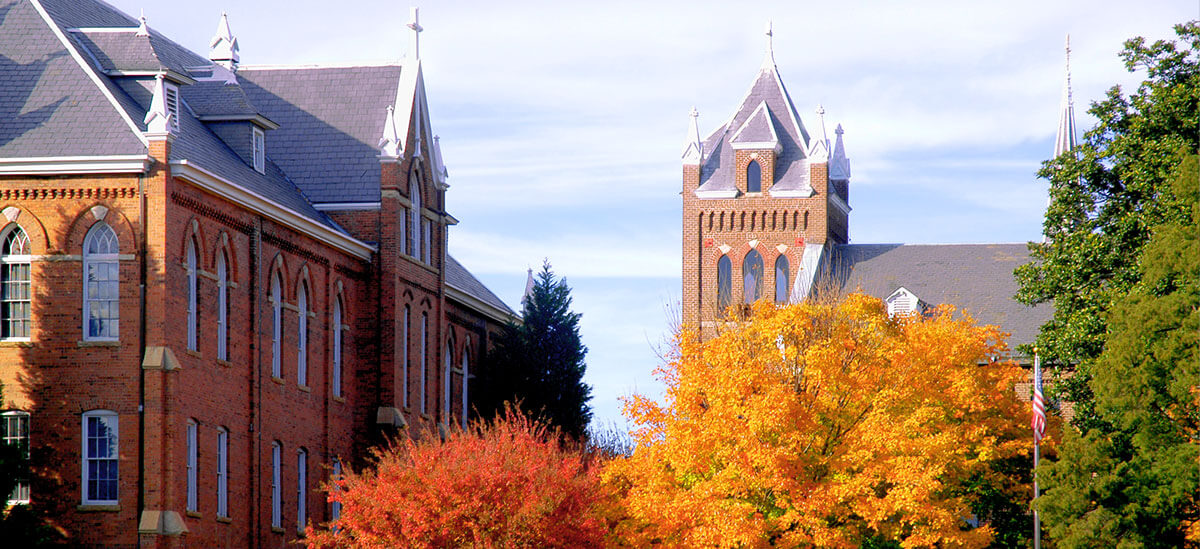 We review the state of endowments, focusing on returns based on asset allocation and endowment size, using information from the 2019 NACUBO study.
15 min read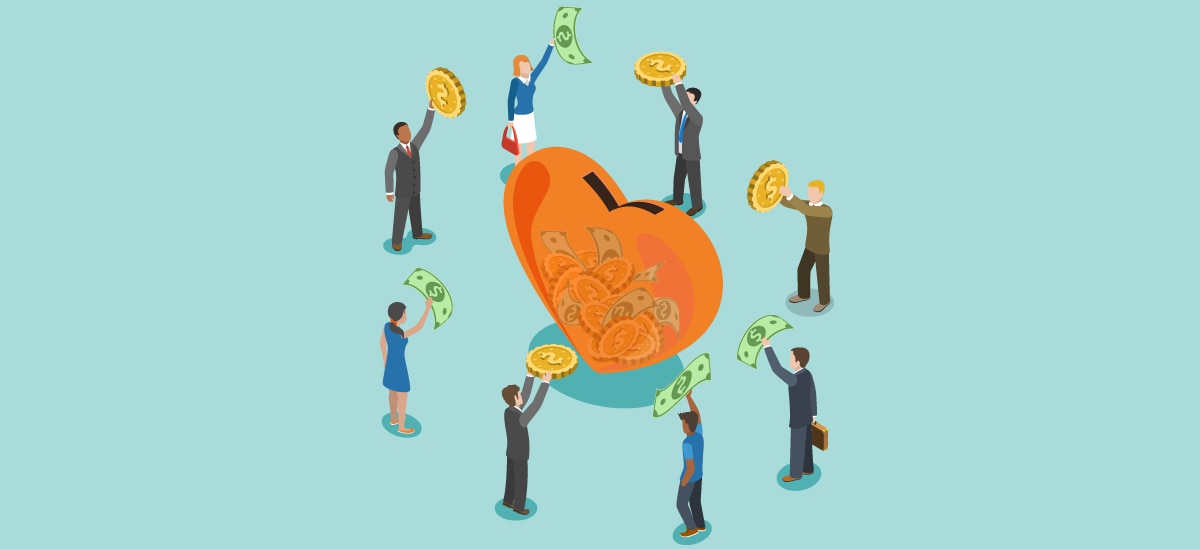 The ease of establishing a donor-advised fund allows this low-cost charitable vehicle to be a long-term solution to create an impact on your company.
5 min read
More in Manage Nonprofit Enterprises