Manage Nonprofit Enterprises
What are you interested in?
Editor's Picks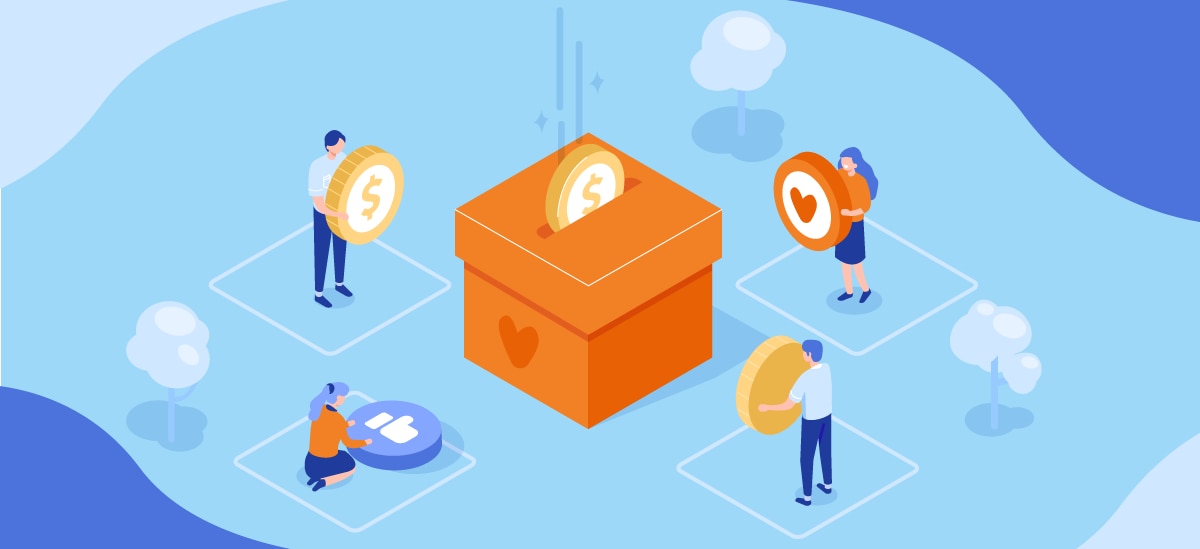 The benefits of outsourcing administrative and operational responsibilities in order to focus on donor relationships.
4 min read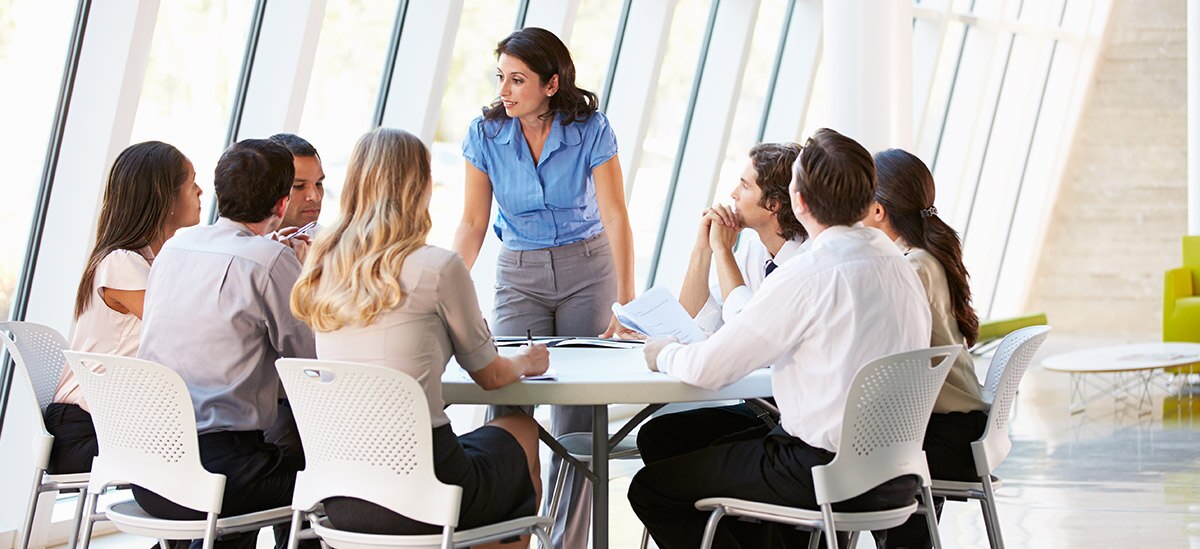 We've put together a list of five best practices to help nonprofits, endowments, and foundations as they revisit their investment programs in 2020.
3 min read
More in Manage Nonprofit Enterprises