Manage Nonprofit Enterprises
What are you interested in?
Editor's Picks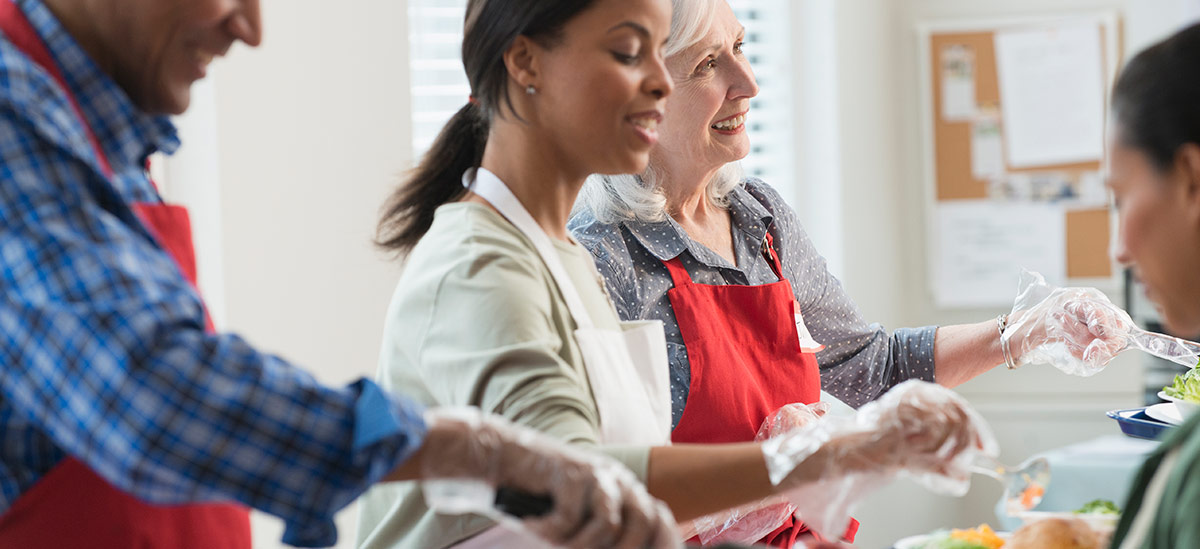 Most companies view philanthropy a part of corporate strategy, and establishing a corporate foundation is one way to address company-sponsored philanthropy.
6 min read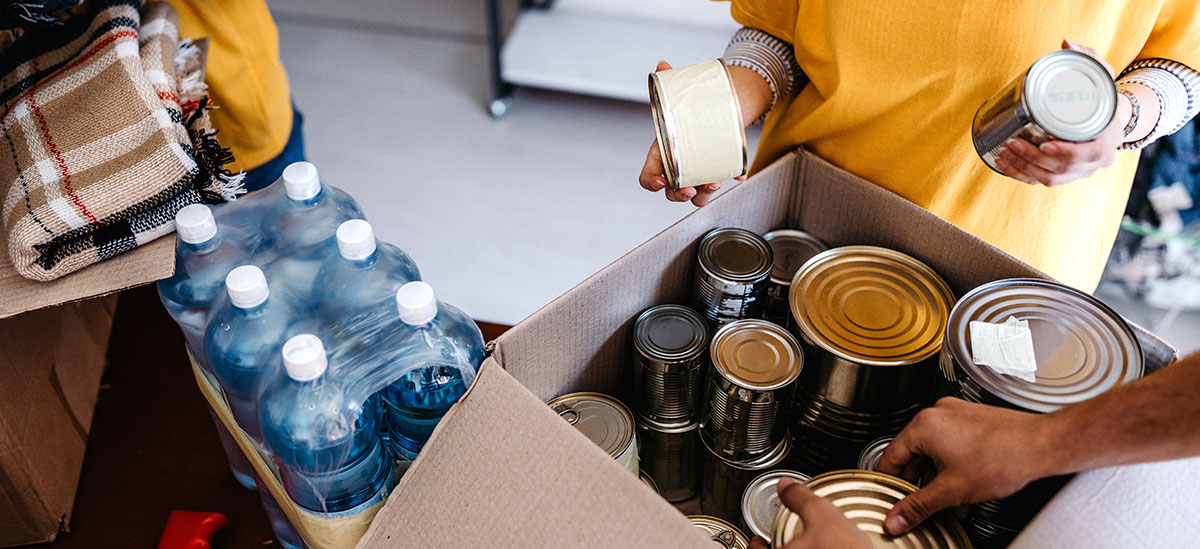 Nonprofit organizations are an important pillar of the global response to the current crisis. Following best practices for organizational management is key to success.
1 min read
More in Manage Nonprofit Enterprises