Manage Nonprofit Enterprises
What are you interested in?
Editor's Picks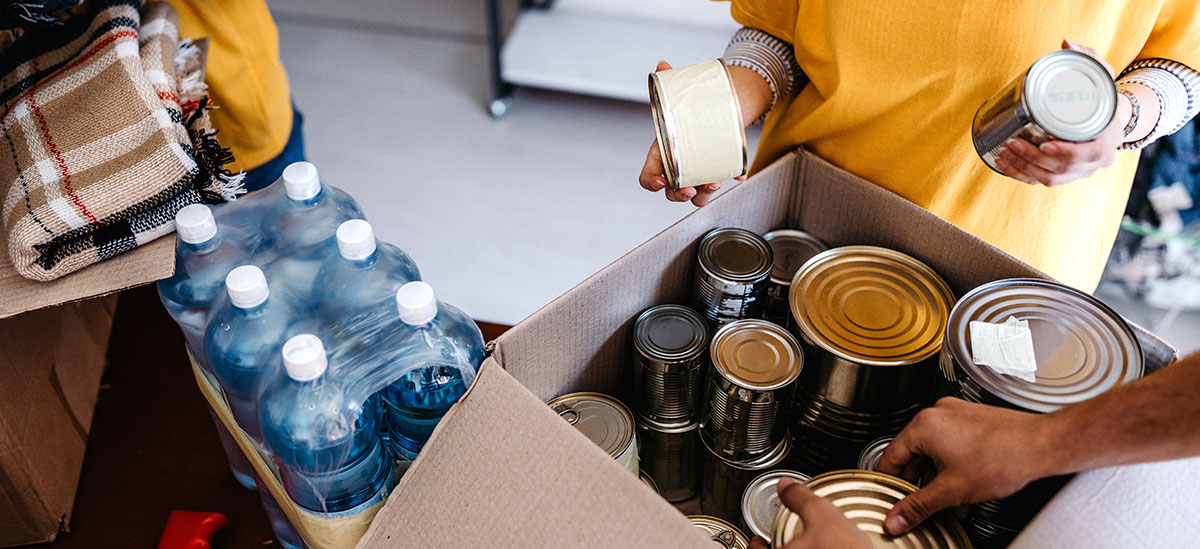 Nonprofit organizations are an important pillar of the global response to the current crisis. Following best practices for organizational management is key to success.
1 min read
Nonprofits are facing new fundraising obstacles from the COVID-19 pandemic. We explore some strategies to help maintain fundraising efforts during this crisis.
6 min read
More in Manage Nonprofit Enterprises