Manage Nonprofit Enterprises
What are you interested in?
Editor's Picks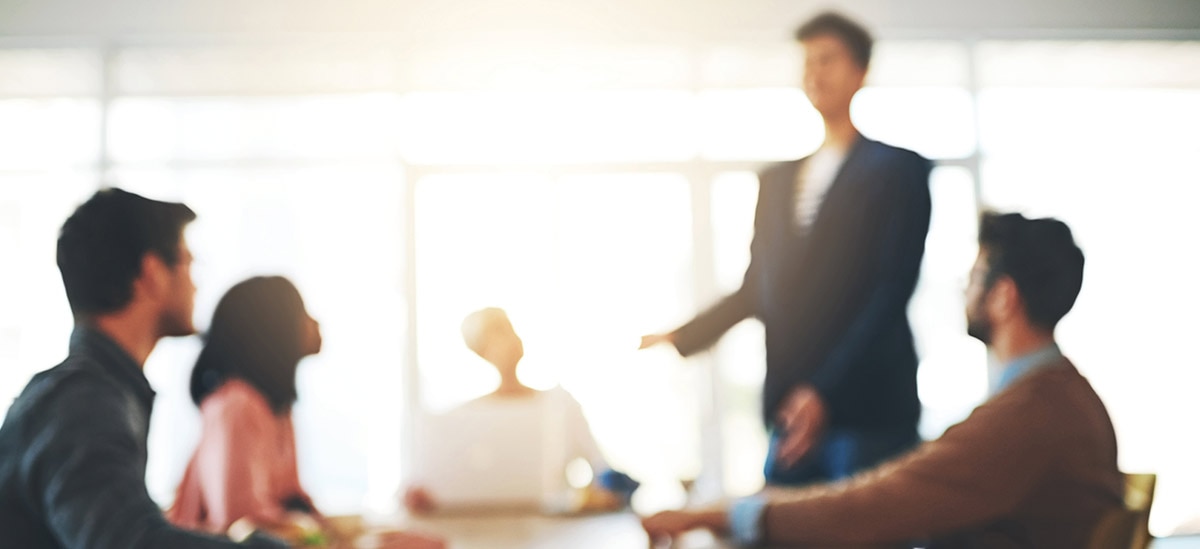 In this paper, we discuss best practices for nonprofits looking to improve diversity, equity, and inclusion at their organization.
18 min read
As we welcome in 2021, we reflect on the trends of the past year and offer perspective to nonprofit organizations preparing for a new one.
10 min read
More in Manage Nonprofit Enterprises