Manage Nonprofit Enterprises
What are you interested in?
Editor's Picks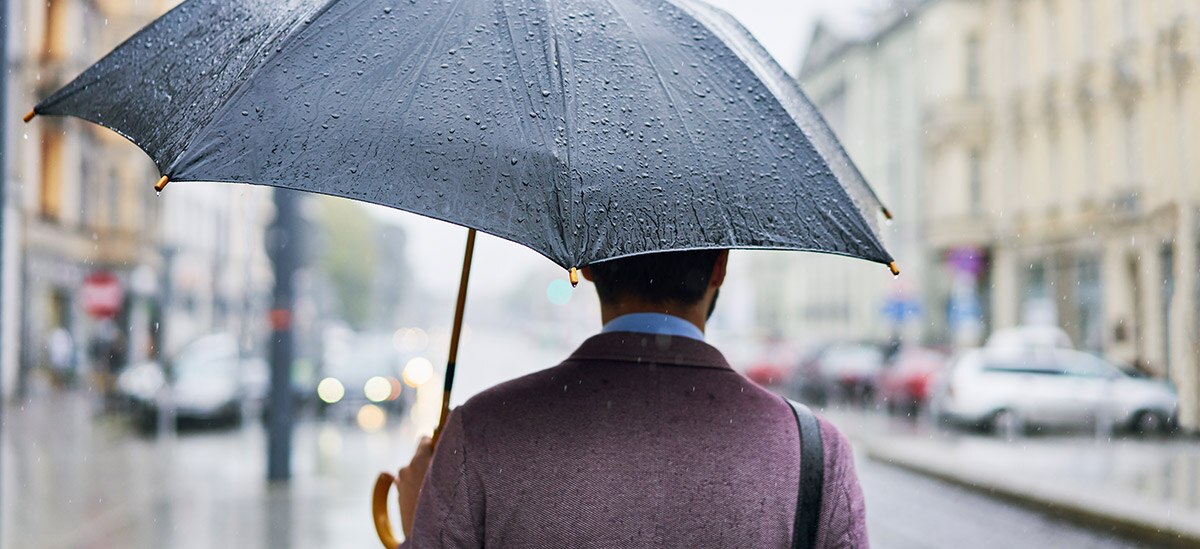 Is your nonprofit organization ready for the next recession? Here are a few best practices to help recession-proof your nonprofit.
9 min read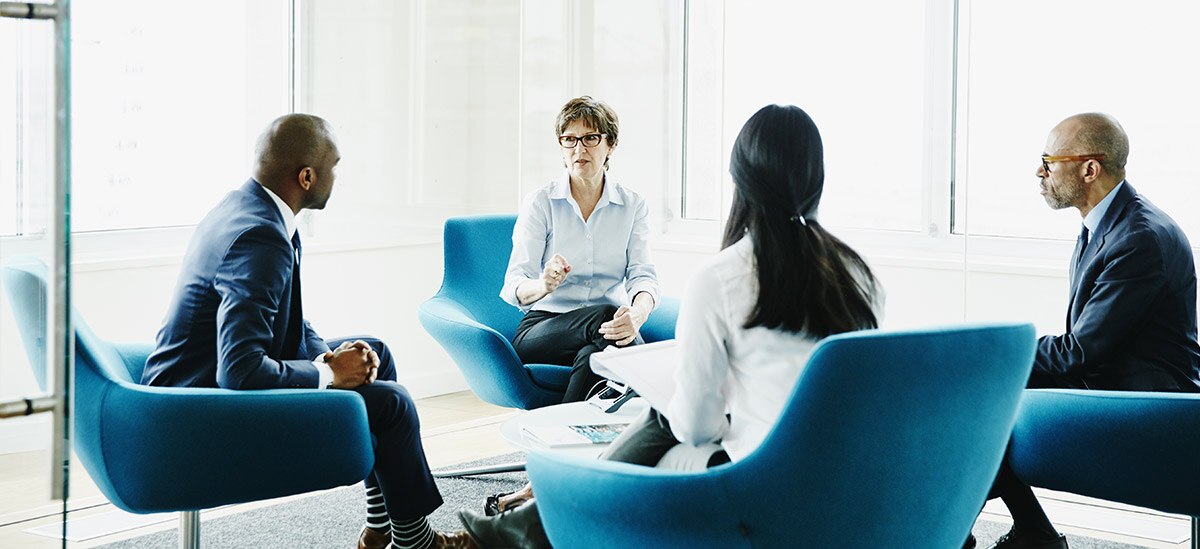 We consider the challenges and changes experienced by nonprofit organizations in 2019 and offer perspective for possible opportunities in 2020.
9 min read
More in Manage Nonprofit Enterprises