Manage Nonprofit Enterprises
What are you interested in?
Editor's Picks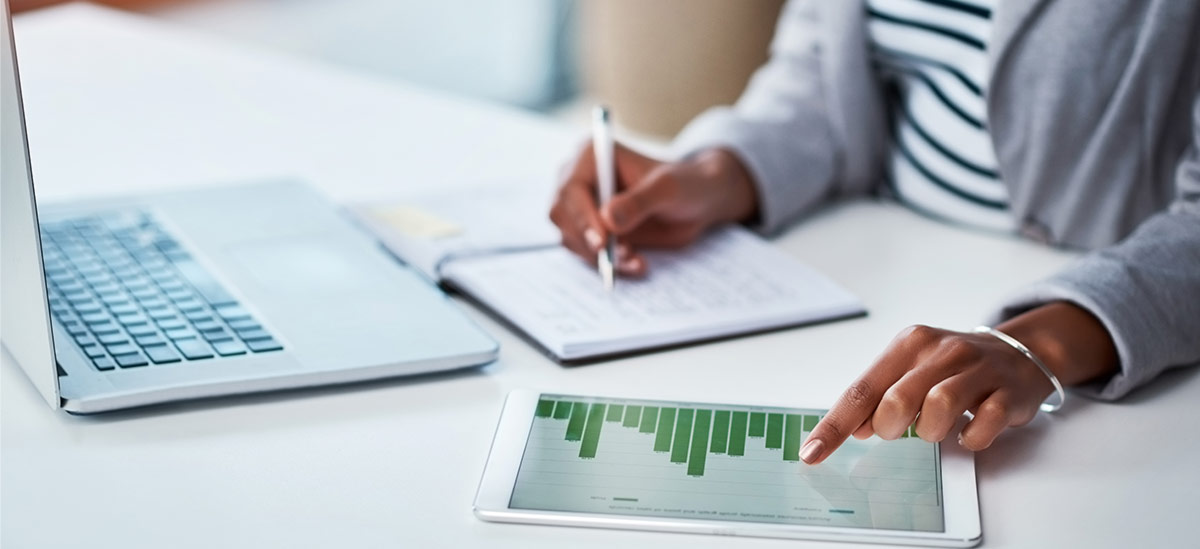 Success for a nonprofit investment program can be defined by its ability to support a spending policy. Learn best practices for developing these policies.
6 min read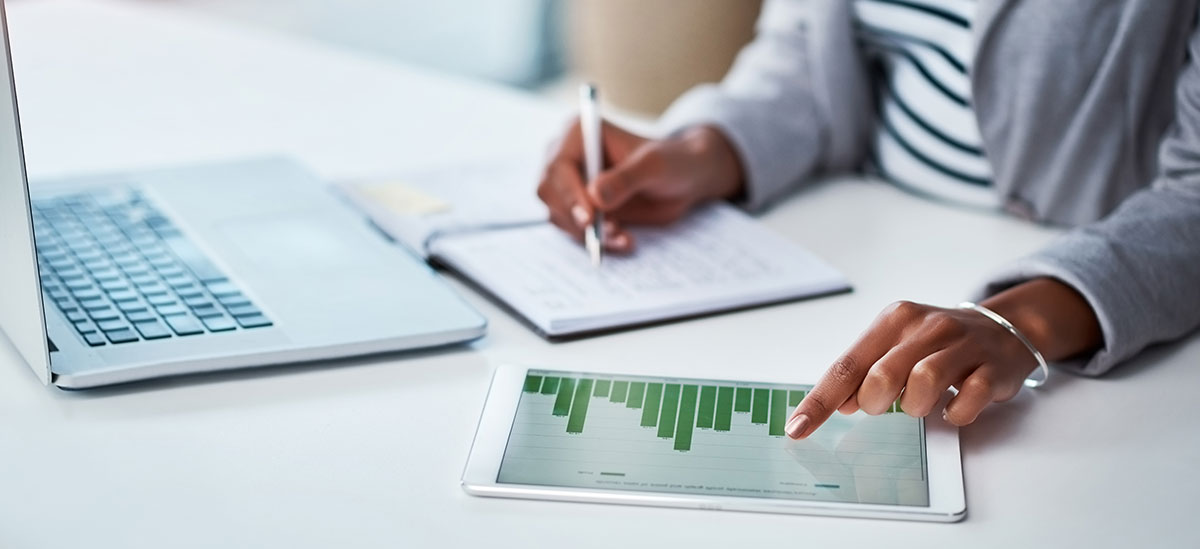 In this flash update, we discuss why we still believe CGAs remain an attractive charitable vehicle for donors.
3 min read
More in Manage Nonprofit Enterprises