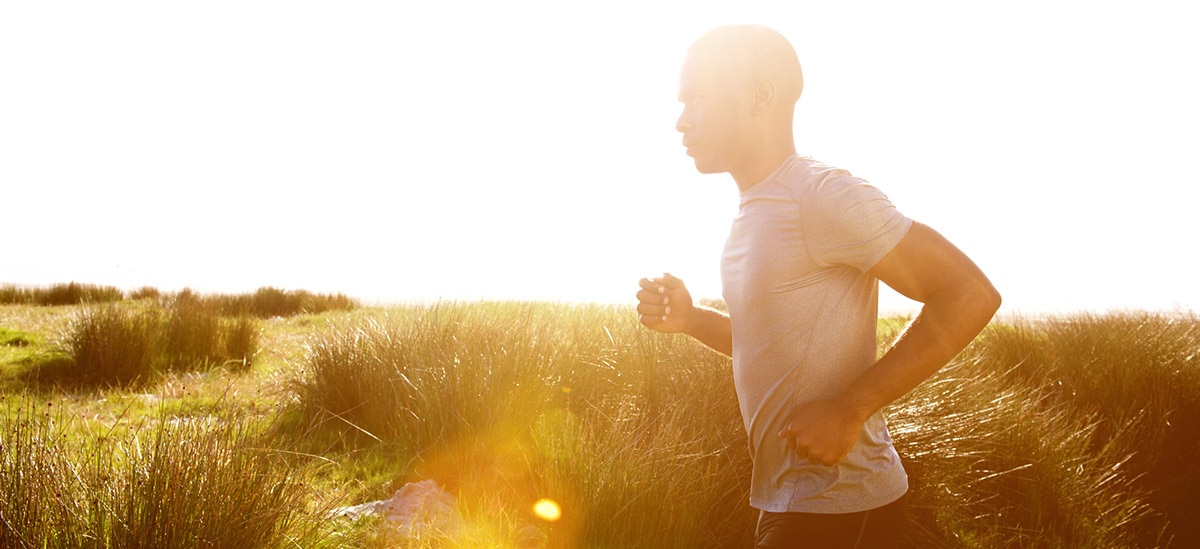 Fundraising is an ever-challenging and ever-changing necessity for nonprofit organizations looking to support their mission. In this article by Barbara O'Reilly, a fundraising consultant, she compares fundraising to setting New Year's resolutions. She discusses how at the start of 2018, one of her resolutions was that she was going to increase the frequency of her runs; however, across the year, she found that she struggled to hit her goals, and, by the end of the year, it still did not feel like a fully-formed habit.
Starting with goals, she connected her running goals to fundraising goals – the first step to improving fundraising is to establish goals that are clear and definitive. Once the goals are established, however, the excuses start to flow. The author shares her personal dialogue, "Maybe it's 'too cold,' or looks like it might rain; or I actually won't have time to run and get back in time to clean up nicely for a day of meetings." Regardless of what they might be, the point is that excuses happen to all of us and get in the way of goals. Continuing with the running analogy, the author then uses the concept of "negative splits" – essentially the idea of beating her previous pace over an interval – to push through the excuses.
Specifically, the author ties goals to a written development plan, fundraising roadmap, or even budget benchmarks. "Excuses" as a concept matches up to defaulting to other internal priorities or the distractions of "putting out fires in your daily work." The author then concludes by tying in the negative splits – "whether it's spending five to 10 minutes every day calling or writing personal notes to your donors, or connecting your board members to your donors, getting to know your donors through surveys, or ensuring your communications ask, thank, and report."    
Our View
While this article was written at the end of last year, we think it sets an important reminder for 2019: we always get to the end of the year and wonder where it went.
This article is helpful as a reminder that we do not want to reach the end of 2019 and wonder how we failed to make progress toward our resolutions. The earlier we start toward our goals, the easier it can be to reach them.
Fundraising consultants, such as the author of this article, can be helpful to nonprofit organizations looking to start major campaigns or generally looking to improve fundraising outcomes.
This article by Barbara O'Reilly relates the idea of setting a New Year's Resolution to the task of setting fundraising and development goals for the year.
Similar to resolutions, the author warns of letting excuses get in the way of making progress toward goals. To combat this, she recommends setting goals against personal bests to push toward success in meeting objectives. 
View Article on Windmill Hill: "Goals, Excuses & Negative Splits in the End-of-Year Sprint," by Barbara O'Reilly
Please contact your PNC Representative or fill out a simple form and we will get in touch with you.