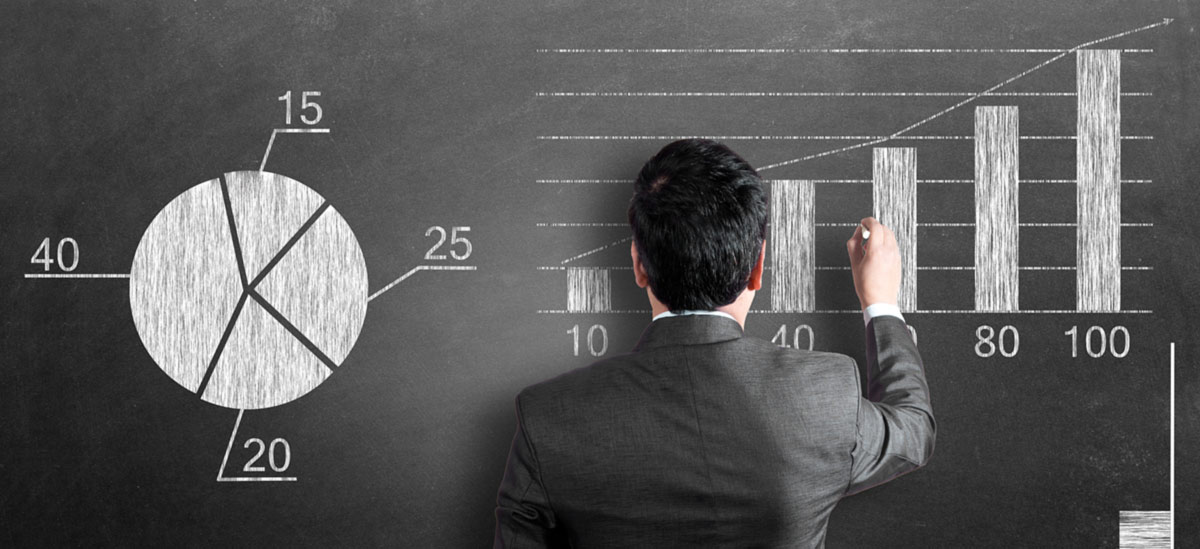 This article by Windmill Hill Consulting LLC offers the perspectives of nine fundraising experts on the question, "What are the tried and true factors that help and hurt fundraising growth?" Some of the key points they make are:
1. Focus on what your donors like, not what you like – you have to reach them where they are, and how they want. For example, even if you don't like social media, it might be the best avenue to reach your audience. Use what works.
2. Nonprofit leaders and board members are the most important fundraisers: delegating to less experienced employees will not drive the success needed.
3. Donor loyalty, built around a long-term communications plan, is more important than short-term goals such as "how much did we raise this month?"
4. The word "focus" is underrated in the discussion – there needs to be focus in audience, focus in message, focus in making the right ask. The more well thought out and planned the process is, the more likely there will be success.
5. Building donor trust is crucial – without trust, donors will not give. This point is part of the push to utilize donor behavior insights to drive success.
6. Utilize the "Ask-Thank-Report-Back" strategy to increase retention and revenue, in addition to driving middle, major gifts, and in-kind donations.
7. Don't be afraid – don't be afraid to ask, don't be afraid to push, don't be afraid to fail.   
Our View
Fundraising is an essential part of the nonprofit experience. There has to be money to drive progress in mission, and generating this money is a crucial piece of any nonprofit's strategic plan.
Building a strategic plan that covers everything from target audiences to methods of approach will help to make sure the fundraising process is successful.
The biggest takeaway that we had from this article centered on focus and fear. Focus is crucial to make sure that resources, human and otherwise, are being used in the most effective way. Fear is important to acknowledge as well: fear can keep us from doing the things we need to be successful, but recognizing it can help us to overcome it and drive mission success.
This article by Windmill Hill Consulting LLC rounds up the advice of nine nonprofit fundraising experts.
The advice focused on putting the donor first, building long-term relationships with the donor, utilizing "focus" as a key word in strategic planning, and not letting fear get in the way of accomplishing results.
Read more from the Windmill Hill Consulting's website
Please contact your PNC Representative or fill out a simple form and we will get in touch with you.