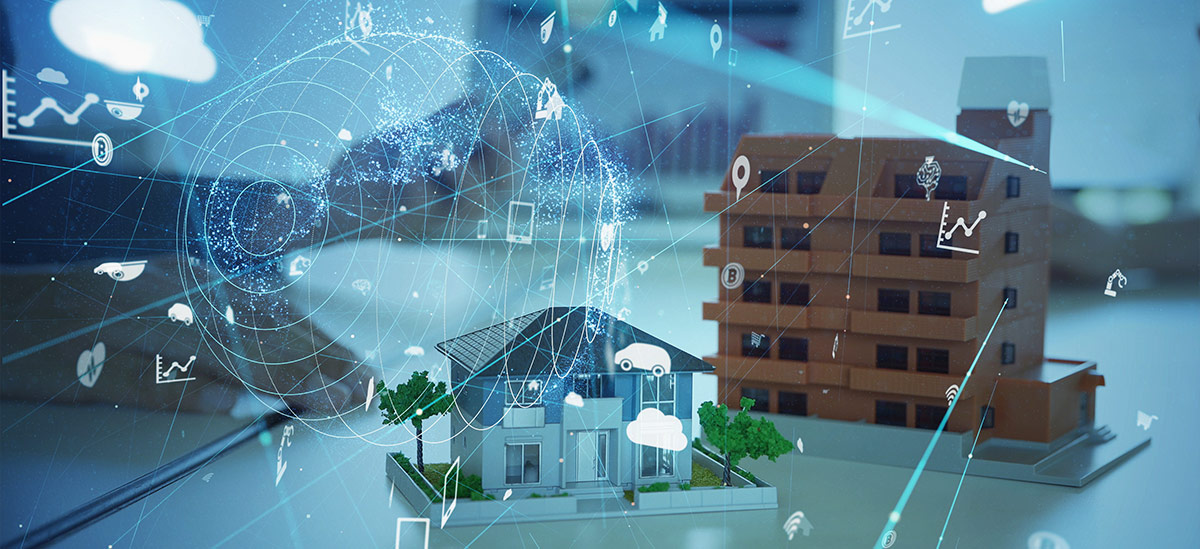 Embedded finance is at the forefront of digital treasury transformation, as businesses are increasingly leveraging the power of API and platform connector technology to streamline operations and provide a differentiated experience for their customers.
One business that has capitalized on the benefits of embedded finance is eCommission, a leading provider of technology-enabled finance and payment solutions for real estate agents and brokerages. Their primary focus is to offer working capital to real estate professionals, most of whom are independent contractors who operate solely on commissions. eCommission helps smooth cash flow fluctuations by advancing commissions from future closings. Because their value proposition to their customers is based on the ease and speed with which they provide service, they looked for opportunities to integrate APIs into their back-office treasury operations to speed payments to their customers, using immediate payment methods leveraging an API integration.
"Payment processing is a critical component of our business, so how we manage our volume of transactions is extremely important," said CEO of eCommission James Ciccarello. "When thinking about solutions, we wanted to make sure we could retain control of our process rather than rely on a third party, and we also needed a way to leverage our existing proprietary Customer Relationship Management System (CRM). Our goal with implementing API technology was to rapidly scale, maintain control of our payments, and provide a better service to our customers, all while improving operating margin across thousands of treasury transactions each day."
 Some of the API integrations eCommission implemented through PNC include:
Account and Identity Verification API – This PNC API helps eCommission make prudent decisions when onboarding clients as well as new vendors. eCommission now receives key information about accounts they intend to send payments to, which helps determine the validity of the accounts. Confirming this information assists in routing important payments to the right client or vendor.
Payments API – Through PNC Intelligent Routing (winner of the Celent Model Bank 2023 Award for Payments Processing), eCommission leverages the most effective way to send payments (standard ACH, Same Day ACH, wire transfer, or RTP), which can help optimize payment methods based on information they may have or speed of payment required by the client. This API also helped eCommission build controls into their treasury portal that fully automate transactions and internal approvals, when making payments to their clients.
Webhooks – This service provides real-time confirmation of payment status and tracking information through notifications that can be embedded into eCommission's systems, eliminating the need for an employee to log into a treasury portal to do manual research, saving time and providing a better customer experience.
Information Reporting API – This PNC API automates bank reconciliation by delivering current and previous day account balance and transaction data to eCommission's system, freeing up time that their treasury team would otherwise spend on manual reconciliation.
"Integrating this API technology has made a tremendous difference in terms of improving our customer experience and allowing treasury employees to focus on strategic initiatives rather than administrative processes," said Ciccarello. "PNC Treasury Management has really helped us transform the way we do business, by helping us identify and implement these important solutions."
Ready to Help
PNC can provide innovative solutions to help you optimize your business processes. For more information, reach out to your PNC Relationship Manager, or contact us.