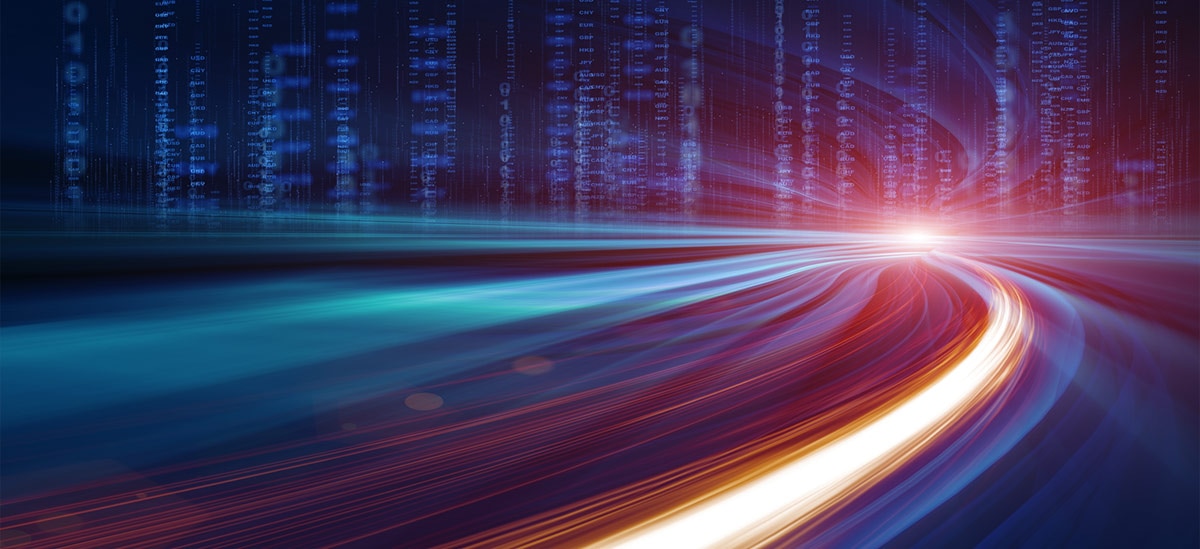 As the payments landscape continues to evolve, immediate payments are growing in popularity among businesses of all sizes and sectors. Since debuting in the marketplace in 2017, immediate payments have kept pace with the overall growing demand among consumers and businesses for instant payment solutions. While early adopters frequently turned to immediate payments for purposes such as meeting urgent payroll needs or paying gig workers, businesses are increasingly leveraging the technology on a wider operational scale, especially following the COVID-19 pandemic.
More than 70.3 billion immediate payment transactions took place around the world in 2020, up 41% from the previous year. Projections estimate that the compounded annual growth rate worldwide from 2020 to 2025 will be close to 24%. Immediate payment transactions in North America are expected to grow from 3.9 billion in 2022 to 13 billion by 2027.1
The launch of the FedNow Service (FedNow), the Federal Reserve's new digital instant payment rail, will likely add to some of the projected growth on the horizon for immediate payments. The rollout of FedNow follows the introduction of other immediate payments systems already in place, including the Real-Time Payments (RTP®) network. PNC was one of the founding banks of The Clearing House's® RTP network in 2017 and is currently the second largest originator of real-time payments through the system, which consists of approximately 300 participating financial institutions. In 2022, PNC conducted more than 16.7 million immediate payment transactions for more than 2,000 active clients, and more than 4,000 businesses across a range of industries utilize the bank's RTP platform.
"PNC sees the introduction of FedNow as a sign of the maturity of immediate payments in the United States. PNC welcomes all efforts to advance the wider adoption of immediate payments," said Sarah Billings, senior vice president and head of Payments and International for PNC Treasury Management. "In our years of working with clients to implement real-time payments, we have seen the transformative value this solution brings in terms of helping businesses rethink managing their processes and cash position."
The Business Case for Immediate Payments
The nearly instantaneous nature of real-time payments can offer businesses measurable benefits, particularly when it comes to improving control over cash management. By sending and receiving funds immediately, rather than waiting for payments to settle, businesses have better insight into their real-time cash position and can manage their finances more efficiently.
But there's more to immediate payments than just speed. Payments processed through systems like the RTP network and FedNow provide legal finality and transparency into the status of the payment, including confirmation of receipt by the beneficiary – all in seconds. These payments also utilize the ISO 20022 messaging standard, which includes information related to the payment and provides an audit trail of all correspondence. This functionality can play an important role in helping businesses modernize back-office accounts payable and receivables functions and move away from manual processes. 
"The growing use of immediate payments makes it clear that businesses are discovering the value in using these new payment options in addition to traditional payment methods to gain more flexibility and control," said Billings. "PNC is committed to continuing to support businesses as they increasingly look to leverage innovative payment technology."
Ready to Help
PNC is here to help you learn more about how immediate payments can improve business processes and drive performance. For more information, reach out to your PNC Relationship Manager, or click here.
Sources
1. ACI Worldwide, ACI Worldwide Report – March 23, 2023 (Press Release)