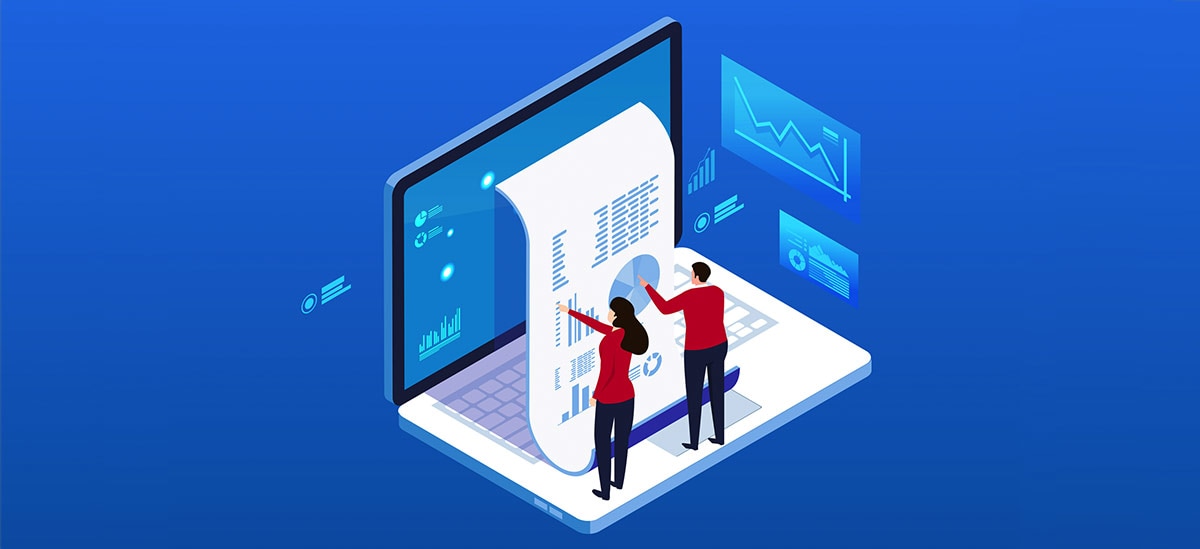 Even as macroeconomic conditions remain volatile and uncertain, businesses have an opportunity for stability and growth through digital transformation.
This is one of the primary takeaways revealed in the results of the Pressure Points, Payments & Plans for Automation: The Road Ahead for CFOs and Treasurers survey report. This survey, which PNC Bank commissioned jointly with GTreasury, a treasury and risk management platform provider, explores the current state of corporate finance and treasury strategies with a look ahead to trends in 2023 and beyond. Findings reflect research gathered from a group of 93 executive-level treasury and finance professionals, representing more than 20 industries.
In terms of top strategic priorities, chief financial officers (CFO) cited reducing overall business costs as the most critical objective (49%), while treasury teams indicated that improving treasury operational efficiency (53%) was their primary goal. The latter finding stands to reason, as survey feedback also supported that treasury teams are increasingly being asked to do more with less. Most treasury teams are small – 70% of surveyed treasury departments have five or fewer team members – and many have limited expertise in areas like hedging, cash management and cash forecasting, which can be important treasury tools in unstable economic conditions.
For CFOs and treasury teams alike, investment in technology emerged as a clear area of interest for achieving department and business objectives. Most of the surveyed companies (58%) said they have not yet formalized a digital transformation plan, but many CFOs and treasurers identify "full-service" treasury systems and real-time payments as good investments. Accounts receivable and billing software projects led the way in terms of significant software projects planned for the next two years, but digital payments also ranked high on the list of priorities. (Figure 1) Survey data showed that 82% of companies deemed payment automation capabilities as extremely important. Electronic payments ranked as one of the top three areas of planned technology investment, along with banking transaction integration and improved enterprise resource planning (ERP) systems.
Source: Pressure Points, Payments & Plans for Automation: The Road Ahead for CFOs and Treasurers survey report
View accessible version of this chart.
Outsourcing treasury operations may be the logical next step in the digital transformation journey for many businesses. About one-quarter (23%) of surveyed companies currently outsource treasury functions to banks and other third parties to fill expertise gaps and realize efficiencies. When it comes to finding a trusted banking partner, according to Howard Forman, senior vice president and head of Digital Channels for PNC Bank, it is important to choose one with a clear commitment to investing in technology.
"As treasury needs evolve, so should banks that offer treasury solutions," said Forman. "This is why PNC is so committed to investing in technology. We know that by making strategic technology investments and acquisitions in areas like embedded finance applications, payments, and automation, we can better help our clients solve complex business needs and create seamless treasury processes."
Ready to Help
PNC can partner with you to provide innovative solutions to optimize your business processes. For more information, reach out to your PNC Relationship Manager, or click here to learn more.
---
Accessible Version of Chart

Citing reducing overall business costs and improving treasury operational efficiency as top priorities, treasurers and CFOs put accounts receivable and billing, followed by financial planning and analysis and budgeting, at the top of their lists for software projects planned in the next two years.