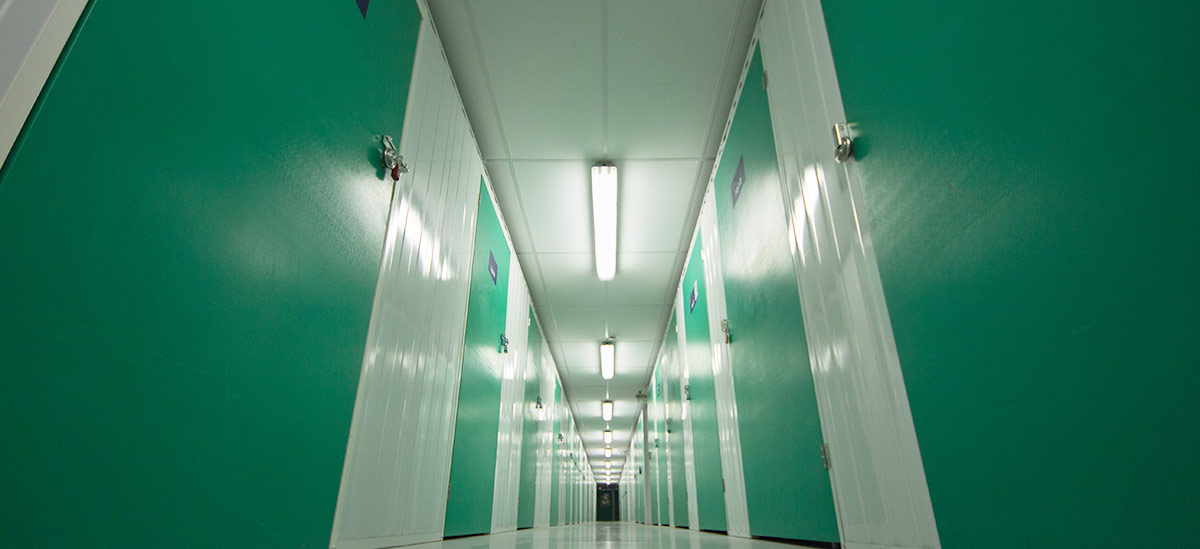 These times are particularly challenging for businesses in the self-storage industry. Your bank can help you maximize the lifeline of your business -- cash flow-- by making payment processing easy and secure through credit cards.
If you aren't accepting card payments today, are you passing up the chance to attract new tenants and reduce attrition? Are you sidelining your ability to set up recurring payments and receive next day funding?
If you are accepting card payments today, are you aware of new technologies that can improve security and integrate with your processes and systems?
Accepting credit cards can improve your cash flow because in most cases you receive the money within a few days instead of waiting for a check to clear or an invoice to come due. Finally, credit cards provide a guarantee that you will be paid, without the risks involved in accepting personal checks.[1]
— Entrepreneur
A Win-Win with Your Tenants
The ability to make a payment via a card is a convenience many tenants have come to expect. If a tenant cannot make a payment in their chosen method, they may delay making a payment or be unable to make a payment at all. Offering a variety of payment methods can improve both cash flow and tenant retention.
The benefits do not stop at the tenant level. When you accept credit card payments, your business can benefit from additional convenience and security options. You can:
Integrate your card payments with your current processes and systems.
Improve security with tokenization.
Easily track transactions and optimize cash flow when you link your merchant account with your business checking account.
Grow your business with an ecommerce payment option that delivers easy, scalable and secure online and mobile payments.
Keep your systems secure and build customer trust through compliance with PCI standards. The PCI Security Standards Council leads a united, global response to fighting payment card data compromise, works to monitor threats and improve the industry's means of dealing with them.
Innovative Technology Options
Your bank's merchant services team can help deliver innovative technologies to improve the way you engage with your tenants, and determine which card acceptance method would best meet your and your tenants' needs.
One option is to leverage a point of sale terminal to process a credit card payment. This customer-facing solution allows your team to accept a payment when a contract is signed or a tenant is in your office.
Another option is to integrate a new card solution with your current property management system or website through existing approaches or advanced APIs.
Regardless of which technology you choose, this team can assist you in completing the proper paperwork and testing.
Ready to get started?
When you're ready to get started, reach out to your bank and provide basic business information to ensure you are leveraging the proper technology for your needs. You will have the ability to send your deposits to a bank account of your choice to meet the needs of your day-to-day operations.