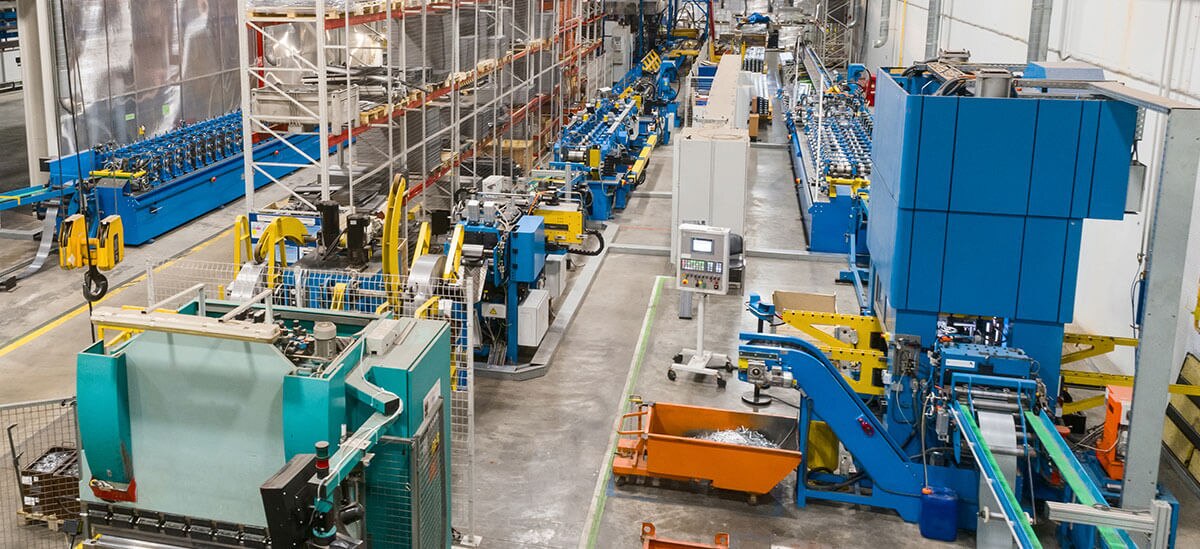 Whether it's realizing that current equipment cannot meet the needs of your growing firm or automatically replacing equipment when it fails, in some cases, needs can arise quickly and the purchasing process might occur without adequate planning.
Most companies search for the right assets, find the right equipment vendor, negotiate pricing and deliverables, make plans for operationalizing the equipment and then seek financing. After a long decision-making journey, the financing process may be longer than they might prefer.
Time is Money: The New Strategy
What if the equipment you have identified goes to another customer that is ready to move forward while you are waiting on a lengthy underwriting process?
What if the wait for completing the financing process delays the start of a new customer agreement or bidding on new business?
Time quite literally then becomes money and these 'transactions' can turn into a series of administrative headaches. And you don't want to repeat the process when faced with the next equipment need.
As equipment needs multiply over the course of a year, a different approach may be required. You can solve the financing component before the acquisition of a single asset, and long before you acquire all the assets you'll need over the course of a year.
It might be time to explore the benefits of an equipment line of credit.
An Equipment Line of Credit
An equipment line of credit works a bit differently than a working capital line of credit. An equipment line is a pre-approved financing amount for your capital expenditures over the course of a given time period, which are typically one year.
This facility offers some important advantages, including:
The credit process is completed once or with only minimal ongoing review. You don't have to repeat the process each time you finance an asset.
The master lease or loan agreement is executed once, making the paperwork requirement far simpler for subsequent individual equipment purchases.
The equipment line is not a fully committed amount that is accounted for on your financial statements. It is simply a credit pre-approval and only the actual 'take downs' or equipment ultimately financed become an actual financial obligation.
The equipment line can be completed faster—allowing you to meet dynamic business and market needs.
The equipment line reduces your administrative burden and supports more proactive planning for potential capital expenditure needs.
An equipment line can include a wide variety of assets and finance structures.
When financing is structured for each asset after you have identified what you are buying and where can heap administrative burdens and inefficiency on your team. But an Equipment Line of Credit offers a simpler and more effective way to manage capital expenditures over budget cycles.
Want Simpler Equipment Purchases?
Learn how an equipment line of credit can make your business's equipment purchases easier by connecting with a PNC Equipment Finance representative.