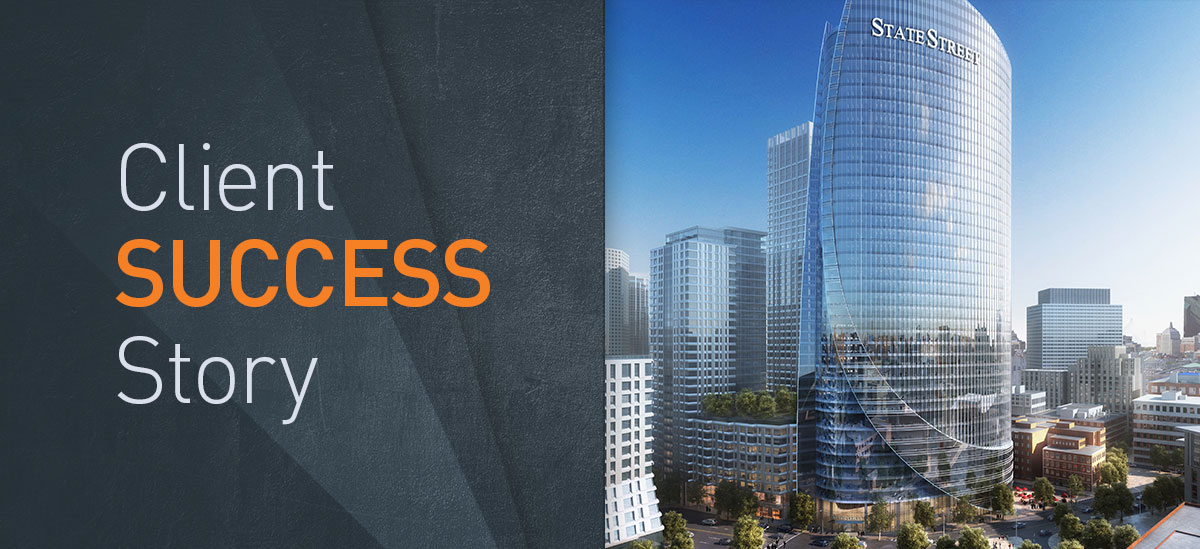 Date: December 2019
Location: Boston, Massachusetts
Financing Amount: $100 million hold in a $570 million syndication
Financing Type: Construction loan
Scope: 988,000 sq ft., 43-story trophy office tower
A client for more than 10 years, Carr Properties once again turned to PNC Real Estate to help facilitate the syndication of a $570 million construction loan for a new 43-story office tower in downtown Boston.
PNC Real Estate was initially willing to commit to the entire amount of the construction loan, but the sponsor, a joint venture partnership between Carr Properties and National Real Estate Advisors, ultimately awarded PNC Real Estate the joint lead arranger role for the syndication that included three other banks. PNC committed to hold $142.5 million and allocated $100 million, all while meeting the client's desired terms.
PNC Real Estate has had a successful long term relationship with Carr Properties, including previously serving in lead roles for other project construction loans and their corporate revolver/term loan facility.
The trophy property at the corner of Sudbury Street and Congress/Merrimac Streets is 51% pre-leased to State Street Bank as their new headquarters. It will feature average floor plates of 27,500 square feet, panoramic views of the city, sustainability targeting LEED Gold certification, a three-story lobby and an 11th floor, private, one-acre roof deck featuring a 6,000 square foot conference facility, luxury fitness center and premium dining options.
The building is situated atop the MBTA Green and Orange Lines and the project's commuter-friendly location features a direct one-stop transfer to the MBTA Red and Blue Lines, walkability to North Station and South Station, and swift access to Logan International Airport.
Due to its size, tight deadlines and involvement of multiple financial institutions, the transaction was complex with a lot of moving parts. However, PNC Real Estate smoothly shepherded the internal process and approvals through several rounds of changes.
Following the closing, John Schissel, President and CFO of Carr Properties, reached out to PNC Real Estate, saying,

I would like to personally thank you and the rest of the PNC team for your efforts and support on the One Congress financing. This is one of those signature capital events for Carr. Your continued partnership-oriented approach to our relationship is so appreciated and meaningful. Thank you for all you do for Carr.