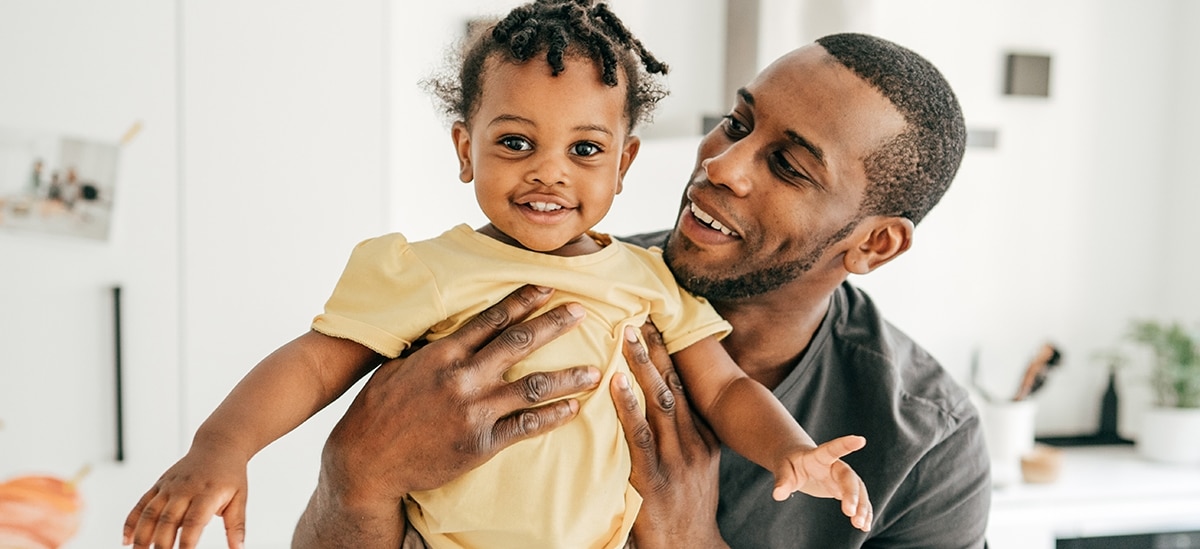 Affordable housing for seniors, critical support for small businesses in under-resourced communities and access to essential services for low and moderate-income (LMI) communities are among the projects PNC has financed through its inaugural $700 million social bond issued in August 2021.

Social bonds are a form of debt that allow investors to help raise funds for projects with positive social outcomes.  In this case, the proceeds were used to finance or re-finance eligible social projects that promote positive social outcomes and that benefit LMI individuals and communities, majority–minority census tracts, and/or vulnerable or underserved populations.
Eligible projects included:
Low-Income housing tax credits and lending to individuals and families who make less than 80% of the median income in an area or 120% less in high-cost areas.
Investments and loans that support access to and enhancement of education, healthcare and other essential needs.
Investments that support job creation and retention in LMI communities and majority-minority census tracts or that reduce income inequality.
The social bond builds onto existing initiatives, such as PNC's four-year $88 billion Community Benefits Plan (CBP). Announced in 2021, the CBP began Jan. 1, 2022 and aims to boost homeownership, advance small businesses and revitalize communities for LMI and minority populations.
Read the full Social Bond Impact Report.