Communities
Our business model is built around strengthening the communities and neighborhoods we serve.
What are you interested in?
Editor's Picks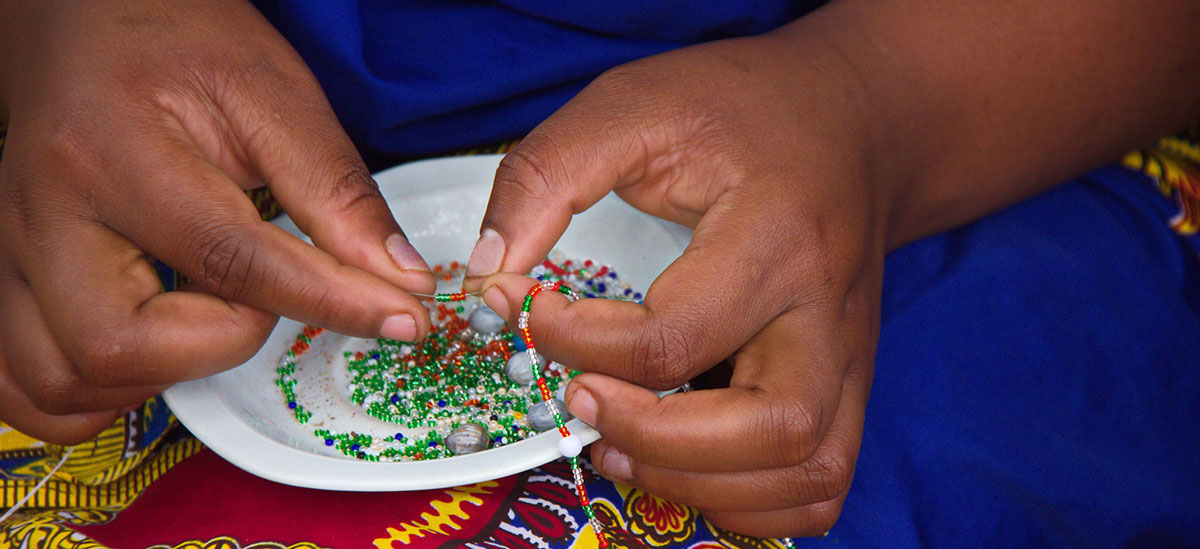 A common thread unites PNC's Project 257® and Ubuhle Beads as the South African beadworkers showcase the artistry that provides them with an income.
4 min read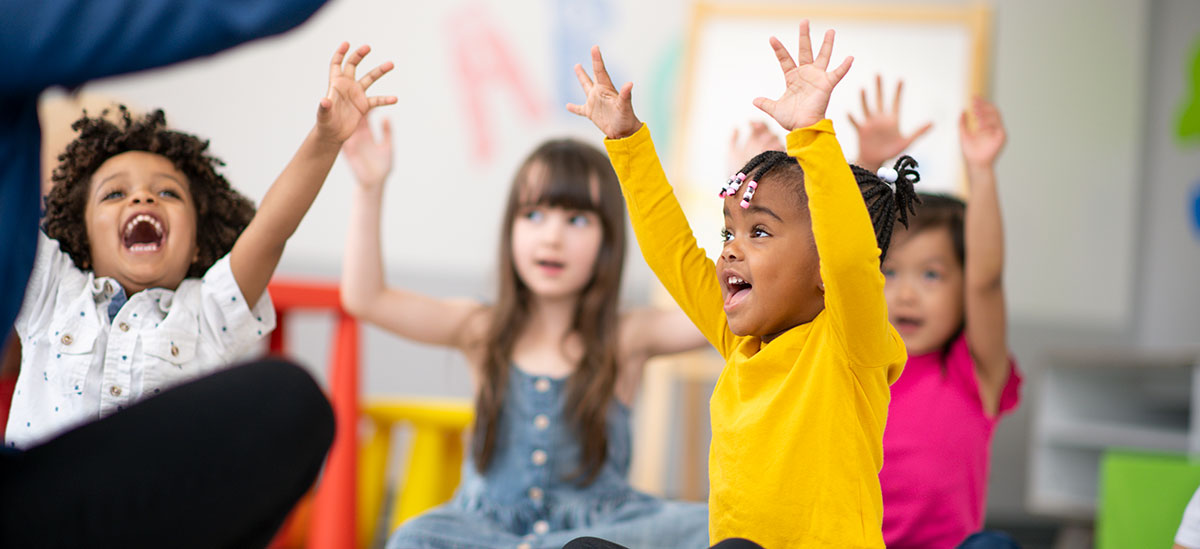 PNC Grow Up Great® supports enriched Pre-K resources developed with teachers.
3 min read