Communities
Our business model is built around strengthening the communities and neighborhoods we serve.
What are you interested in?
Editor's Picks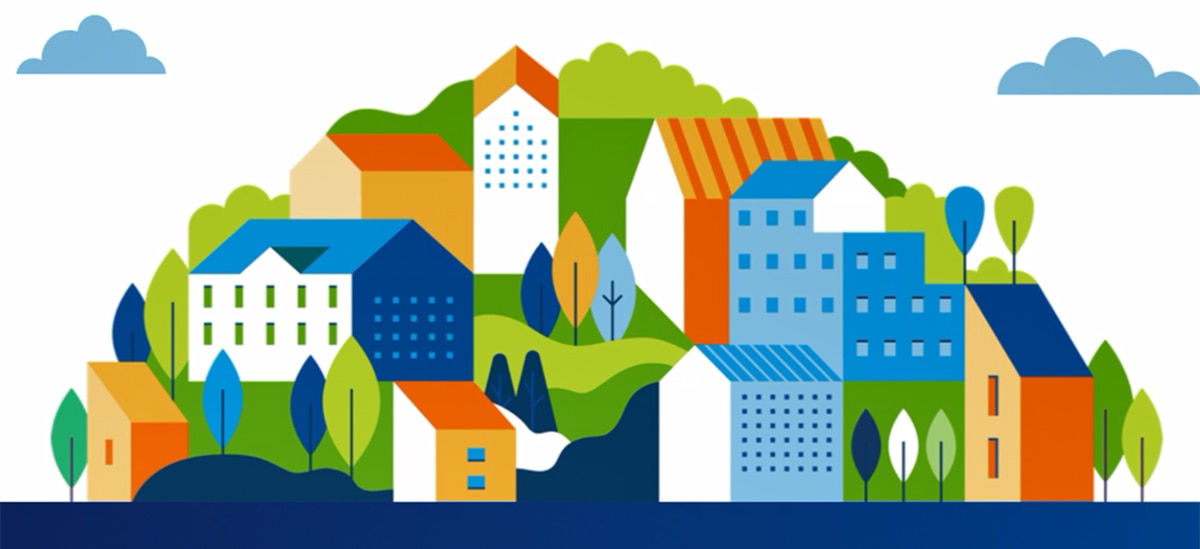 Six months into its four-year Community Benefits Plan, PNC is making progress by increasing economic opportunities for all.
3 min read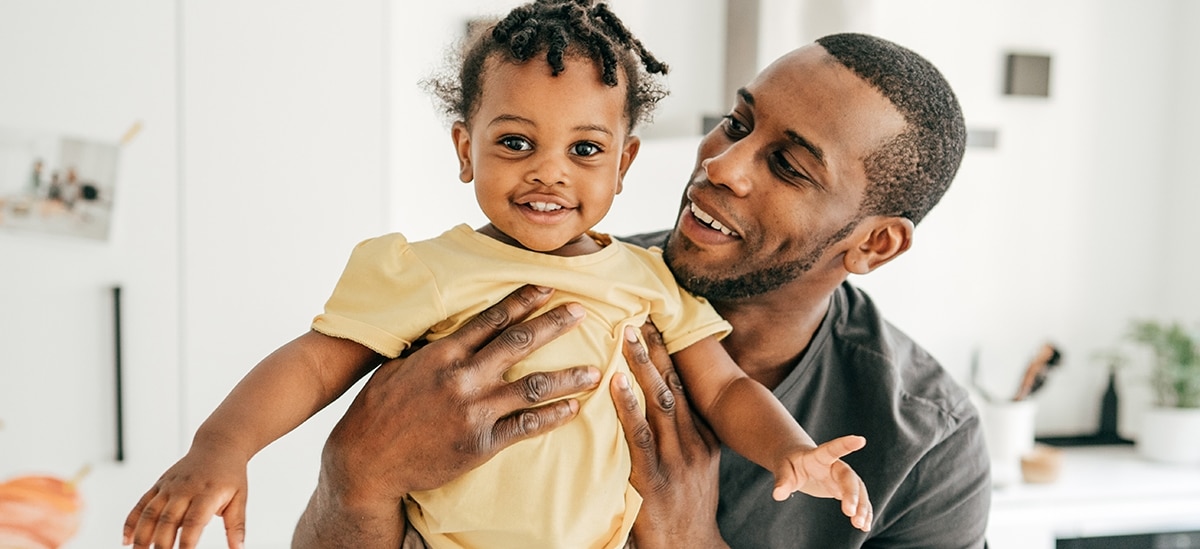 The bank demonstrates the impact of its first social bond, highlighting recent efforts to finance projects that grow, rebuild and revitalize the communities it serves.
1 min read