Communities
Our business model is built around strengthening the communities and neighborhoods we serve.
What are you interested in?
Editor's Picks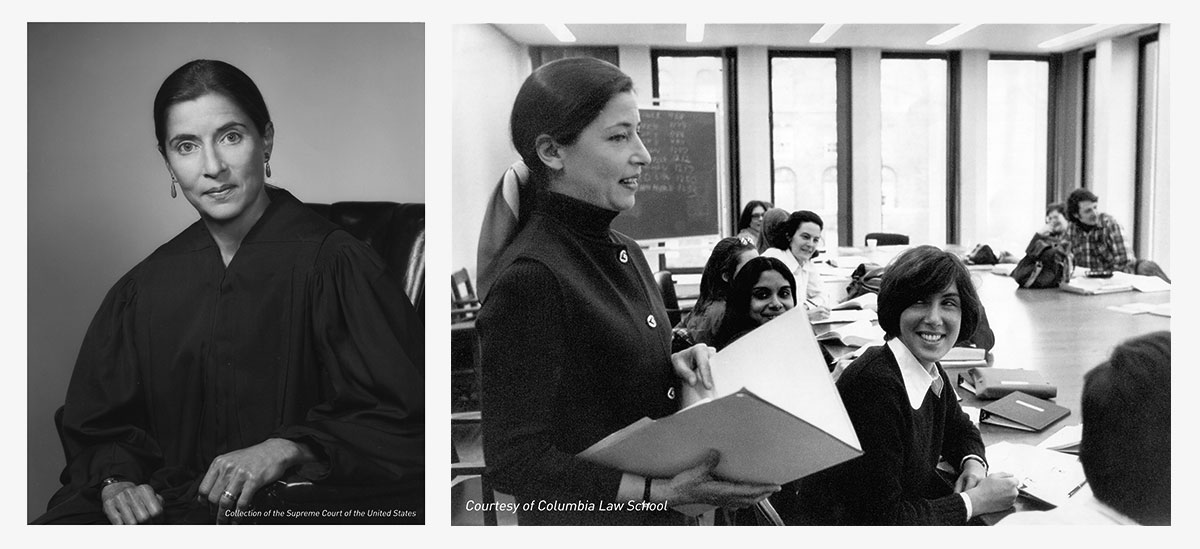 Late Supreme Court Justice is a model for not judging a book by its cover.
4 min read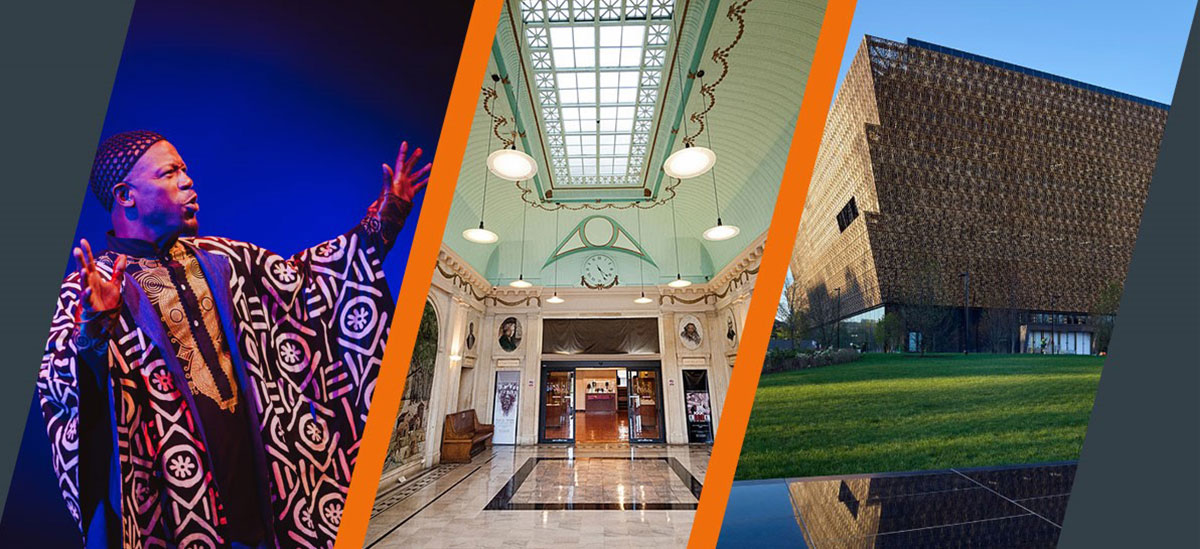 Institutions throughout our markets play a vital role in making untold stories of Black history accessible to the communities they serve.
4 min read