Communities
Our business model is built around strengthening the communities and neighborhoods we serve.
What are you interested in?
Editor's Picks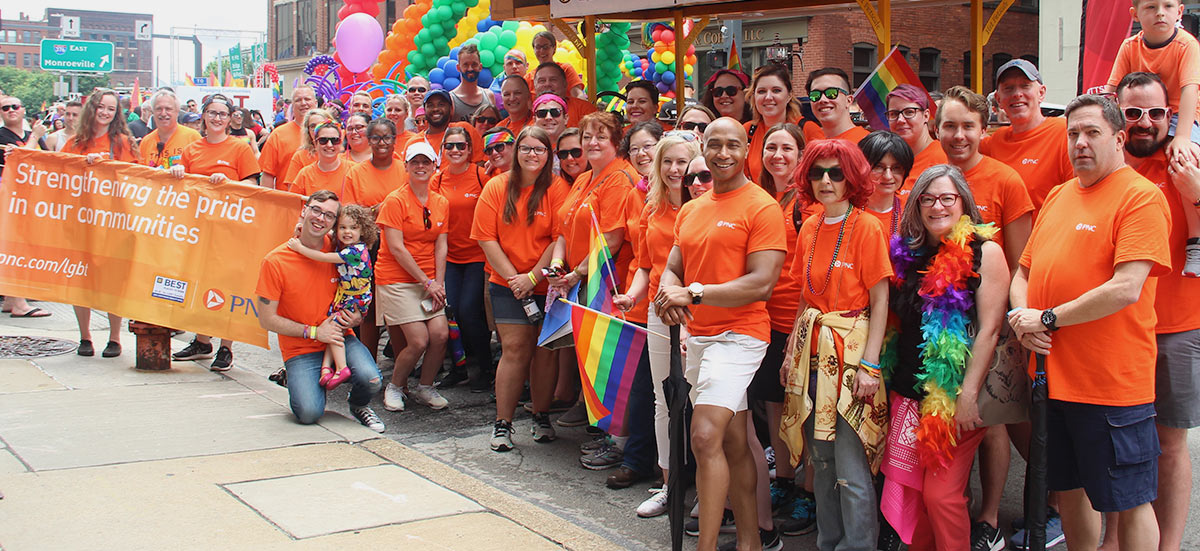 HRC and PNC have partnered for 10 years and share a mutual mission to build a culture of LGBTQ+ equality.
3 min read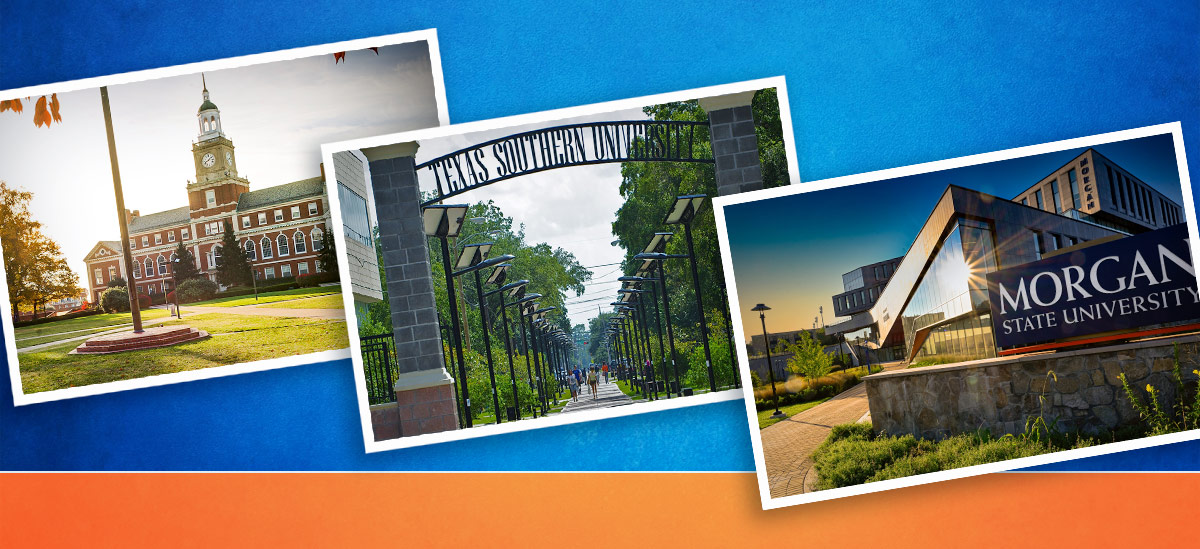 The PNC Foundation awards more than $20 million in grants to historically Black colleges and universities (HBCUs) across the country.
4 min read