Communities
Our business model is built around strengthening the communities and neighborhoods we serve.
What are you interested in?
Editor's Picks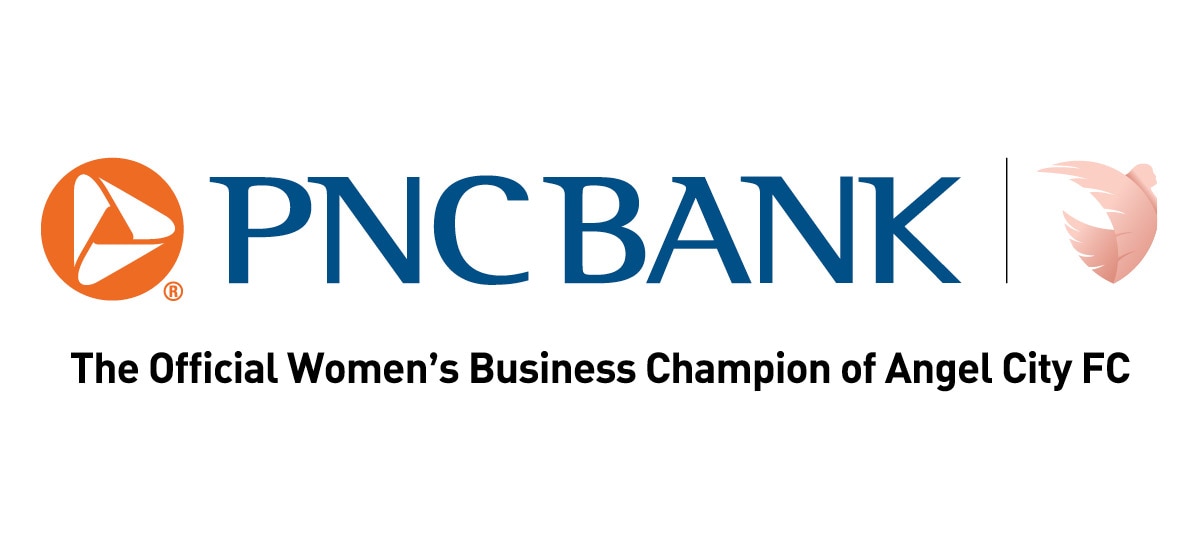 PNC finds shared commitment to women's financial equality in sponsorship of Los Angeles professional women's soccer team Angel City Football Club.
4 min read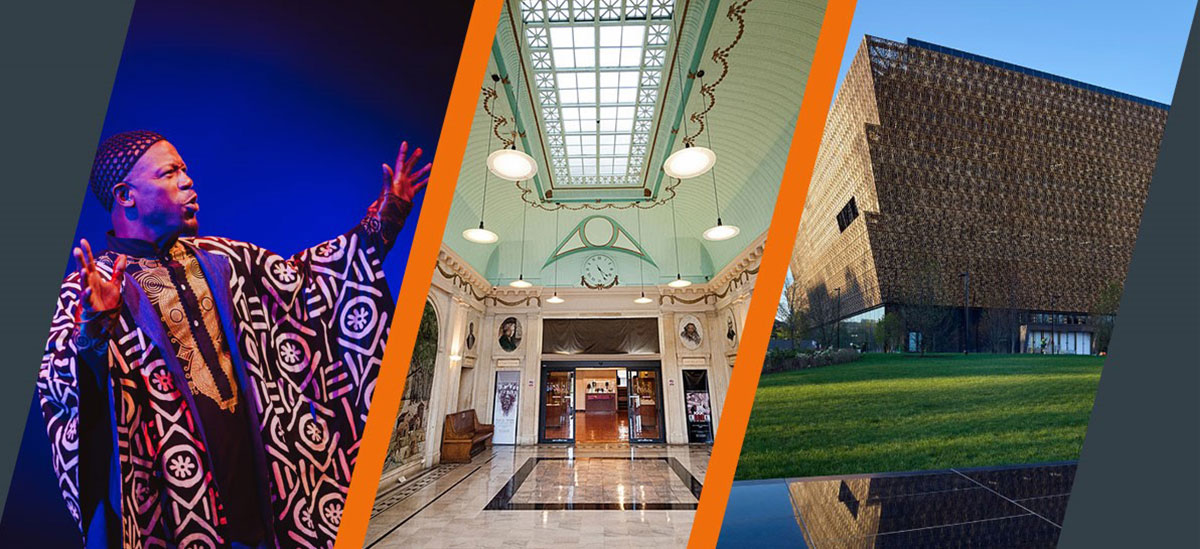 Local institutions throughout the markets play a vital role in making untold stories of Black history accessible.
5 min read